Ninja: The man behind a Fortnite craze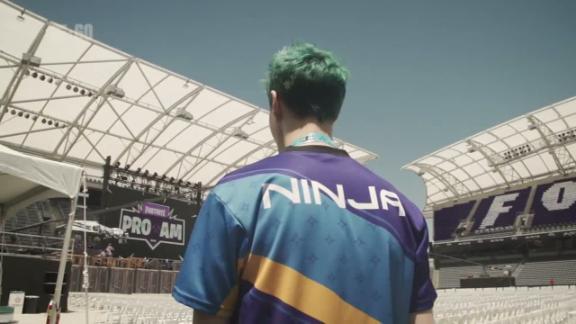 Evo 2018 Videos
Xavier Woods on the FGC
WWE star Xavier Woods discusses Evo and the importance of the fighting game community.
Daigo talks about his history with EVO
Daigo Umehara sits down with Tyler Erzberger to talk about his history with the Evolution Championship Series and what it has done for him and his brand.
Evo 2018: Smash 4 Day 1 highlights
Catch up on the Evolution Championship Series here.
Evo 2018: Daigo vs. Hori
The man, the myth, the legend fights with his tournament life on the line.