Daley, Page prepare for 'Battle of Britain'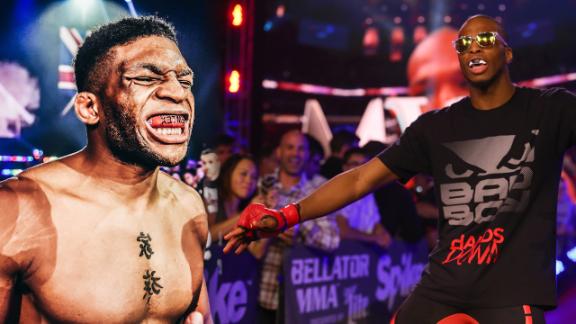 UFC
Spend a day with Alajamain Sterling
Before his next fight, UFC bantamweight fighter Aljamain Sterling does a double training session and volunteers as a wrestling coach at a local high school.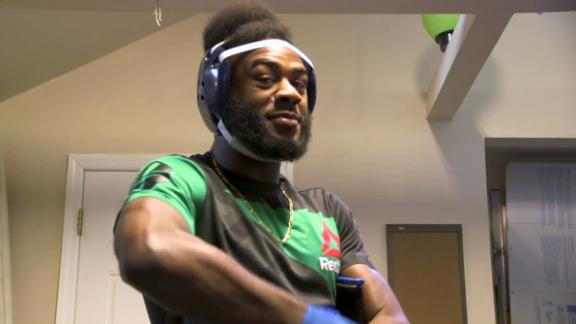 UFC
Gracie looking to continue family's UFC legacy
Ariel Helwani explains his excitement for Kron Gracie's fight vs. Alex Caceres and provides an update on Robert Whittaker's health.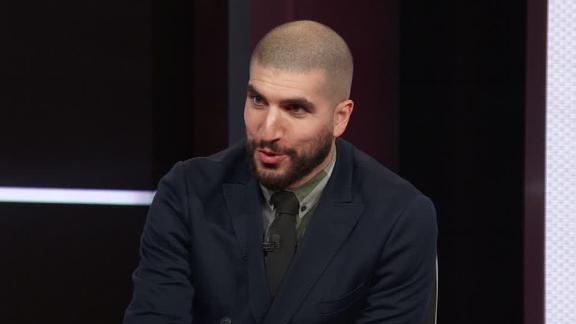 UFC
Cain Velasquez's journey back to the Octagon
Relive Cain Velasquez's journey back to the ring as he prepares to face off against Francis Ngannou.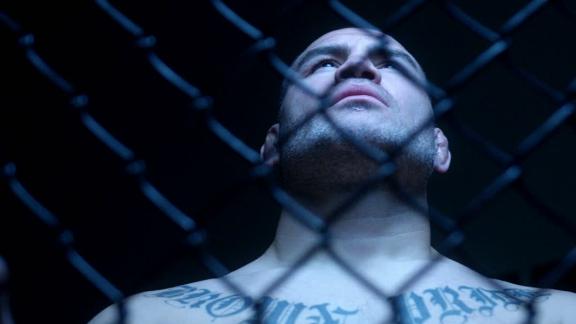 UFC
Velasquez makes his long-awaited return against Ngannou
Ariel Helwani previews the intriguing fight between Cain Velasquez and Francis Ngannou.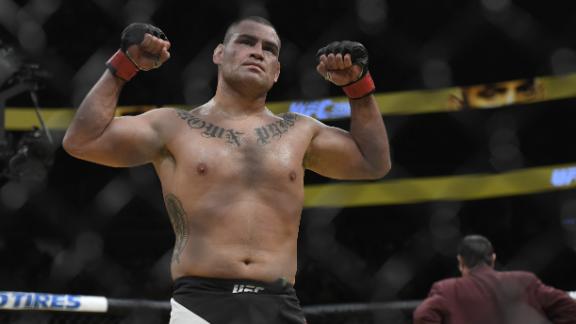 UFC
Vick, Felder both looking to bounce back
James Vick and Paul Felder are each looking to return to winning form after both ended 2018 in poor form.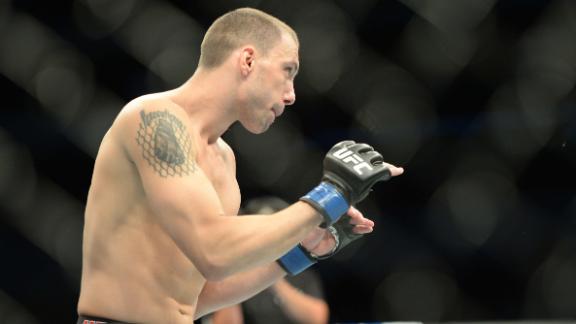 UFC
Helwani: McGregor itching to fight again
Ariel Helwani provides his thoughts on Conor McGregor calling out multiple fighters on social media and says that he needs to win his next fight.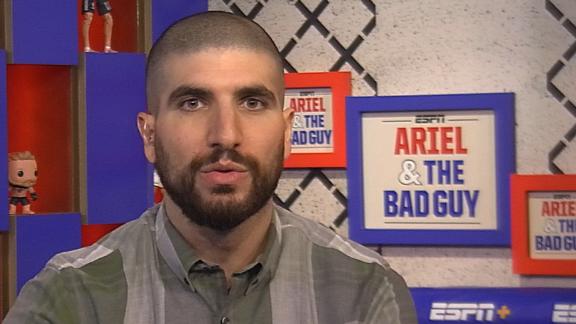 UFC
Ngannou's record speaks for itself
On February 17th, Francis Ngannou is set to square off with Cain Velasquez. Before the fight on ESPN, look back at this theatrical trailer of Ngannou's best knockouts.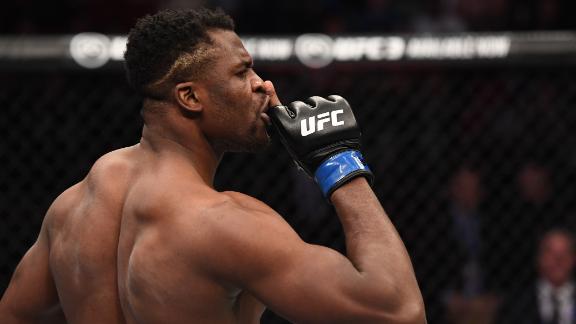 Page explains his feud with Daley before Bellator 216
Michael Page explains where his beef with Paul Daley stems from ahead of their fight at Bellator 216.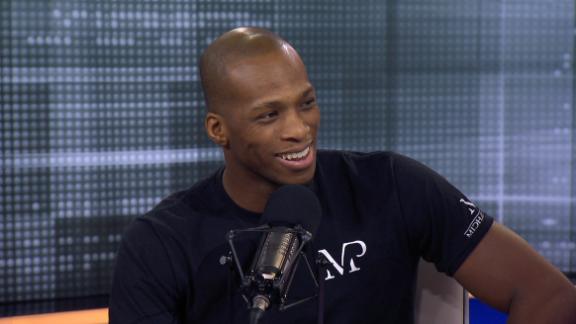 UFC
Velasquez focused on health, family during time away from UFC
Ahead of his bout vs. Francis Ngannou, Cain Velasquez joins Now or Never to discuss what he's been up to since his last UFC fight in July of 2016.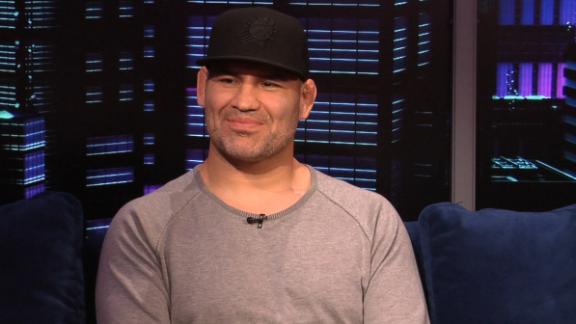 MMA
Should Adesanya jump the line for a title shot?
Dominick Cruz wants to see Israel Adesanya fight someone like Jacare Souza or Yoel Romero before getting a title shot.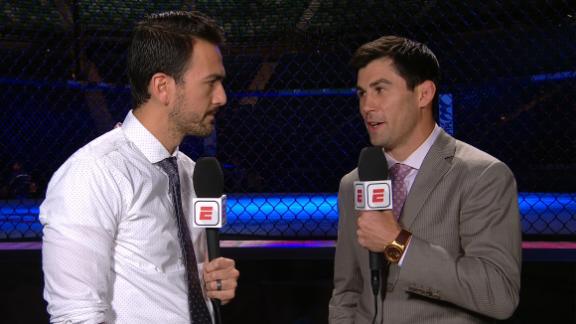 MMA
Francis Ngannou's greatest hits
Look back at Francis Ngannou's highlight reel inside the UFC, including ferocious knockouts of Andrei Arlovski, Alistair Overeem and Curtis Blaydes.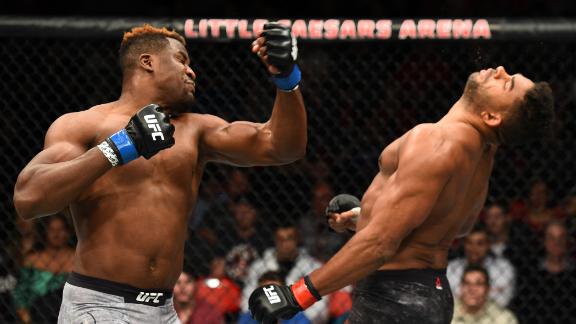 MMA
White entertained by Adesanya's win over Silva
UFC president Dana White says Anderson Silva faced a mirror image of himself in Israel Adesanya at UFC 234.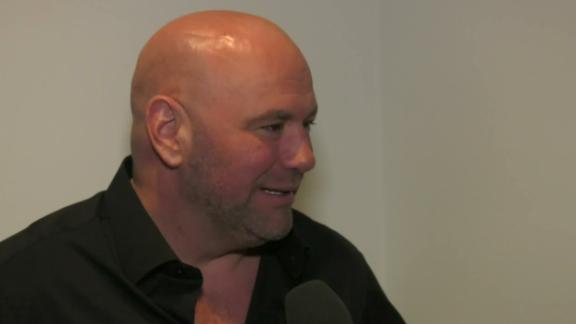 MMA
Vannata dominates Mariano
Lando Vannata picks up his second UFC win by overwhelming Marcos Mariano in the first round at UFC 234.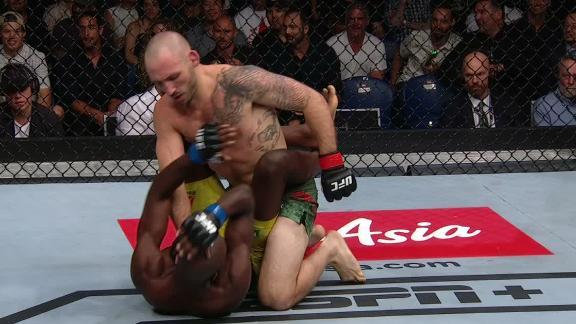 MMA
Adesanya: I'm too smart for Silva's games
Israel Adesanya reviews his performance vs. Anderson Silva at UFC 234, saying he wouldn't be baited by the former champ.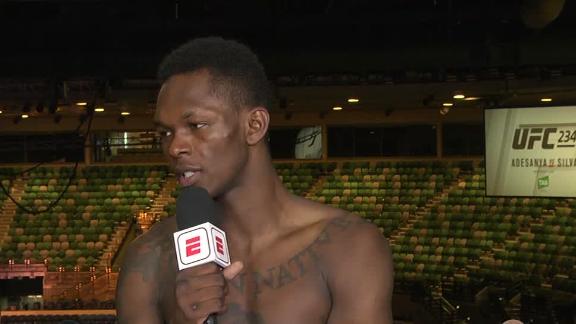 MMA
Adesanya beats Silva by decision
In a middleweight bout that stayed on the feet, Israel Adesanya tops Anderson Silva by unanimous decision in the main event of UFC 234.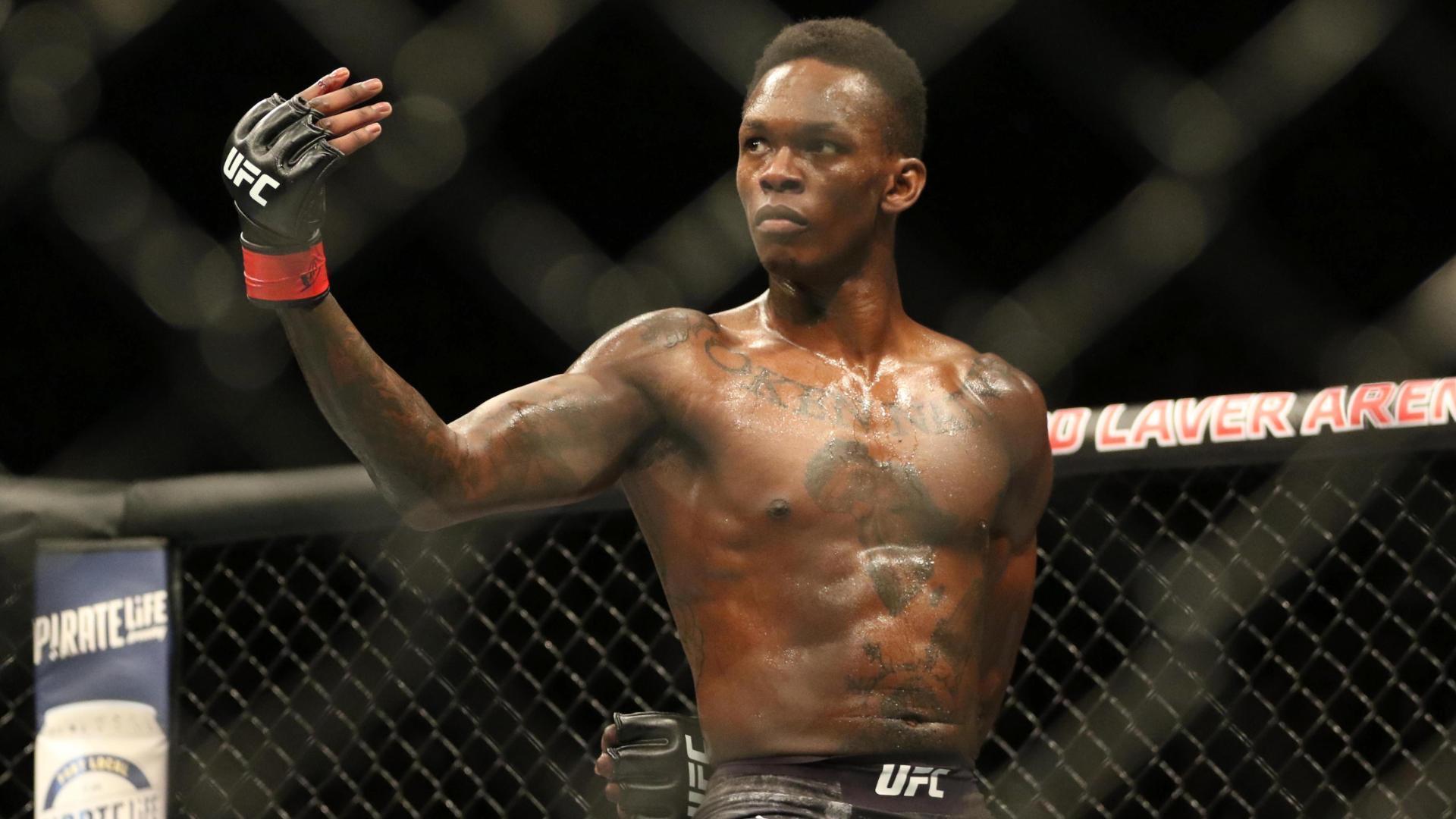 Customise ESPN
ESPN

Check out MMA writer Brett Okamoto's rankings within each division.
Josh Hedges/Zuffa LLC/Getty Images

All the UFC champions in each weight division, male and female.