Melbourne skipper Max Gawn's stocks have rocketed up after arguably the greatest quarter of football ever played in a final, while both the Cats and Power are licking the wounds of missed opportunity. Here's whose stocks are up and down after preliminary final weekend.
Our footy experts, Jake Michaels, Matt Walsh, and Jarryd Barca, cast their eye over the week's action to find out whose stocks are up -- whether it's a coaching masterstroke or a player having a blinder -- and whose are down. Jump ahead to your team below (desktop only).
Cats | Demons | Power | Bulldogs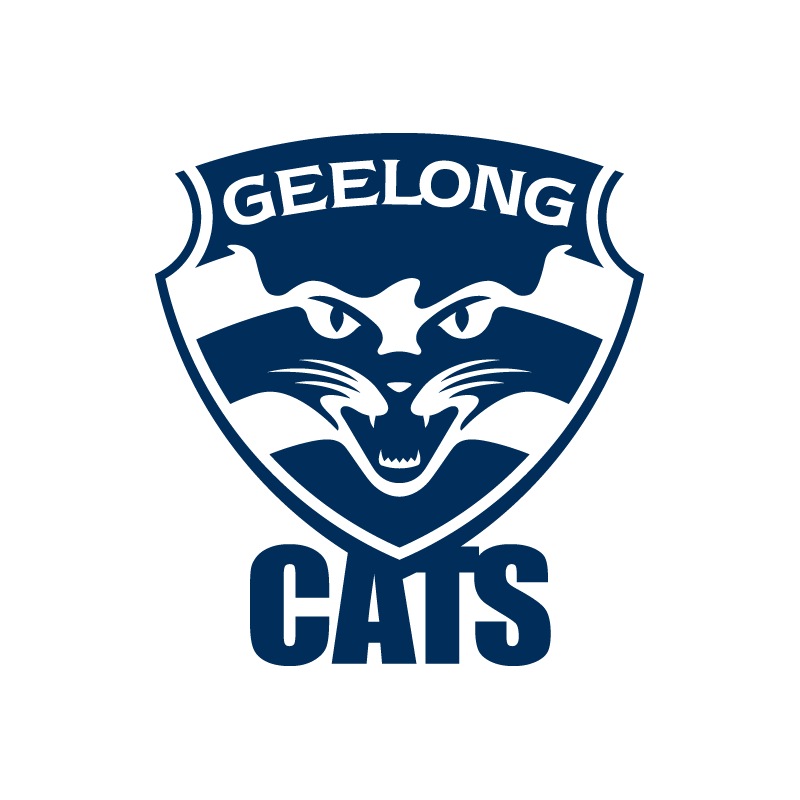 Geelong
Stocks up: While it's extremely difficult to see any stock rising after an abysmal finals fail like that, we must say, 2016 Brownlow medallist Patrick Dangerfield gave it his all, it's just a shame the same can't be said about the majority of his, shall we say, lethargic teammates. Dangerfield was clearly Chris Scott's best player on the park with 30 disposals (16 contested), 10 clearances, six inside 50s and 613 metres gained, and looked like he had something to play for, throwing himself into contests and trying to create run and drive when others couldn't. Was this his last window of opportunity? The star midfielder is getting closer to ending his career as yet another champion without the ultimate award - an AFL premiership.
Stocks down: Before we dig the claws in too much, the Cats were comfortably the outsiders going into this clash. But they weren't 83-point underdogs. Where do you start with this side which, really, has failed to capitalise on a decade of dominance in home-and-away seasons? Is it the home ground advantage that they don't get in finals ... do they get exposed on wider ground by teams that play fat ovals better? Is it the list demographic? Their top end talent is, for the most part, over 30. Does Chris Scott's possession game style suit this side? Or is he hamstrung by the list and the older demographic of it? There's a lot to consider here with that Cats, but as always, it's never as good -- or as bad -- as it seems. We said the window was shut last year, but they proved a fruitful offseason can extend the run a further year. After all, only one team of 18 wins a flag each year... Tune into the ESPN Footy Podcast on Tuesday as we try and shed light on some answers...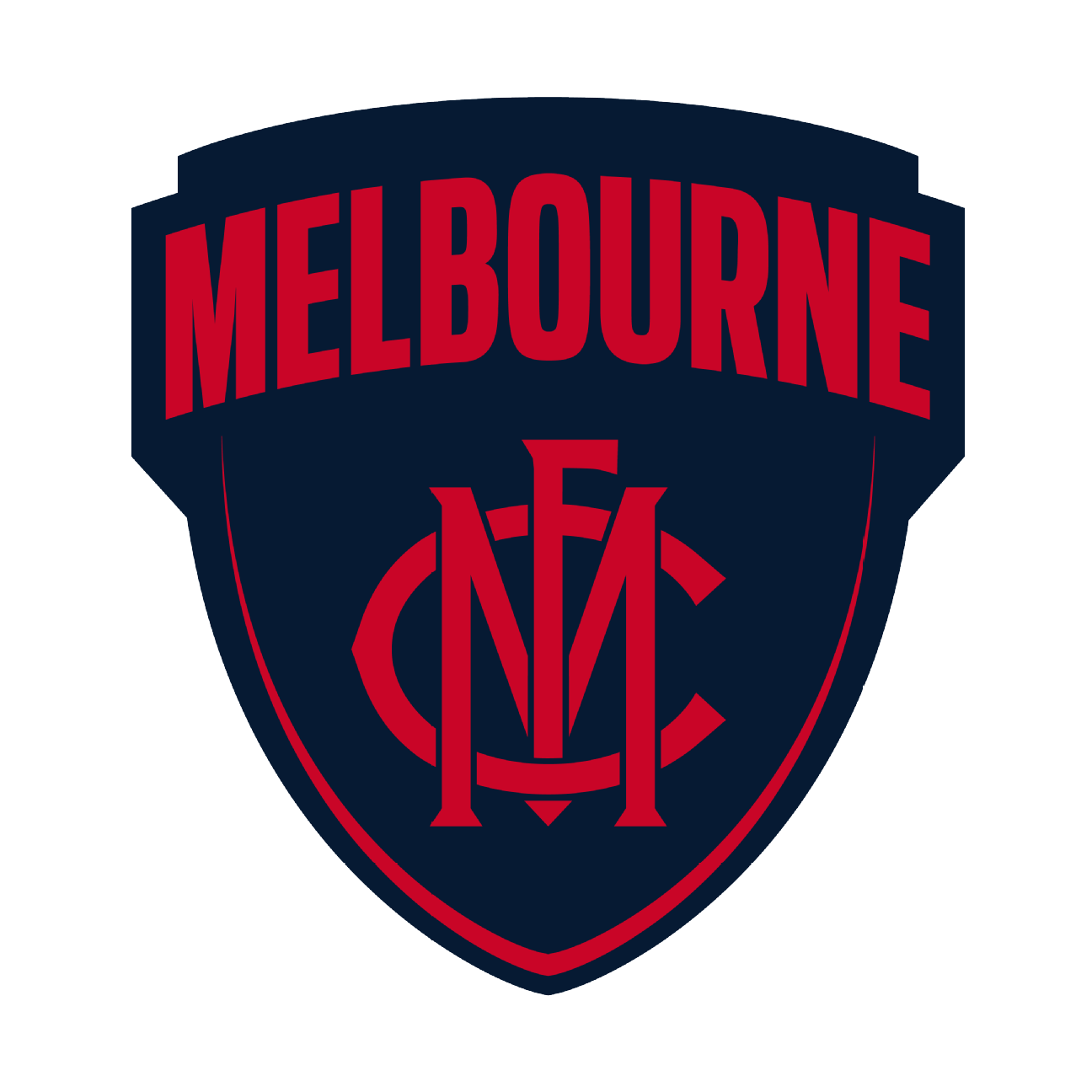 Melbourne
Stocks up: So, did you enjoy the Max Gawn show!? We didn't think the best ruckman in the AFL could actually get any better, but the Melbourne skipper put on an absolute clinic and here we are... First -- at 208cm, mind you -- he danced around a purportedly more agile Sam Menegola and pulled off an incredible running snap goal in the second term, before showing the Cats no mercy in a four-goal premiership quarter demolition which put the game beyond doubt. The 29-year-old spearheaded a Demons midfield that smacked their opponents in all areas; Jack Viney (34 possessions and nine clearances), Christian Petracca (32 and eight) and Clayton Oliver (27 and seven) thrived on the utter dominance of their centre-bounce big man, who finished with 19 touches and 33 hit outs to go with his career-best handful of majors in one of the best individual finals performances of all time. In fact, Gawn's third term is the highest rated quarter in a final (16.7 AFL Player Ratings Points) since Champion Data started that stat in 2010. Would it hold up as the best quarter in a final - ever?!
HOW'S THAT FOR A CAPTAIN'S GOAL!

Max Gawn at ground level 👀#FootyOhWhatAFeeling | #AFLFinals pic.twitter.com/Sq8V7IIWFL

— AFL (@AFL) September 10, 2021
Stocks down: He's been the heart and soul of the Melbourne Football Club for close to two decades, enduring some of the darkest times in the club's history, but Nathan Jones won't get to feature on Grand Final day. Jones, who has played 302 games for the Dees, has been listed as an emergency throughout the finals series but is returning to Victoria to be with his pregnant wife. It means he misses out on playing a role as Melbourne look to break their 57-year premiership drought. It's a heartbreaking scenario for one the AFL's most loyal and respected figures and only adds more fuel to the debate that all squad members should receive a premiership medallion, not just the 22 (or 23) that are fielded on the day. While you hope his teammates can do it for him, you can't help but feel Jones' pain at missing out on the ultimate prize.
Port Adelaide
Stocks up: One of Port's shining lights on Saturday night was Brownlow favourite Ollie Wines. As he's done all season long, Wines was a monster in the middle for the Power, offering up as much resistance as he could on what was a torrid night for his side. He finished with 38 disposals (16 contested), seven clearances, six inside 50s, and a goal. The good news for Power fans is that Wines, as well as other emerging stars Connor Rozee, Zak Butters, Xavier Duursma, and Willem Drew are mostly yet to enter the peak of their powers, meaning while this (and last) year are disappointing, it's not curtains on the Power's window. Having said that, you only get so many chances to be heavy favourites in two straight prelim finals, and they've blown both those chances.
Stocks down: Two years, two prelims, two losses now for the Power. How do we rate their year? On one hand it's disappointing to be outgunned so comprehensively from the outset against a side not at 100 percent, but on the other hand, for most of the season the Bulldogs were a top two side. Ken Hinkley has some thinking to do; in all three clashes with the Bulldogs this year, the Power have been jumped by three or more goals, and it was made clear this weekend that he's been unable to find a solution to that issue. During the home-and-away season, Port was able to claw their way back into both contests, but in the prelim they were completely blown off the park. Can this side take the next step? Right now it seems they're one or two pieces short of completing the puzzle.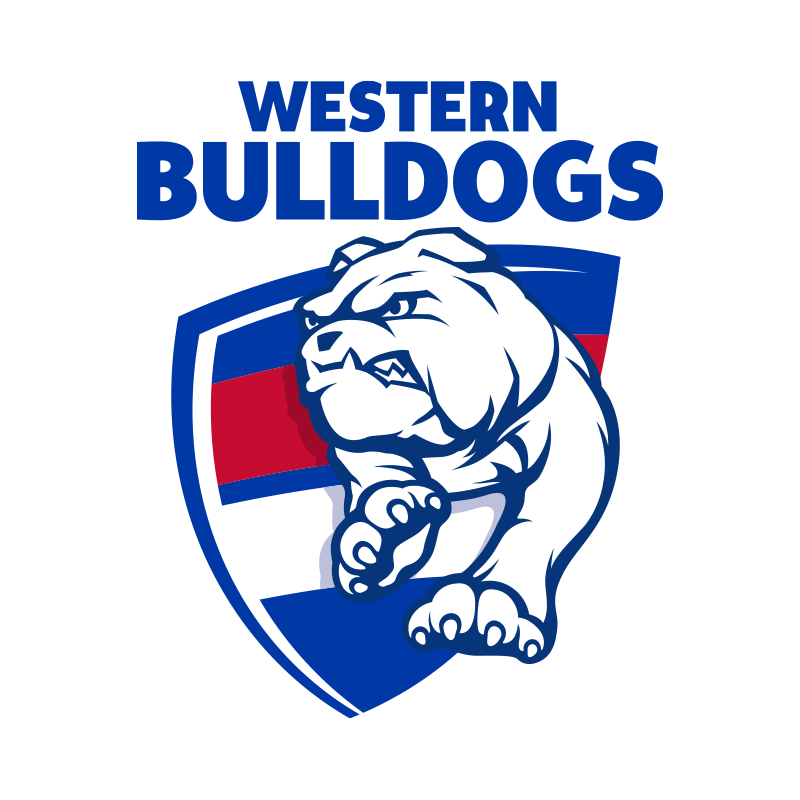 Western Bulldogs
Stocks up: It's become clear Bailey Smith was built for the big occasion. After last week's final in which he kicked three goals (including a last-quarter belter) and gathered 27 disposals, he eclipsed himself in the Bulldogs' prelim win over Port Adelaide, kicking four goals straight from 23 disposals in another jaw-dropping performance. He wasn't alone though; the Dogs' deep midfield got motoring again after a poor finish to the home-and-away season. Tom Liberatore started like a house on fire for the second week in a row to kick his side into early action that resulted in a seven-goal opening term, while Adam Treloar shrugged off a down semifinal performance to finish with 23 touches and a goal. Jackson Macrae -- Mr. Dependable -- collected another 36 disposals and seven inside 50s.
Stocks down: There's going to be heartbreak in the Bulldogs camp come Grand Final selection. Cody Weightman missed Saturday night's preliminary final due to the AFL's concussion protocol, but will be fit to suit up come Sept. 25, while Alex Keath should also be available for selection. Early indications are their replacements in the barnstorming victory -- Anthony Scott and Zaine Cordy -- would be the unlucky duo. They can count themselves extra stiff considering the team which ran out against the Power won by 71 points. It wouldn't be often a team that dishes out that sort of a spanking undergoes too much tweaking!