Manchester United's players warmed up for their Premier League game against Norwich City in a special kit released to mark the upcoming Chinese Year of the Rat.
The Toe Poke Daily is here every day to bring you all the weirdest stories, quirkiest viral content and top trolling that the internet has to offer, all in one place.
Manchester United debuted a new addition to their official club wardrobe on Saturday with a special kit to commemorate Chinese New Year.
With the Year of the Rat beginning on Jan. 25, United's stars all warmed up for their Premier League game against Norwich City at Old Trafford wearing a jersey covered in an arresting Chinese dragon design.
But it's not just the shirts that have been produced for the occasion -- United have produced an entire Chinese New Year range, which is all available to buy.
⌛ #MUNNOR#MUFC pic.twitter.com/WuQ6nAvb6O

— Manchester United (@ManUtd) January 11, 2020
The jersey ($110) can be paired with a pair of track pants ($80) that have a dragon scale design on the back pocket which, according to the club's website, "reflect Manchester United's global dominance through the lens of Chinese folklore."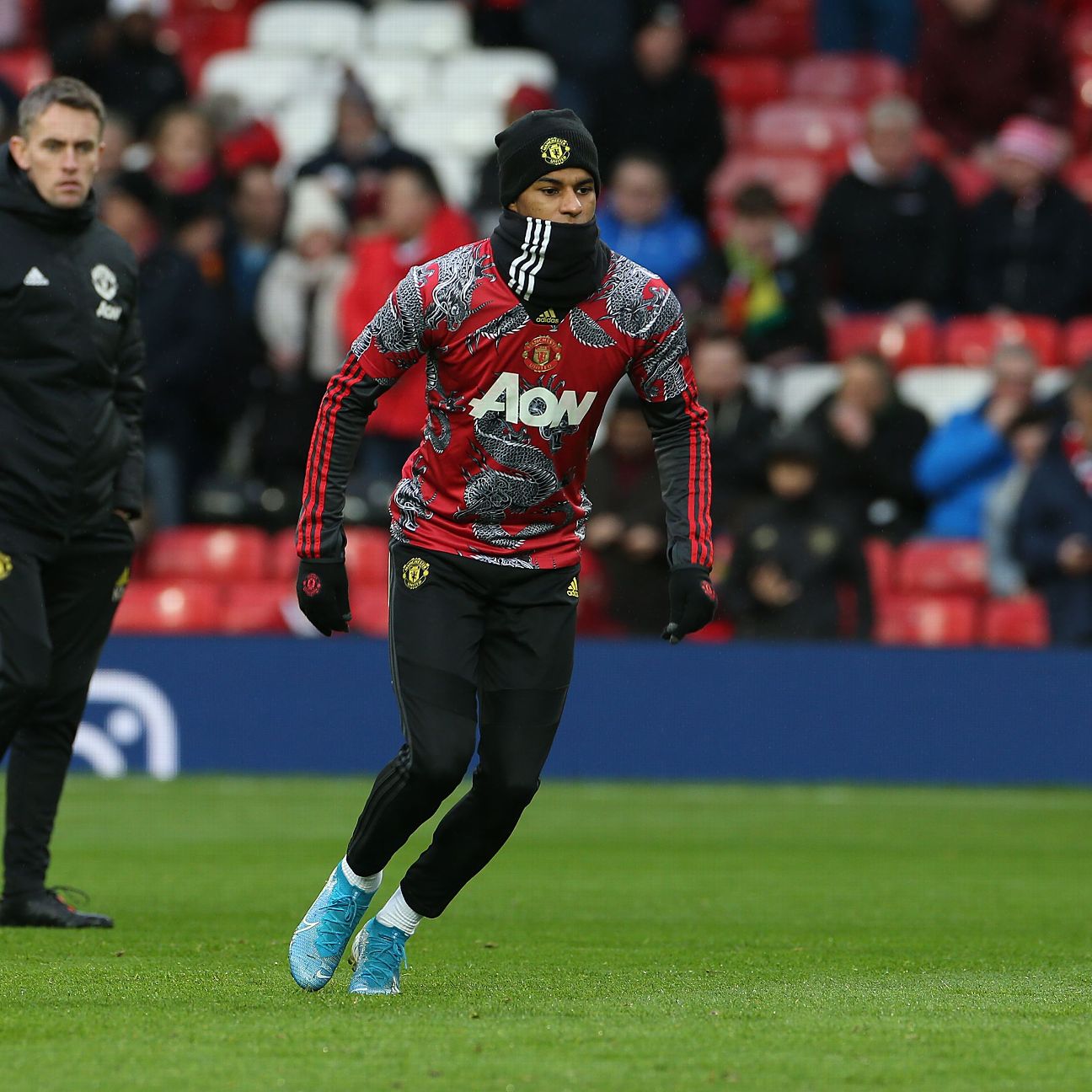 For the complete outfit, add either a black crew sweater ($90) or T-shirt ($65), both of which feature an embroidered dragon emblem on the chest.
In 2008, the last Chinese Year of the Rat, United won their third and most recent European Cup by beating Chelsea on penalties in the Champions League final.