TOP HEADLINES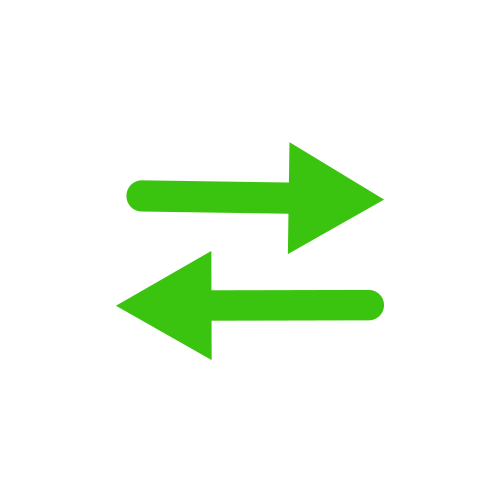 TRANSFERS
Why it's time for Joao Felix to leave Atletico Madrid
Alex Kirkland feels it may be best for all parties if Joao Felix is to leave Atletico Madrid.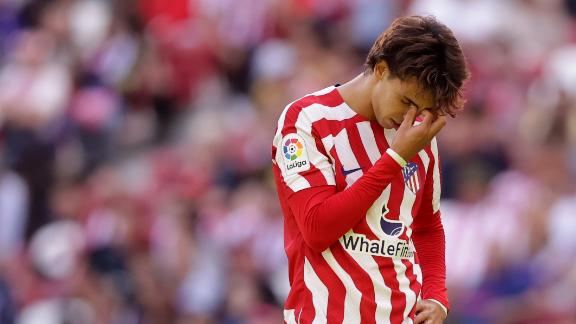 PAYING THE PENALTY
THIS COULD BE A HISTORIC MATCHUP
WORLD CUP'S BEST
How will England look to stop Mbappe in the World Cup quarterfinals?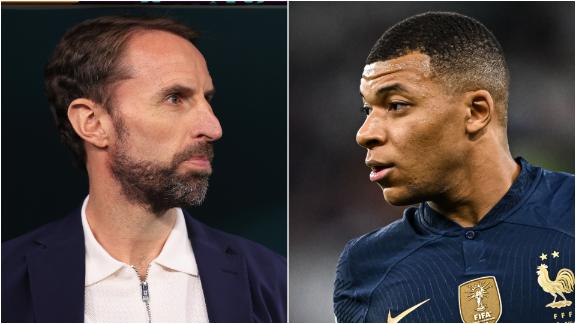 ESPN Fantasy Soccer promo

Manage your squad in the Premier League, Champions League, La Liga and Liga MX.
Customise ESPN