TOP HEADLINES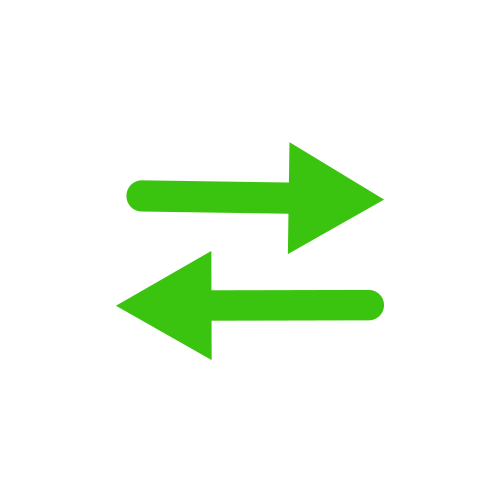 TRANSFERS
Why it's time for Joao Felix to leave Atletico Madrid
Alex Kirkland feels it may be best for all parties if Joao Felix is to leave Atletico Madrid.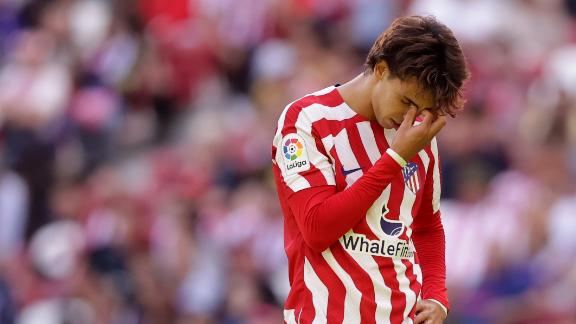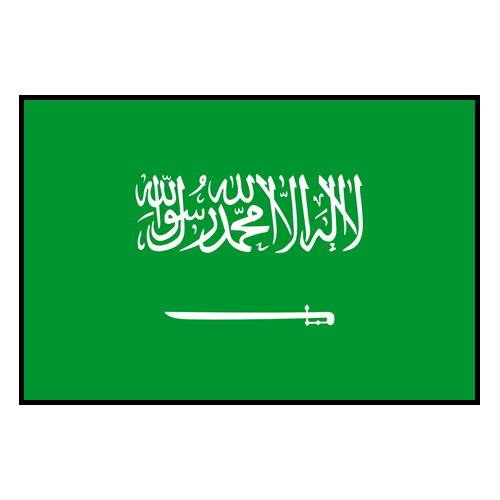 CR7'S NEXT STOP?
ON THE SPOT
CELEBRATING ENGLAND'S DIVERSITY
The meaning behind Show Racism the Red Card's 'Unofficial England Shirt'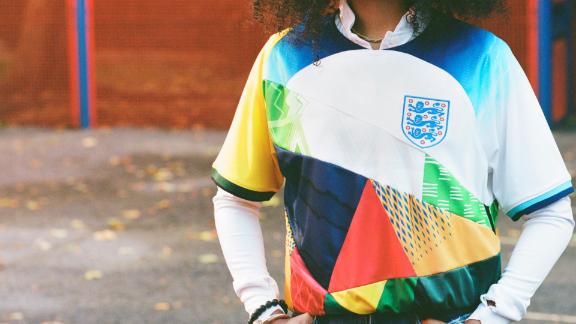 RYAN, ROB MEET ROYALS AT WREXHAM
FIFA World Cup
U.S. soccer journalist Grant Wahl dies at 49 in Qatar
Grant Wahl, one of the most well-known soccer writers in the United States, died while covering the World Cup match between Argentina and the Netherlands.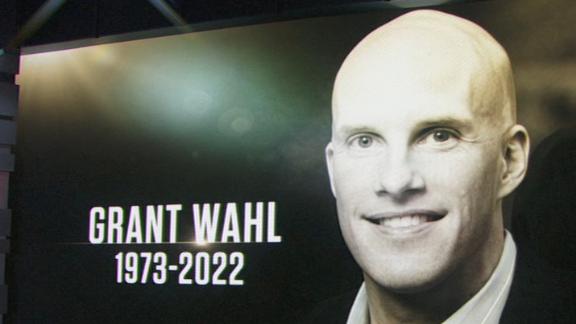 ESPN Fantasy Soccer promo

Manage your squad in the Premier League, Champions League, La Liga and Liga MX.
Customise ESPN