2022-23 English Premier League
Burley calls Man United's draw a 'missed opportunity'
Craig Burley talks about Manchester United's draw against Leeds and believes that Wout Weghorst is better served coming off the bench.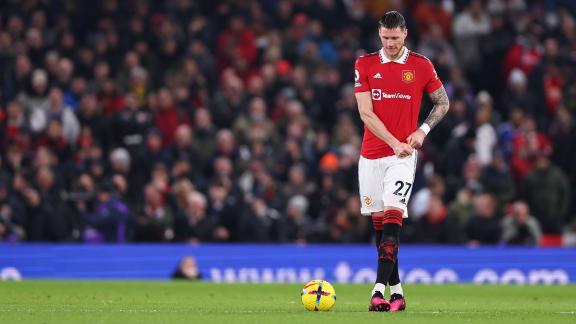 TOP HEADLINES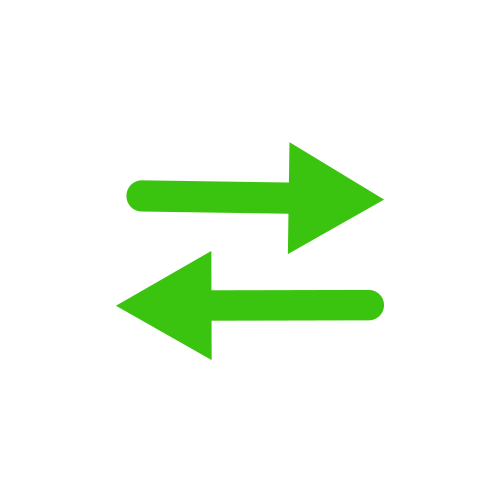 TRANSFERS
Could Aubameyang move to LAFC?
Meet the amputee nominated alongside Kylian Mbappe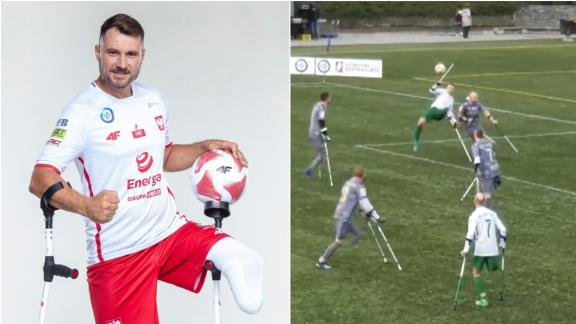 UNDER-23 HOTLIST
AFRICANS ABROAD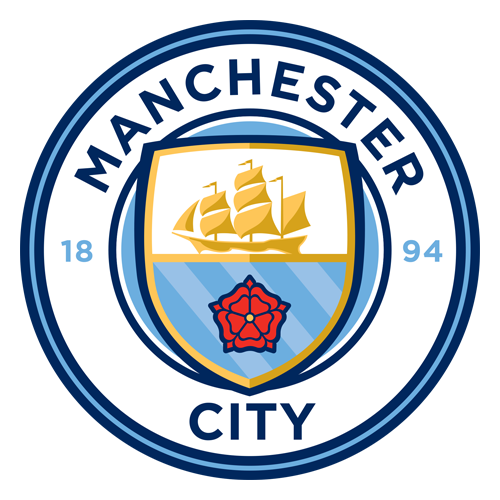 MANCHESTER CITY
Man City's possible punishments: Points deductions, stripped titles and worse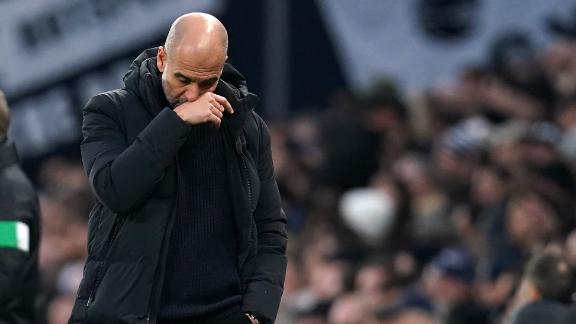 ESPN Fantasy Soccer promo

Manage your squad in the Premier League, Champions League, La Liga and Liga MX.
Customise ESPN