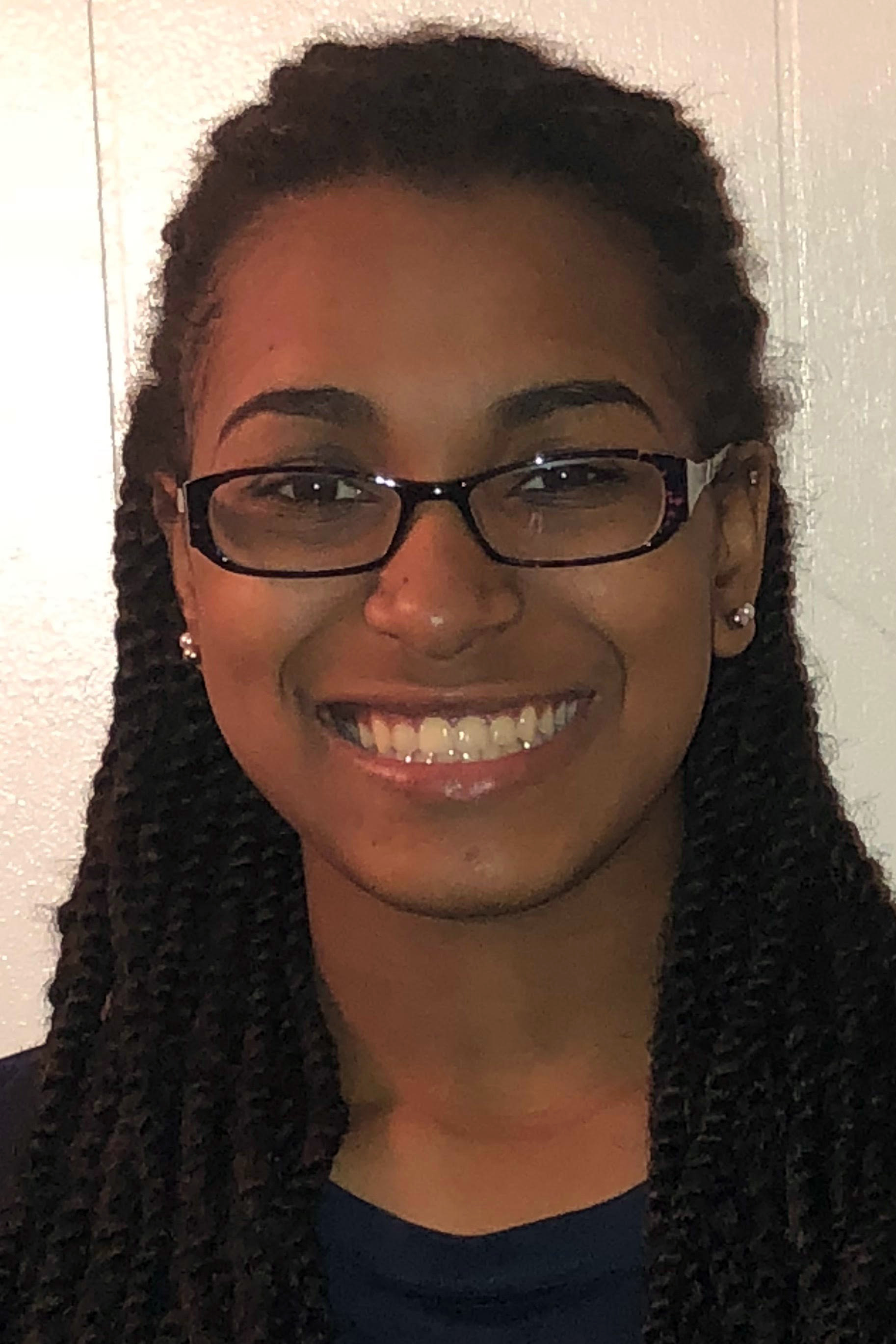 Kaylah Ivey
Point Guard
CLASS: 2020
Forestville, MD

Hometown

Riverdale Baptist

High School
—

Overall Rank

30

Position Rank
Considering
No schools available.
ESPN Player Evaluations
Nike Tournament of Champions-December 2017: Strong, athletic floor-leader with a scorer's mentality; rebounds, handles, pushes tempo and distributes; deceptive off the dribble with smooth delivery on jumper to the arc. (Olson)

She's Got Game Classic-December 2017: Athletic lead-guard, physical off the dribble, penetrates, finishes plays vs. contact; half-court manager, reads spacing, delivers to the arc. (Olson)
Notes
Notes are not available.