Marcotti: Mourinho's brand has been damaged at Man United
Gab Marcotti delves into what went wrong for Jose Mourinho at Man United and addresses what his next move should be.
Mourinho's Meltdown 2018
As Jose Mourinho leaves Manchester United, ESPN take a look back at his best and worst moments in the media.
Archive: Carrick reveals aspirations to be a manager
Talking to ESPN back in March, Michael Carrick revealed his aspirations to be a manager and what he has learned from playing under coaches like Alex Ferguson and Jose Mourinho.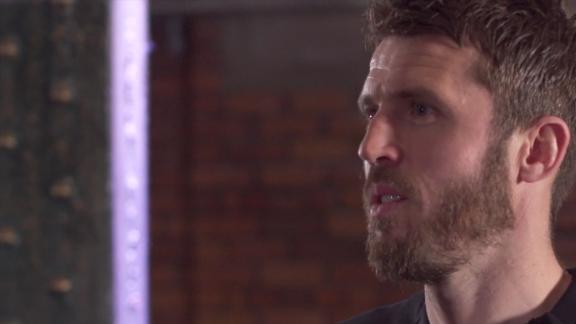 Top Sports Headlines
Curry scores 20, reaches milestone vs. Grizzlies
Steph Curry puts up 20 points and goes over 15,000 points for his career as Golden State breezes past Memphis 110-93.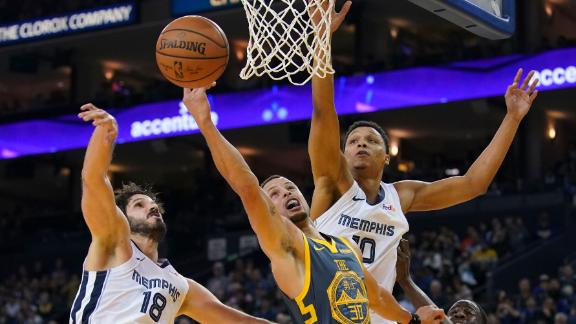 Greek Freak doesn't believe he's best in NBA
MVP frontrunner Giannis Antetokounmpo thinks there's a lot of room for improvement to be the best player in the NBA.
Harden gets away with 5-step travel
James Harden appears to step back twice to reach 3-point range; he misses the shot but gets away with a travel call.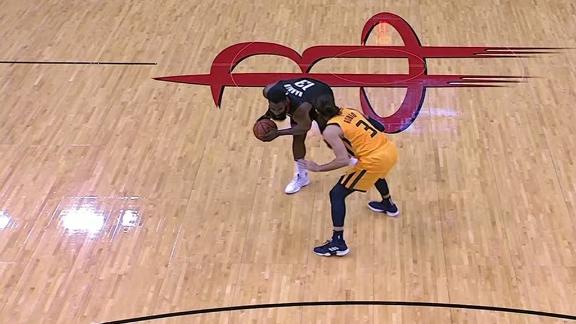 Giannis' double-double leads Bucks to narrow win vs. Pistons
Giannis Antetokounmpo scores 32 and grabs 12 rebounds to top Blake Griffin's triple-double as the Bucks win 107-104 vs. the Pistons.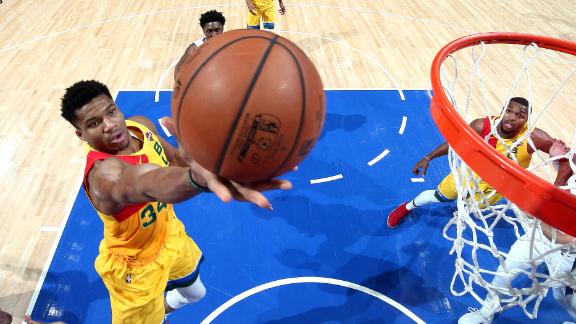 Westbook, George lead Thunder to win over Bulls
Russell Westbrook records a triple-double and Paul George chips in with 24 points to help the Thunder beat the Bulls 121-96.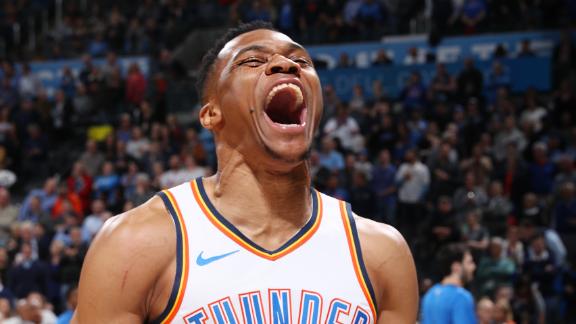 Spurs rout 76ers behind DeRozan's balanced game
DeMar DeRozan scores 14 of his 20 points in the first quarter as the Spurs beat the 76ers 123-96.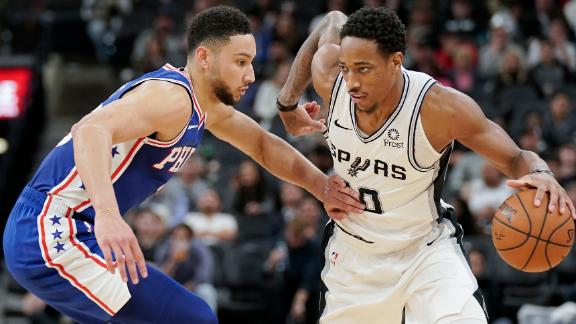 Okogie jams two monstrous dunks to double lead
Josh Okogie makes the floor rumble with two massive dunks, doubling the Kings' score before the half.
Woj: The Thunder 'believe in Billy Donovan'
Adrian Wojnarowski breaks down the Thunder picking up Billy Donovan's option for next season and explains why OKC trusts Donovan going forward.
Do teams want to trade for Jabari Parker?
Rachel Nichols, Kevin Arnovitz and Marc J. Spears break down Jabari Parker's trade appeal and some swaps that could work.
Pacers hire Krauskopf as NBA's first female assistant GM
Rachel Nichols says it is "long overdue" that Kelly Krauskopf was hired by Indiana as the NBA's first female assistant general manager.
What would it take for Dolan to sell Knicks?
Adrian Wojnarowski reacts to Knicks owner James Dolan not ruling out the possibility of selling the team.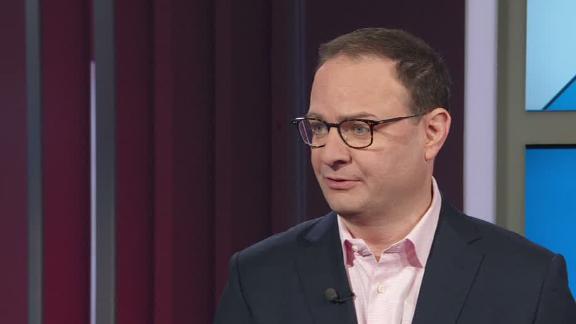 Editor's Picks
SportsCenter: Saints escape Panthers and Harden drops 47
Scott Van Pelt breaks down the Saints win over the Panthers on MNF, the biggest games of the night in the NBA, and Justin Fields' potential transfer.
48 team Qatar 2022 World Cup being researched
Secretary-General of Qatar 2022 World Cup Hassan Al-Thawadi explained that the possibility of 48 teams being included in the tournament is being looked into rather than the usual 32.
Serena's US Open reaction 'good for tennis'
Former world No. 1 Juan Carlos Ferrero says Serena Williams is good for tennis but maybe she regrets the on-court controversy she has been a part of.
Titans' D celebrates stop with 'Remember the Titans' dance
The Titans' defense breaks up Eli Manning's 4th-down pass and break out the 'Remember the Titans' dance while leaving the field.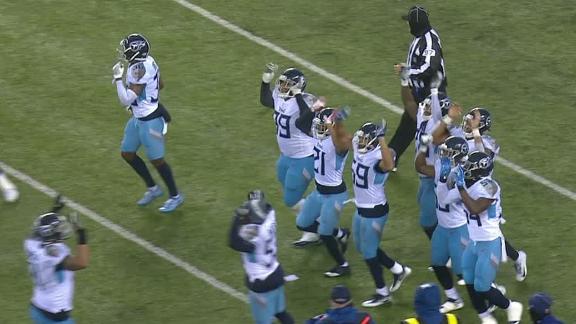 Van Gerwen, Trippier make Nations League dinner bet
England's Kieran Trippier made a bet with Dutch darts player Michael van Gerwen at the World Darts Championship where the winner of England and the Netherlands taking the other out for dinner.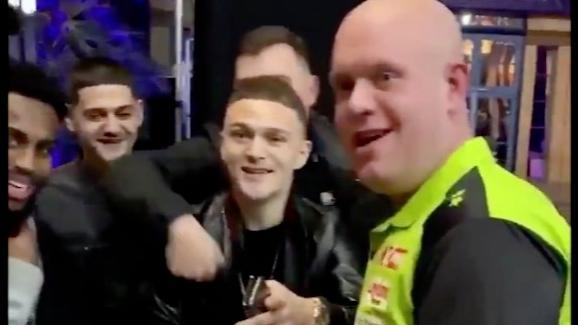 Incredible goalmouth scramble in English FA Trophy
Dulwich Hamlet somehow survived five attempts on their goal in quick succession, but it was Wingate and Finchley who would win the game regardless.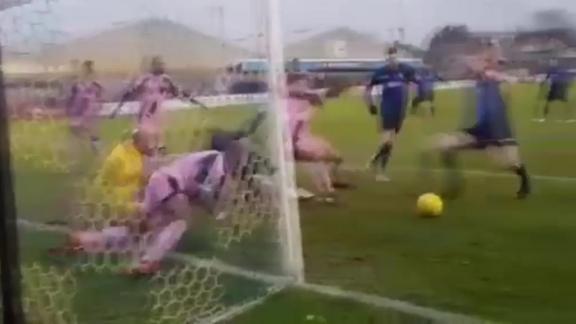 Saints hang on to top Panthers on MNF
Alvin Kamara finds the end zone on the ground and the Saints overcome a wild 4th quarter to beat the Panthers on Monday Night Football.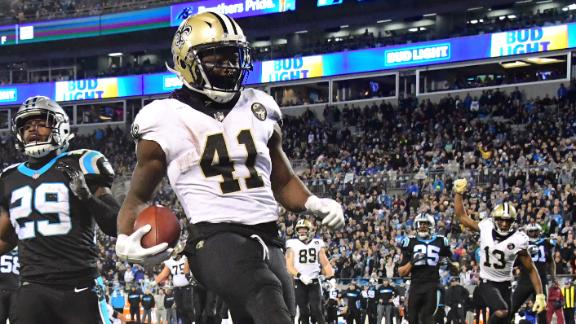 Kamara speeds past defenders for the TD
Alvin Kamara takes the handoff and races past multiple defenders for the touchdown.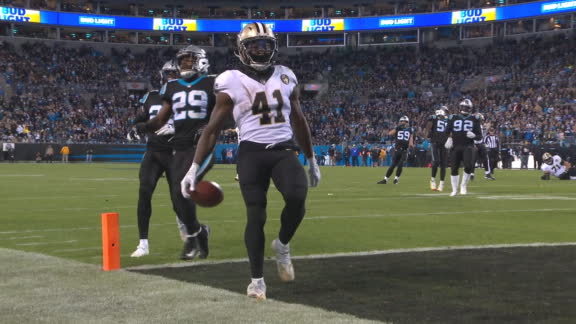 Cam Jordan: The NFL's Fashion Forward D-Lineman
Saints DE Cam Jordan talks fashion and explores his expansive sneaker collection.
Cam Newton: I've got to be better
Cam Newton describes his frustrations on things not falling the Panthers' way and reiterates that he needs to be better.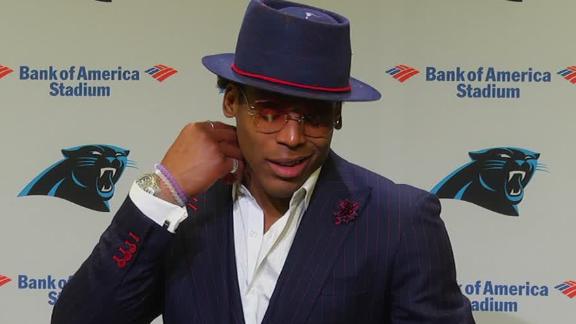 McFarland says Newton didn't look right in loss
Booger McFarland credits Cam Newton playing through an apparent shoulder injury, but says it showed in the Panthers' loss to the Saints.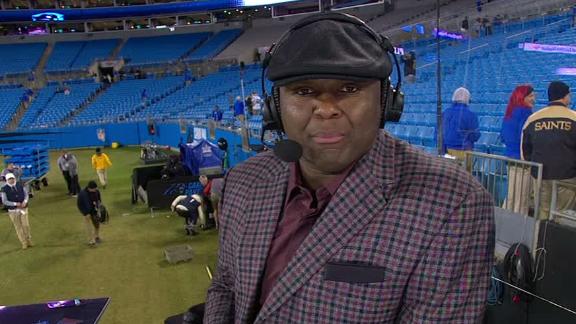 McFarland: Saints showed 'tenacity' and 'resiliency'
Booger McFarland explains how the Saints beat the Panthers and imagines what a Super Bowl between the Chargers and Saints would look like.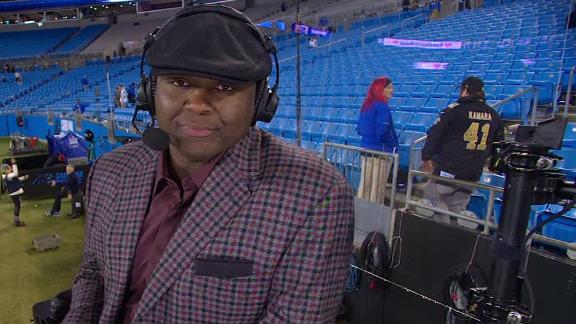 Brees looks to clean up 'little mistakes'
Drew Brees says the Saints need to clean up the small mistakes if they want to reach the level they want to be at.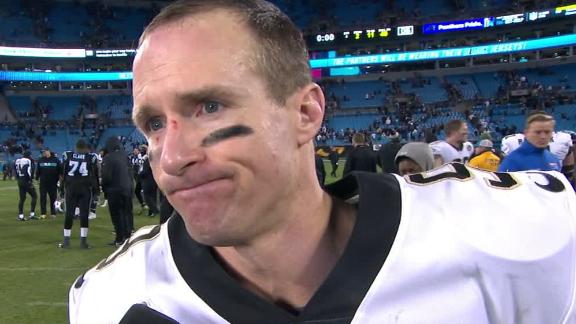 Transfer Rater: Zidane to EPL? Morata to... ?
ESPN FC's Ale Moreno breaks down the latest transfers surrounding Zinedine Zidane, Alvaro Morata and many more in Transfer Rater.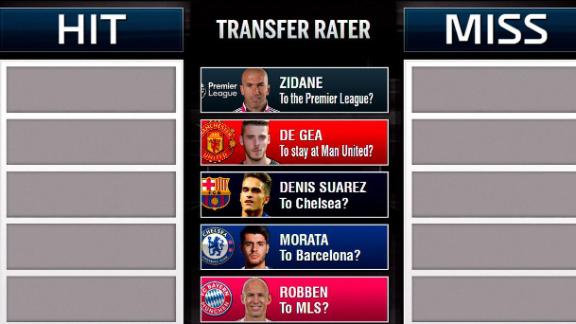 Welcome To The ESPN FC 100
ESPN Illustration

Here are the top 100 players and managers in men's soccer, as rated by our experts,
Getty

Updated tables from the Premier League, Champions League, La Liga, English Football League and more.

Getty

Keep track of all the important upcoming fixtures in the Premier League, Champions League, La Liga, English Football League and more.

Getty

Results and scores from the Premier League, Champions League, La Liga, English Football League and more.
ESPN Fantasy Soccer promo

Manage your squad in the Premier League, Champions League, La Liga and Liga MX.
Dustin Evans

PSG star Neymar was the muse for the main character of a new comic book series, "Inked," in which tattoos come alive to help fight crime.
Customise ESPN