Formula E
Can the world's fastest animal catch a Gen 2 Formula E car?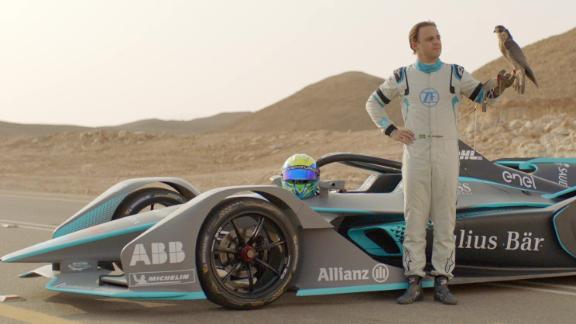 F1 2019 predictions: Can Hamilton be caught?
Jennie Gow and Jonathan Legard make their predictions for the 2019 F1 season, including Vettel vs Leclerc and Ricciardo at Renault.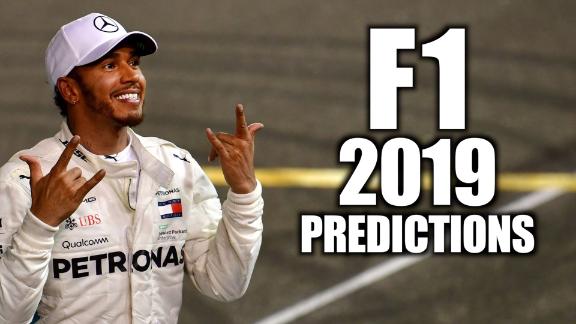 Fernando Alonso meets NASCAR's Johnson in Bahrain
Seven-time NASCAR Cup Series champion Jimmie Johnson drove Fernando Alonso's F1 McLaren whilst the Spaniard tried his hand in a NASCAR vehicle for the first time.