MotoGP
Moto riders have on-bike fight during race
Jorge Martinez jumped onto Marion Calvo's moving motorcycle at the Costa Rica National Motorbike Championship before throwing punches at the rider.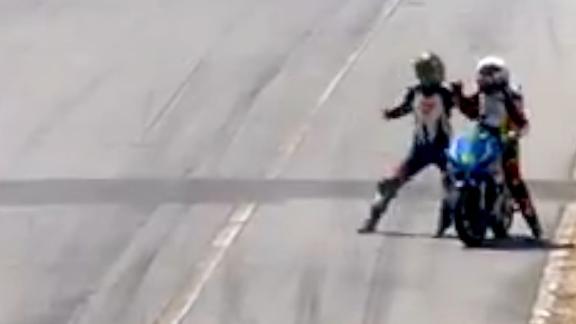 Formula 1
Massa: Formula E '10 times' more competitive than F1
Former F1 driver Felipe Massa claims the competition between drivers in Formula E is far more competitive.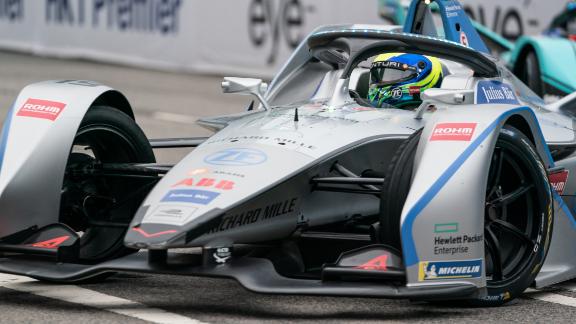 Stanley Bielecki Movie Collection/Getty Images

Maurice Hamilton looks at the remarkable tale behind Steve McQueen's 'Le Mans' film, as revealed in a recently-released documentary.

Phil Cavali Photography

After training for a year, Brehanna Daniels got her shot changing tires in the Trucks and Xfinity races, becoming the first African-American woman to work the pits in a NASCAR Series event.
Customise ESPN