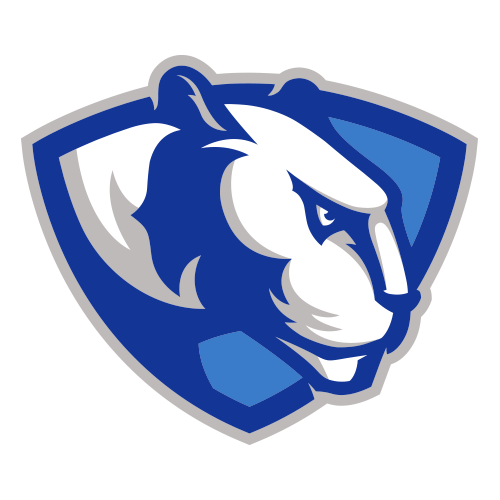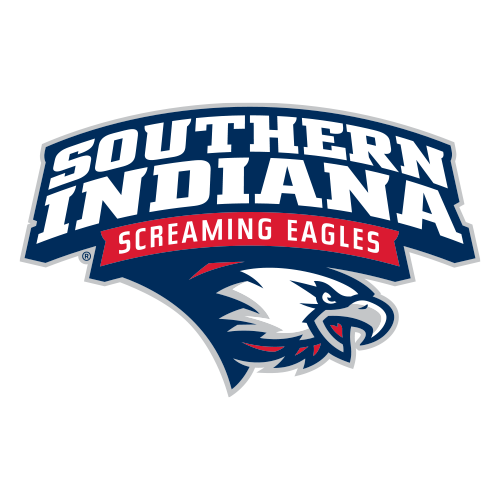 Simmons leads Southern Indiana past Eastern Illinois 78-74
EVANSVILLE, Ill. -- — Jelani Simmons' 21 points helped Southern Indiana defeat Eastern Illinois 78-74 on Thursday night.
Simmons shot 6 for 12 (6 for 10 from 3-point range) and 3 of 6 from the free throw line for the Screaming Eagles (13-9, 6-3 Ohio Valley Conference). Jacob Polakovich added 20 points while going 8 of 19 and 4 of 9 from the free throw line, and they also had 24 rebounds. Isaiah Swope recorded 11 points and shot 4 for 11, including 2 for 5 from beyond the arc.
Cameron Haffner led the way for the Panthers (7-15, 3-6) with 17 points. Yaakema Rose Jr. added 14 points for Eastern Illinois. Nick Ellington also had 11 points and six rebounds.
NEXT UP
These two teams both play Saturday. Southern Indiana visits UT Martin while Eastern Illinois hosts Southeast Missouri State.
------
The Associated Press created this story using technology provided by Data Skrive and data from Sportradar.