Hussey: Sarfaraz's decision-making left us scratching our heads
Agarkar: It's looking ominous for Pakistan
Ajit Agarkar recaps India's fast start and thinks the game is already getting away from Pakistan
Have Afghanistan regressed at the World Cup?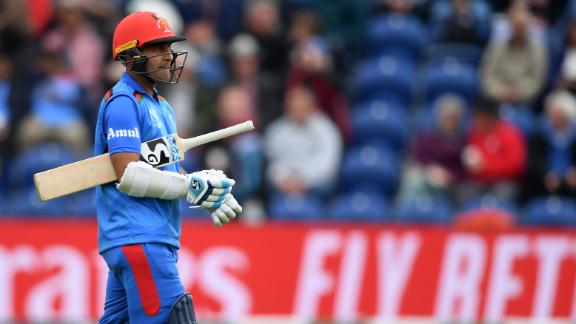 du Plessis relieved after first SA win
Should SA stick with Amla at the top?
Despite Hashim Amla's unbeaten 41 in South Africa's win over Afghanistan, Ajit Argarkar questions whether it's time to push him down the order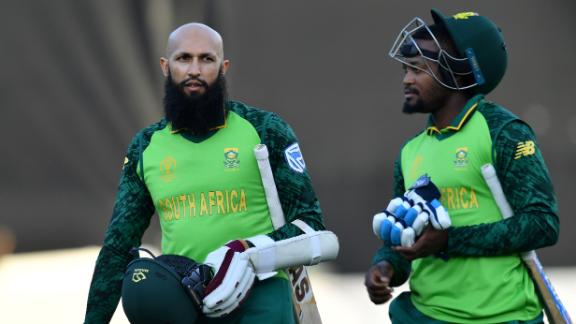 Have Afghanistan regressed at the World Cup?
Ajit Agarkar discusses whether Afghanistan's latest World Cup collapse is a sign their level of cricket is regressing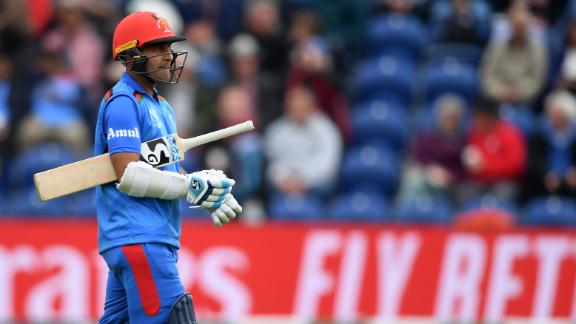 World Cup Writer's Notebook
Sharda Ugra
Hussey: Australia picking up wins but they're not at 100%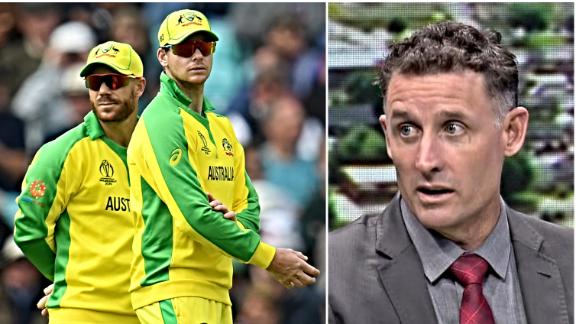 Was it Australia's most complete batting show this World Cup?
Mike Hussey and Ajit Agarkar react to Australia's batting show against Sri Lanka
Which side has used most players across World Cups?
Find out in our latest edition of Did You Know?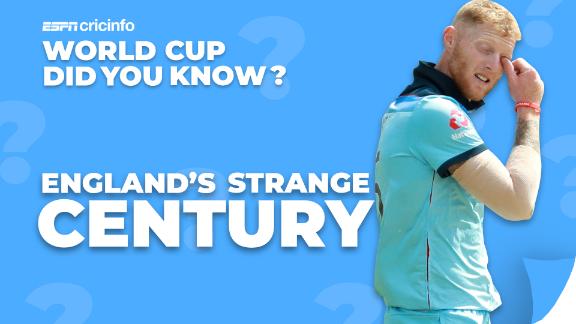 Ganga: To adapt 'consistently' across formats a challenge for WI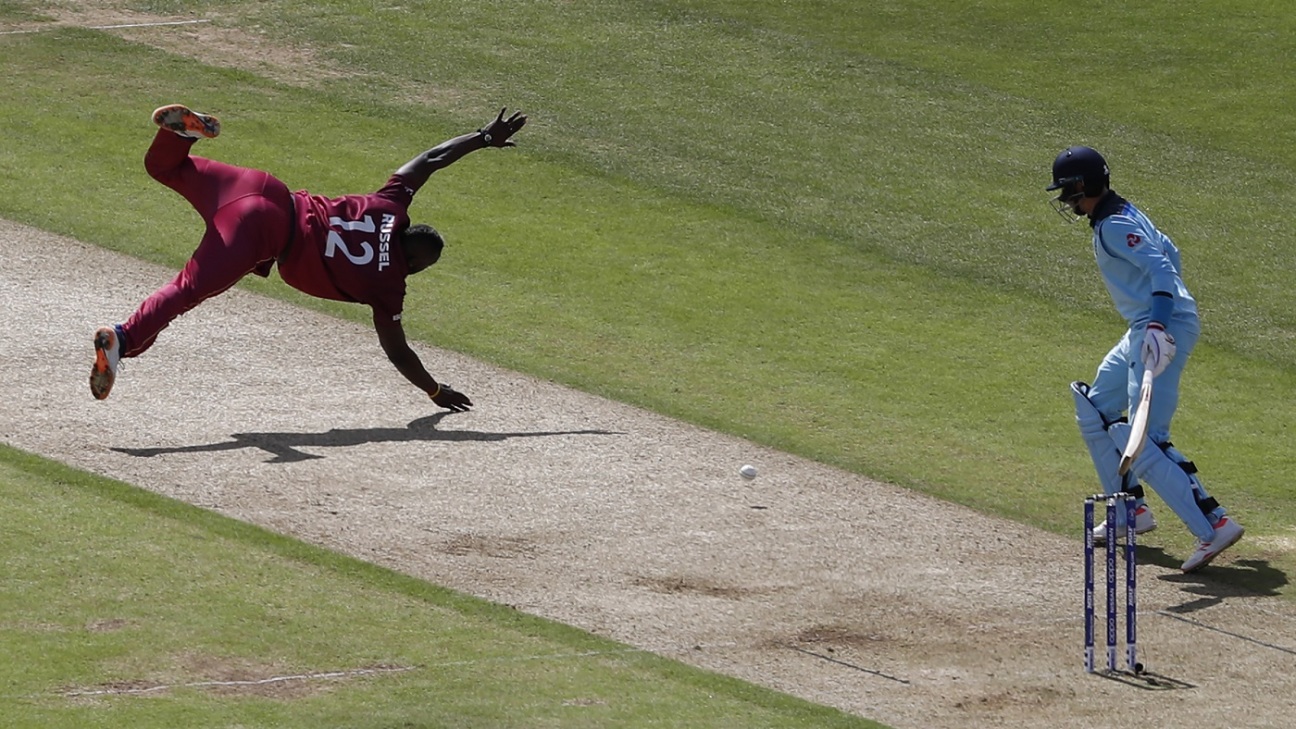 Agarkar: We've probably seen the worst of West Indies
How Jofra Archer reached the World Cup
Sheer pace, big hits, and electric fielding: Jofra Archer is the complete package; but can he help England lift their first-ever World Cup trophy?

World Cup 2019
A to Z of the World Cup: L is for Lord's
The home of cricket and host of four World Cup finals so far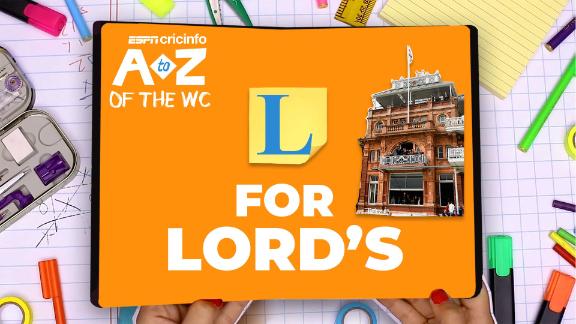 Top stories from around the world from June 15, 2019 feature in this round-up

Former Pakistan captain Misbah-ul-Haq dissects the form of the Pakistan top-order, and heaps praise on Mohammad Amir's discipline

PA Images via Getty Images

Getty Images

Getty Images

BCCI

ESPNcricinfo Ltd

Getty Images

Peter Della Penna

Courtesy of BR Heyn's collection

ICC/Getty

Most runs, most wickets, and a whole lot more

Getty Images

Getty Images

Schedule of upcoming international games

IDI/Getty Images

None
Customise ESPN