WWE
Tamyra Mensah-Stock announces she's joining the WWE
Could Conor McGregor make a WWE appearance in the near future?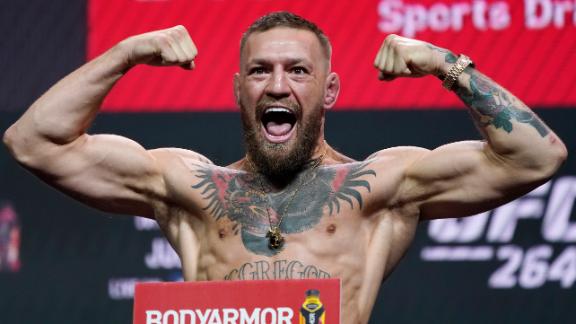 DC: 'Israel Adesanya would fit perfectly' in WWE
Daniel Cormier explains why Israel Adesanya would be a perfect fit in the WWE in their merger with UFC.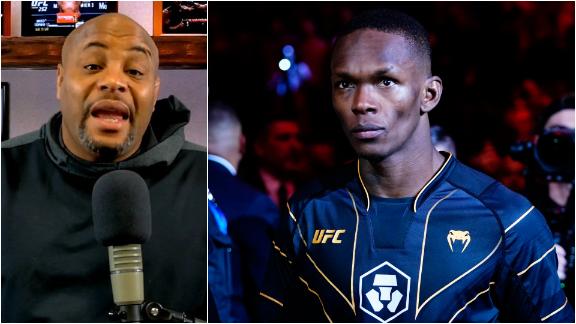 The best of WrestleMania 39 Night 2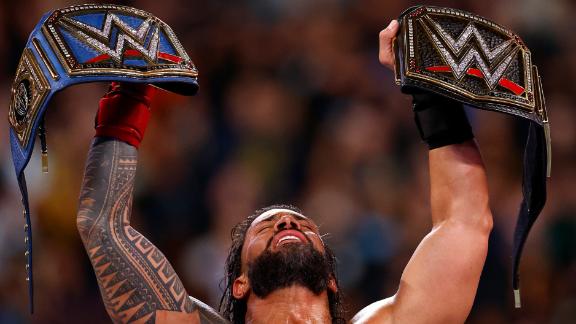 Becky Lynch reflects on WrestleMania's main events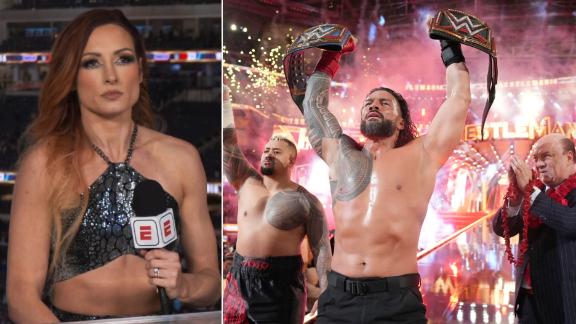 The best of WrestleMania 39 Night 1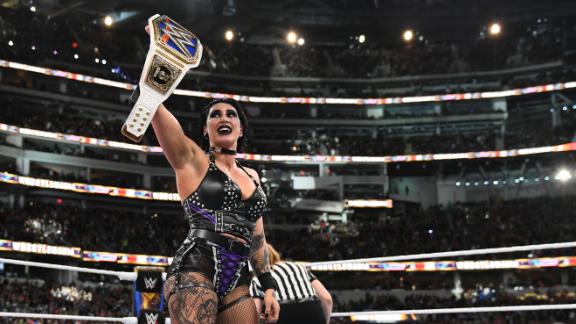 Roman Reigns betrayed by the Usos, Seth Rollins wins heavyweight belt
Check out the best highlights from WWE's Night of Champions event in Saudi Arabia.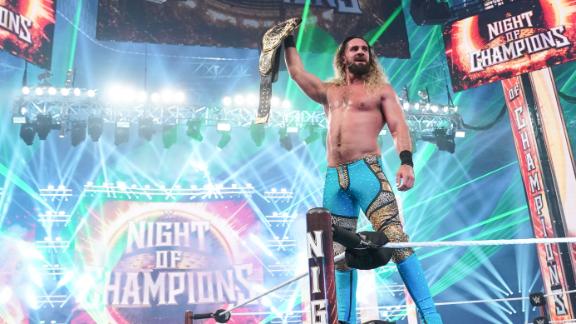 WWE
NBA
Wrestling
Tamyra Mensah-Stock announces she's joining the WWE
Tamyra Mensah-Stock tells Marc Raimondi she's retiring from Olympic wrestling and has signed with the WWE.
WWE

Profile pages for every active member of the WWE roster

WWE

Trace the lineage and history of every active title in the WWE

WWE

All of the current champions in WWE and the most significant contenders for each title.
Customise ESPN