TOP HEADLINES
AROUND NFL NATION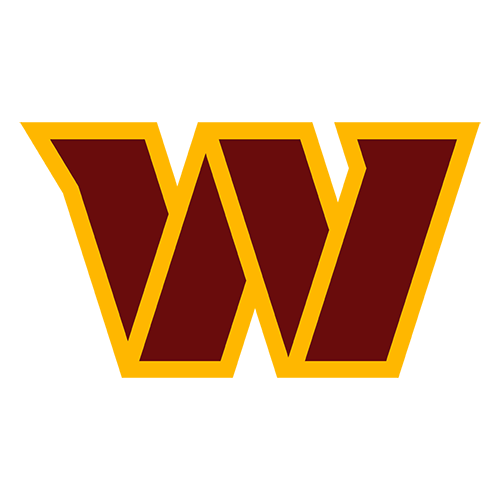 REPEAT PERFORMANCE?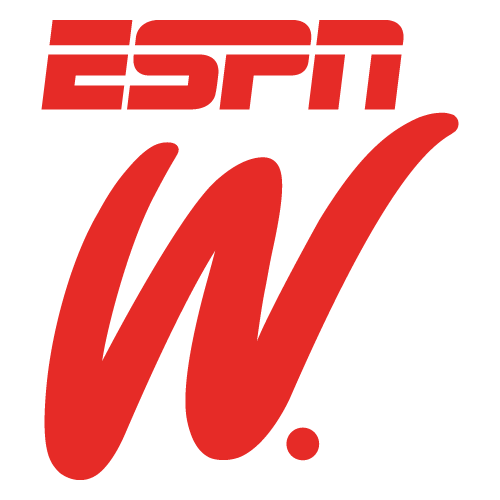 ESPNW
LOOKING TO MAKE AMENDS
Riddick: Wilson trying to make things right in Seattle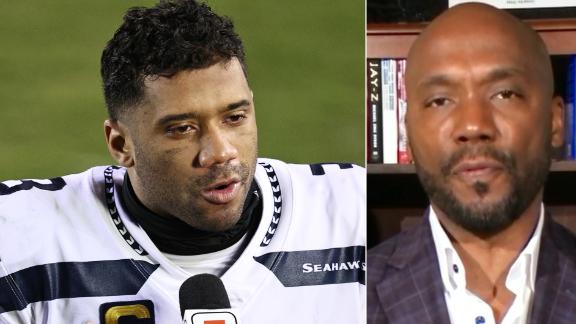 WELCOME TO THE CIRCUS
STEPHEN A. LIVES FOR THIS STUFF!
Stephen A. can't wait to talk the Cowboys falling short again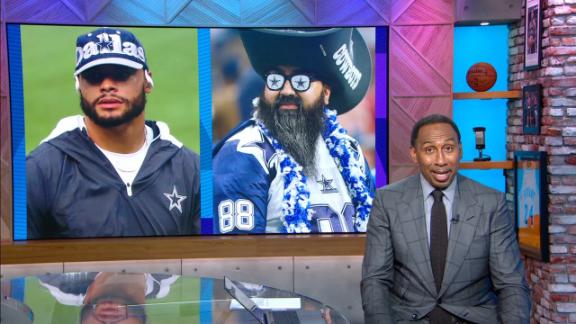 FANTASY FOOTBALL
ESPN Images

Monday through Friday, host Pablo Torre brings you an inside look at the most interesting stories at ESPN, as told by the top reporters and insiders on the planet.
Jeffrey Becker-USA TODAY Sports

In the NFL, June 1 is an important date for accounting purposes, and we could see plenty of moves after that deadline. Here are 15 trades or signings that could happen.
Beginning of the end? (ESPN+)
AP Photo/Ross D. Franklin

The Hail Murray was the most iconic moment of the 2020 season. But almost immediately, NFL teams started to figure Murray out -- by turning all of the elements that made the play special against him.
NFL Films Presents

Explore the history of the league with over 80 archived episodes from the extensive NFL Films library.
Customise ESPN