TOP HEADLINES
THE WEAK NFC EAST
Who will win the NFC East?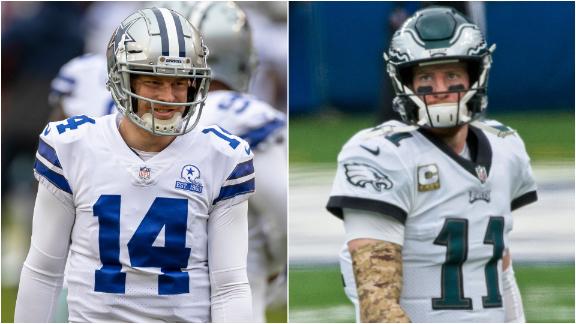 Stephen A. makes tough admission about Cowboys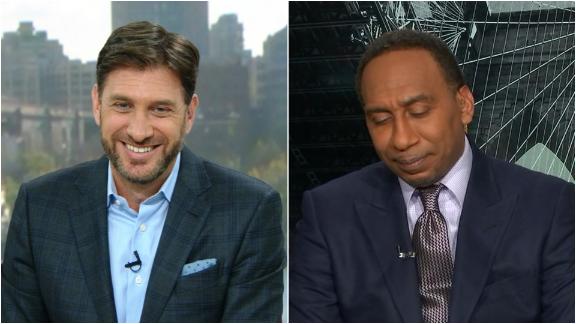 WHO WILL GET NO. 1 PICK?
SEASON 2 OF PEYTON'S PLACES
PREMIERES NOV. 29 EXCLUSIVELY ON ESPN+
Peyton's Places is back for a second season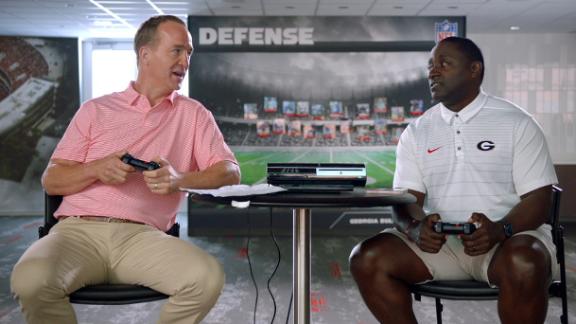 Brady's up-and-down night ends in loss to Rams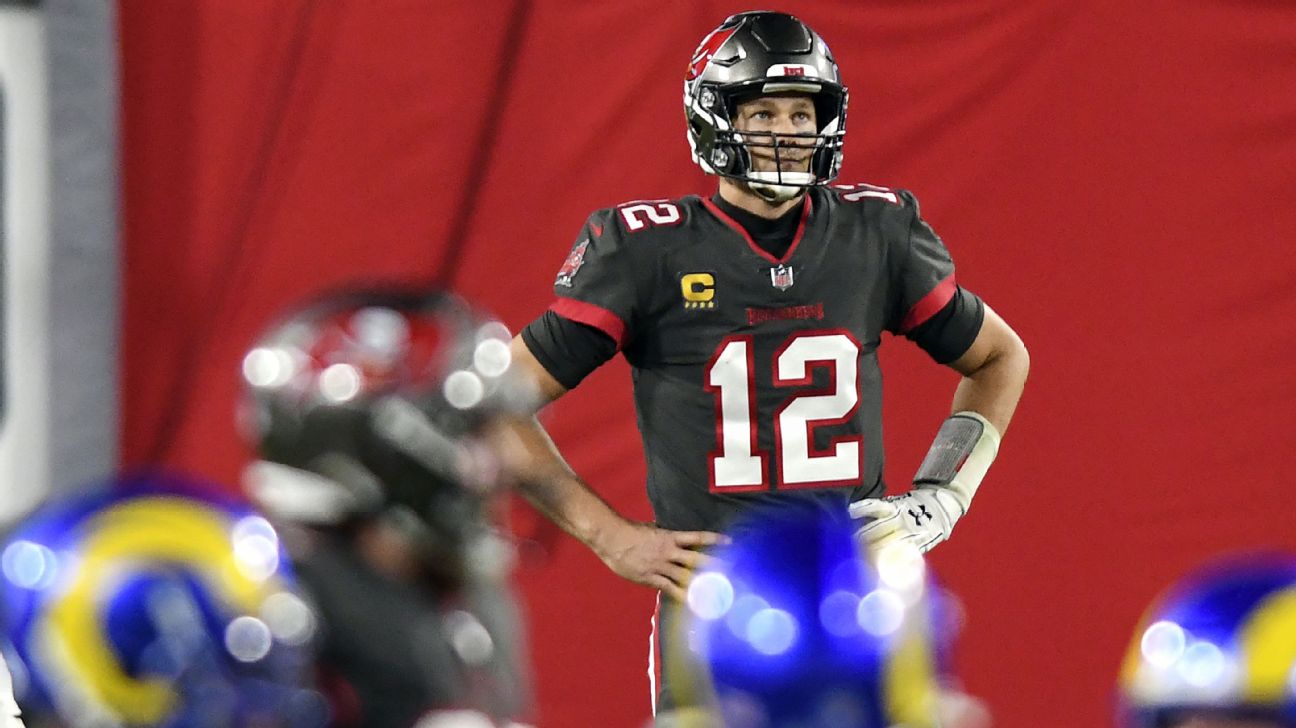 Goff goes for 3 TDs in MNF win
Brady's INT seals Rams' victory
Brady completes pass to himself, throws it again
Griese predicts Jefferson's TD
MAKING OFFICIATING HISTORY
First all-Black NFL officiating crew debuts on MNF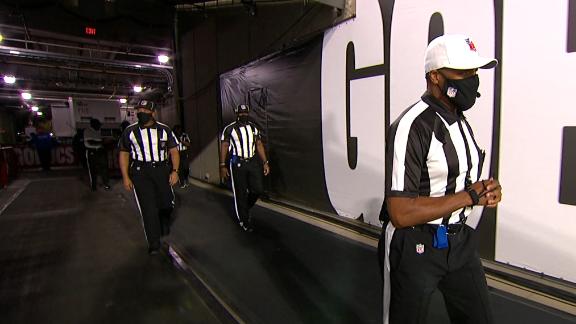 Ian Allen for ESPN

A journey that began with a broken neck and draft-day snub might end with the next all-time great quarterback-receiver pairing.
Illustrations by Elias Stein

Using data collected since 2003, we explore the iconic coach's fashion and how it connects to some of the biggest moments in Patriots history.
NFL Films Presents

Explore the history of the league with over 80 archived episodes from the extensive NFL Films library.
Customise ESPN