Dana White speculates on Mike Tyson fighting again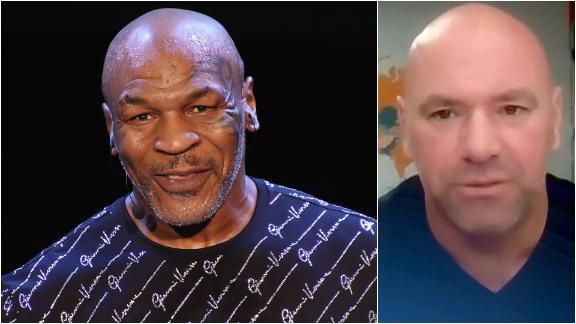 Mike Tyson hints at potential comeback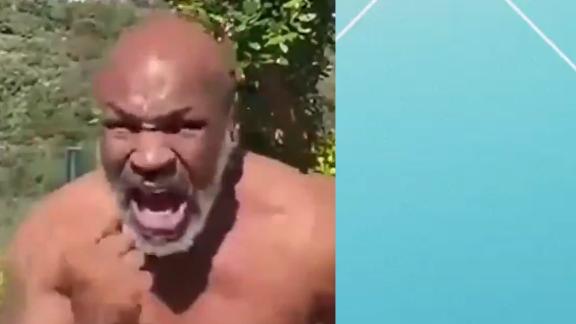 Hearn wants to talk to Dana White about Boxing vs. UFC events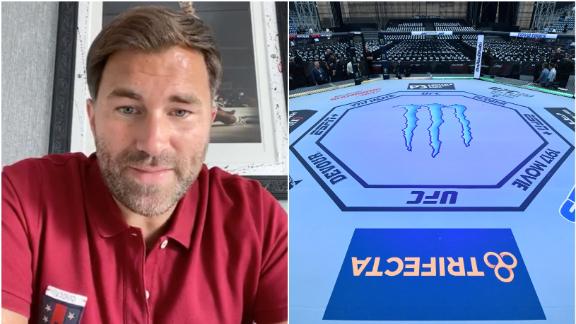 Eddie Hearn lays out plans for 'fight camp' at Matchroom HQ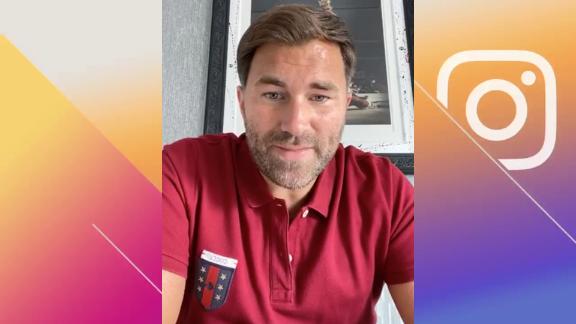 Mike Tyson hints at potential comeback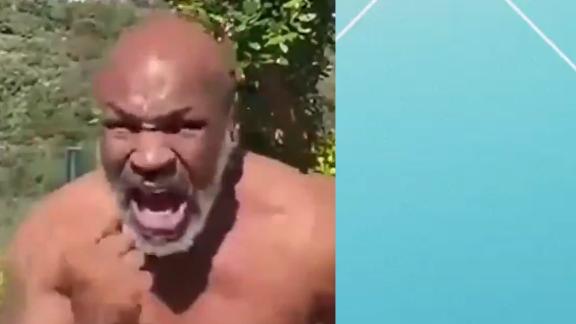 Who will be Mike Tyson's opponent in comeback fight?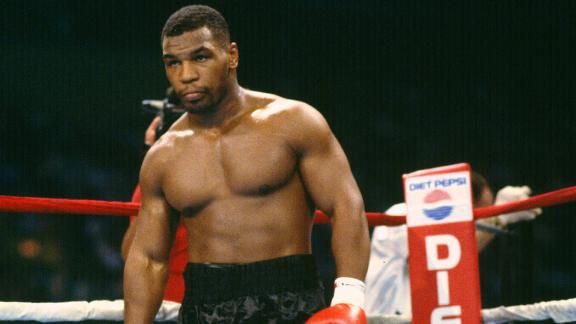 BLOCKBUSTER FIGHTS
TOP RANK BOXING ON ESPN+
Mayweather vs. Pacquiao (5/2/15)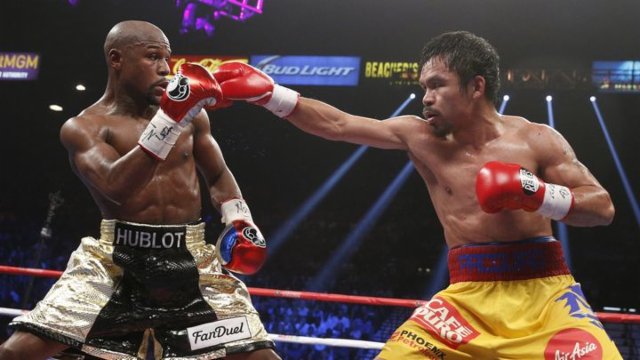 Ali vs. Frazier I (3/8/71)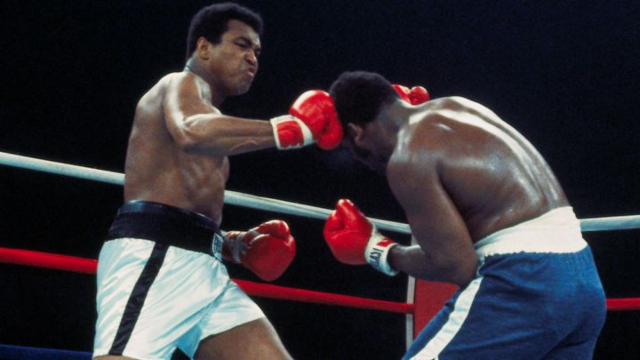 Hagler vs. Hearns (4/15/85)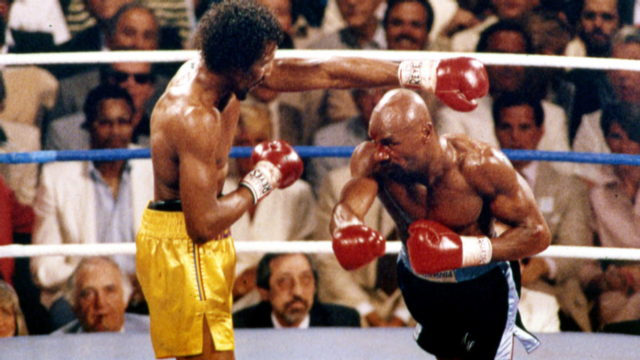 Holyfield vs. Foreman (4/19/91)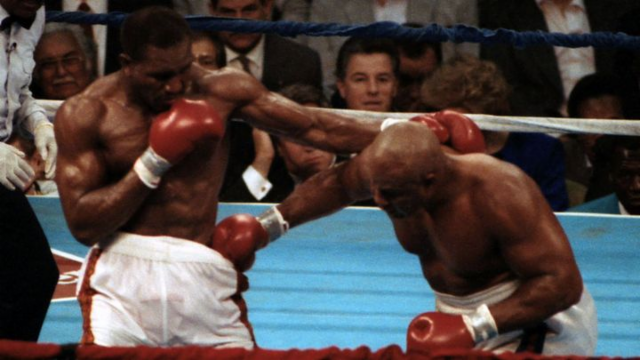 What can boxing learn from UFC 249?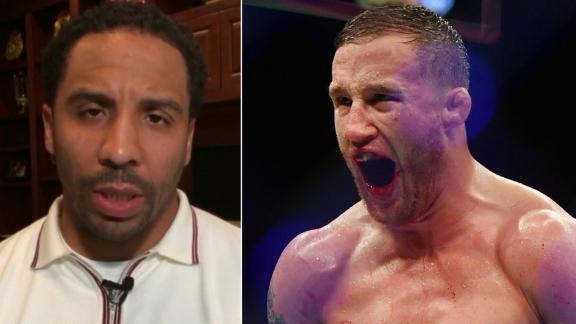 Will Wilder accept step-aside money for Fury vs. Joshua?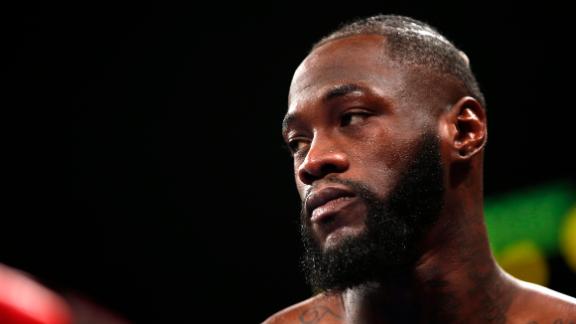 CHECKING IN ON LEGENDS
Evander Holyfield assures the public he has two ears after fake meme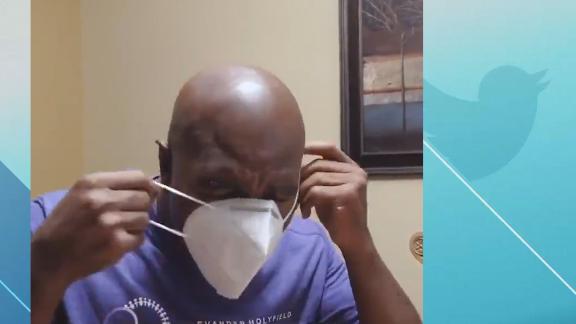 These Mike Tyson highlights prove that he might be unstoppable at age 53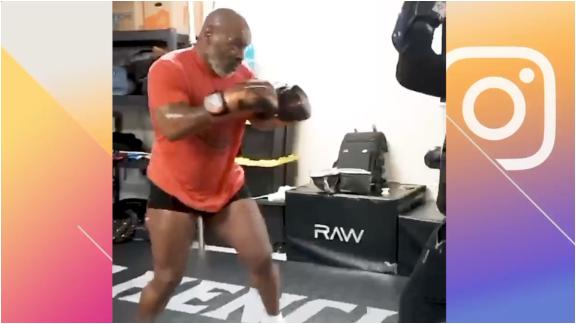 Is Mike Tyson planning a comeback?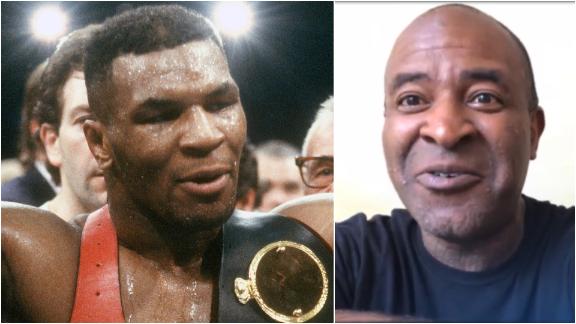 Trainer Rafael Cordeiro raves about Mike Tyson's hands at 53
Mike Tyson still has it at 53