Lopez taking back control of his life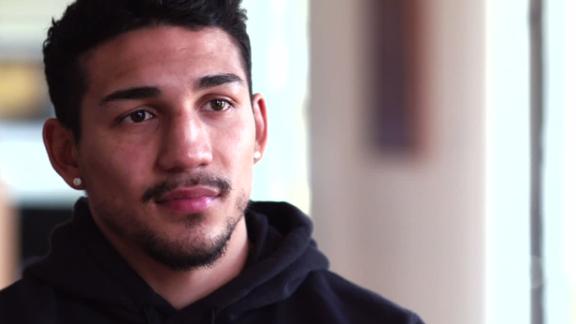 Crawford: I am No. 1 pound-for-pound fighter, above Lomachenko
Terence "Bud" Crawford compliments Vasyl Lomachenko for being a good fighter, but considers himself a better pound-for-pound fighter.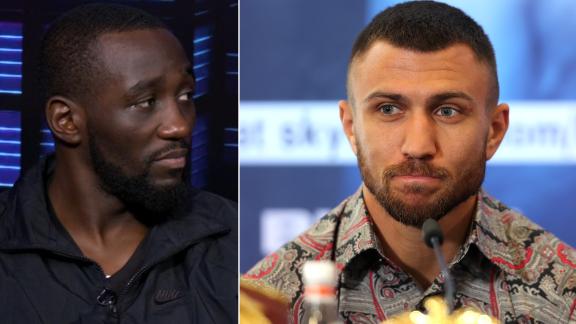 Top Rank Real Time - Episode 2: Crawford vs Mean Machine
Teofimo Lopez gets a quick word of advice on marriage, and the main card takes the stage for the final press conference. Terence "Bud" Crawford is also greeted by an ensemble of high schoolers ready to cheer him on.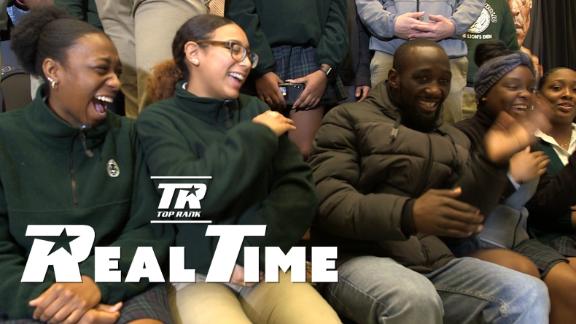 The best of Terence Crawford
Crawford-Kavaliauskas: Saturday, 9 p.m. ET, ESPN
Crawford: I still have a lot to accomplish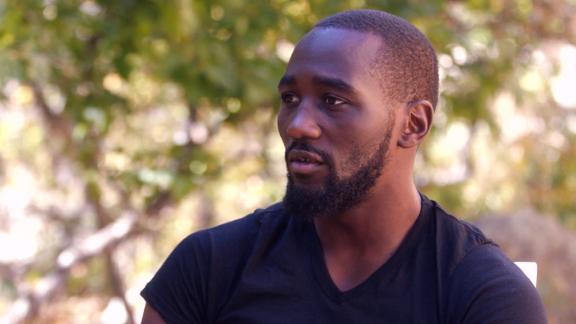 Crawford, Lopez arrive in NY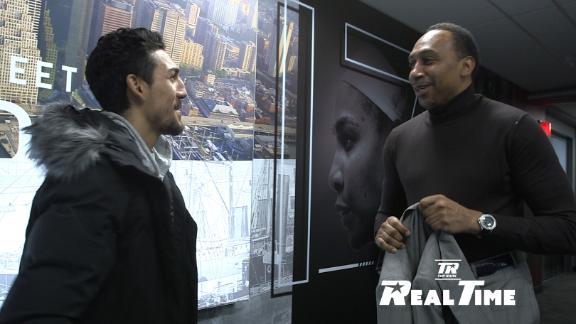 I cried in the bath and tweeted Putin - Conlan remembers Rio
Michael Conlan relives his Olympic heartbreak as he looks for revenge against Vladimir Nikitin on ESPN+.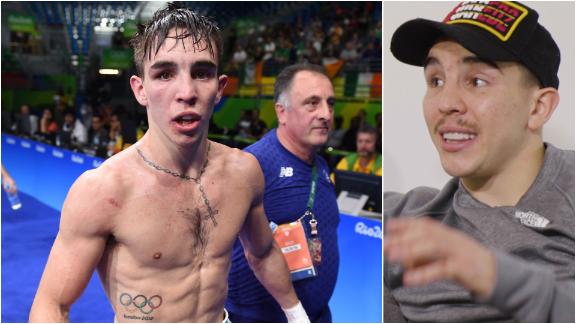 Lopez not comparing himself to anyone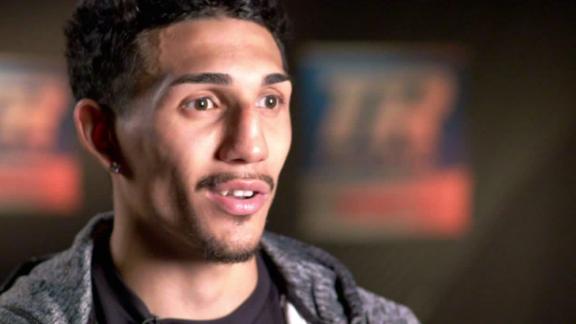 Crawford doesn't see a 2020 fight with Mayweather or Spence happening
Boxing's biggest names head to MSG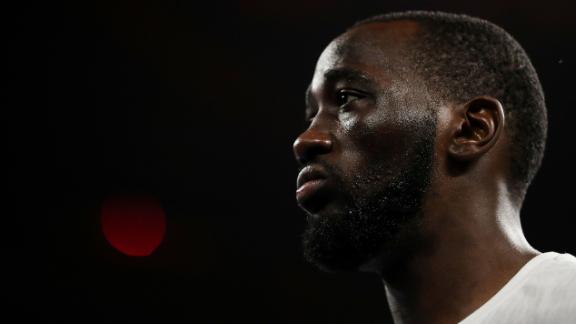 Arum calls Crawford a 'once-in-a-generation' fighter
Bob Arum details Terence Crawford's skills in the ring. Tune in on Saturday at 9 p.m. ET to watch Crawford-Kavaliauskas on ESPN.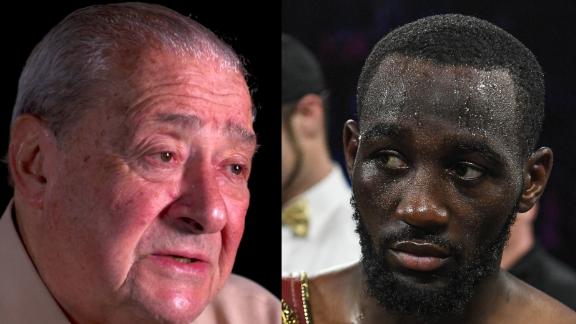 Crawford ready to defend title at the Garden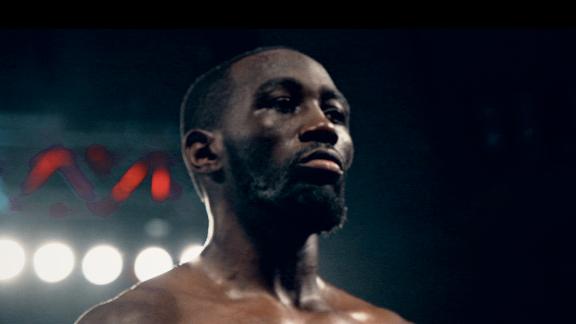 Crawford stays loyal to his team
Terence "Bud" Crawford's three trainers have helped guide him to success, and their relationship resembles one of a family.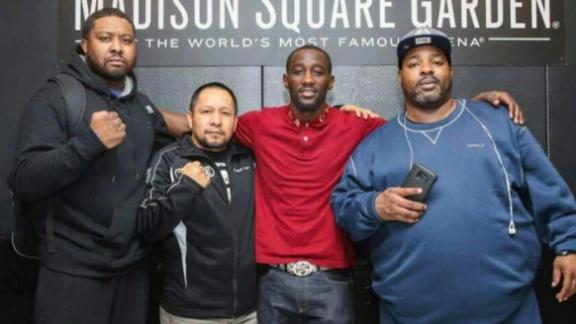 Commey's life of solitude serves his goals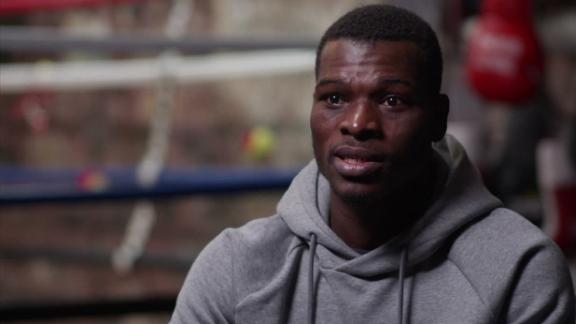 Conlan calls Nikitin revenge shot 'high risk, zero reward'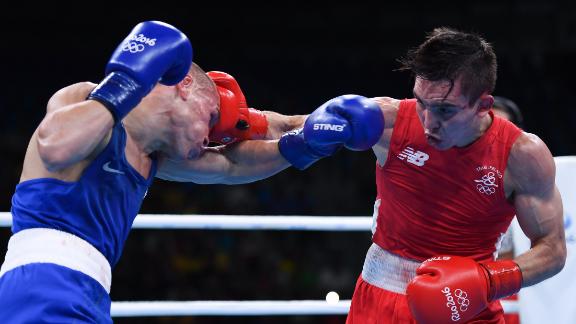 Atlas: Joshua was efficient to win rematch vs. Ruiz
Teddy Atlas breaks down Anthony Joshua's one-sided victory vs. Andy Ruiz Jr.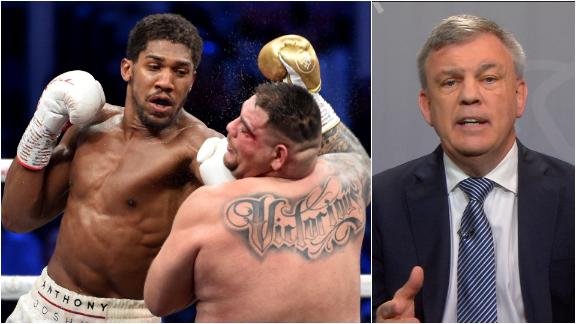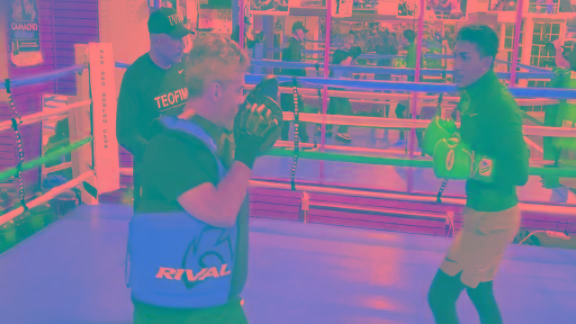 Teofimo Lopez continues to prepare for his December 14 date against IBF lightweight champion, Richard Commey. His camp is in Flemington, New Jersey, and former two-time world champion, Joey Gamache has been brought in to help out.
Joshua dominates rematch vs. Ruiz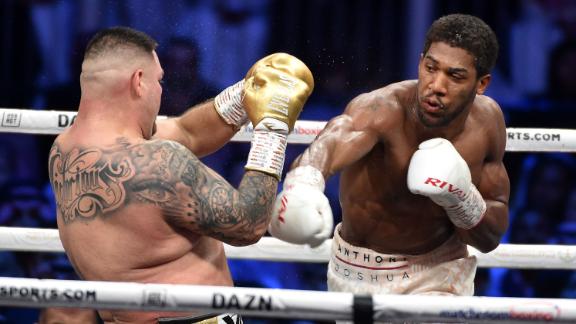 Andy Ruiz: 'We could've trained better'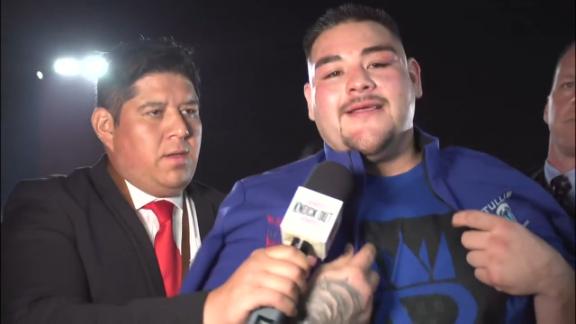 Navarrete wins one-sided fight vs. Horta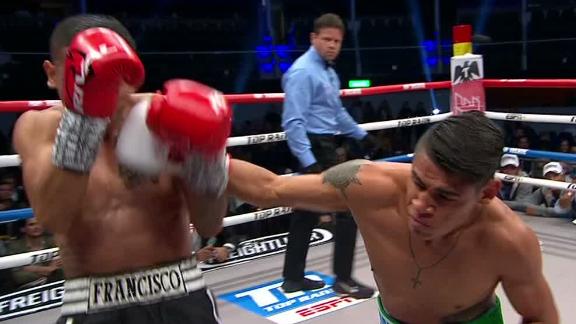 Charlo knocks Hogan down twice en route to victory