VIC SCHAEFER
Texas' Schaefer is returning to his roots
TOP-RANKED SOUTH CAROLINA FALLS
Kayla Jones sinks dagger 3-pointer to lift Wolfpack to upset win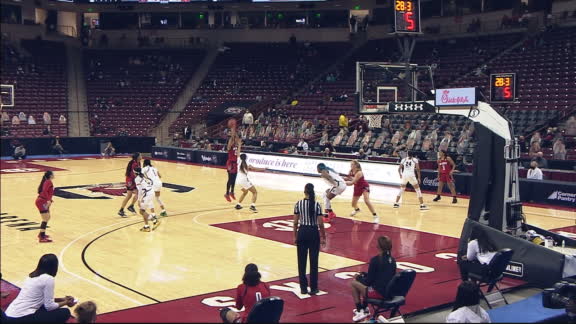 WNBA DRAFT
LIBERTY EARN NO. 1 PICK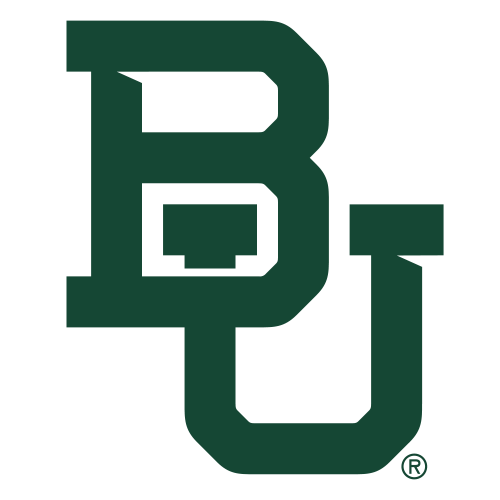 AN INCREDIBLE RECOVERY
Richards' return from spinal cord injury is the best thing SVP saw Tuesday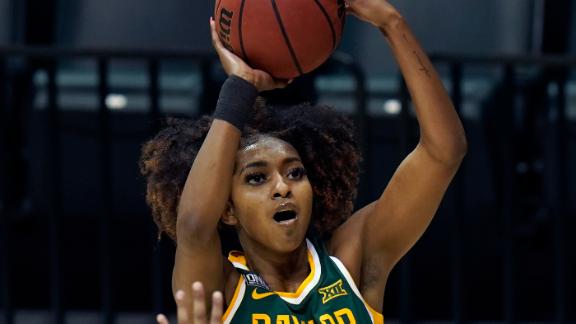 SAW IT ON SOCIAL MEDIA?
Customise ESPN
Getting ready for the season
Eddie Justice/UK Athletics

ESPN breaks down the national picture, the highest-profile leagues and the top stars before the 2020-21 season tips off Nov. 25.
David Butler II-USA TODAY Sports

South Carolina and Stanford remain 1-2, but UConn and Louisville are climbing as Baylor and Mississippi State each dropped two spots.