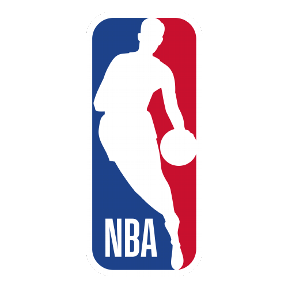 MONITORING A RETURN
TIMBERWOLVES
JOHN STOCKTON WAS CLUTCH
MAY 29, 1997
On this date: John Stockton's winner sends Jazz to their first Finals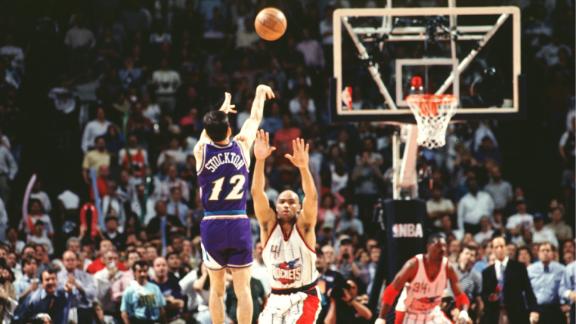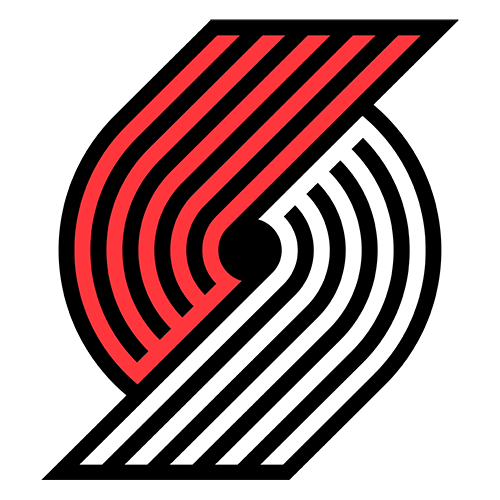 HAPPY BIRTHDAY MELO
BEST OF CARMELO ANTHONY AS A BLAZER
Melo's 28 points, game winner lead Blazers past Raptors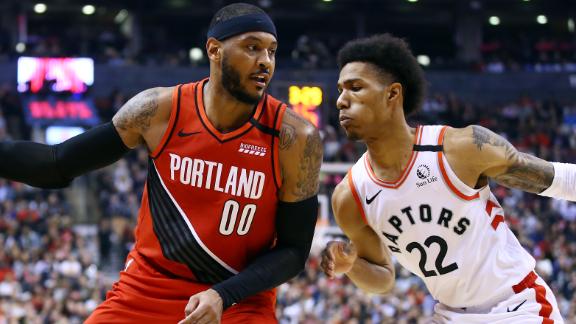 Melo scores 26 vs. Knicks at MSG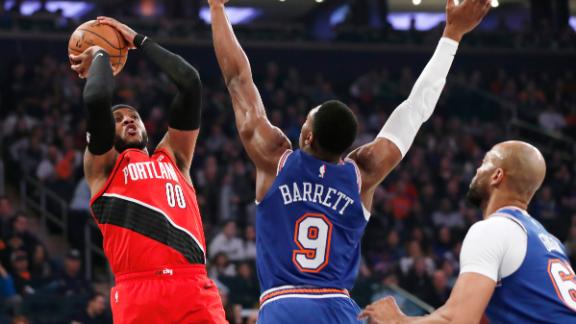 NBA DRAFT
RAISING AWARENESS
SC Featured preview: Kevin Love's mission on mental health awareness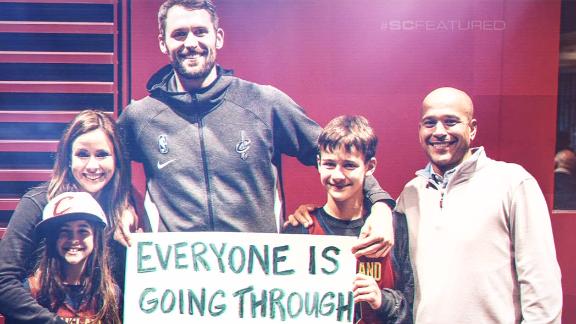 BENEFITS OF A PLAY-IN TOURNEY
Jalen Rose advocates for an NBA play-in tournament for the postseason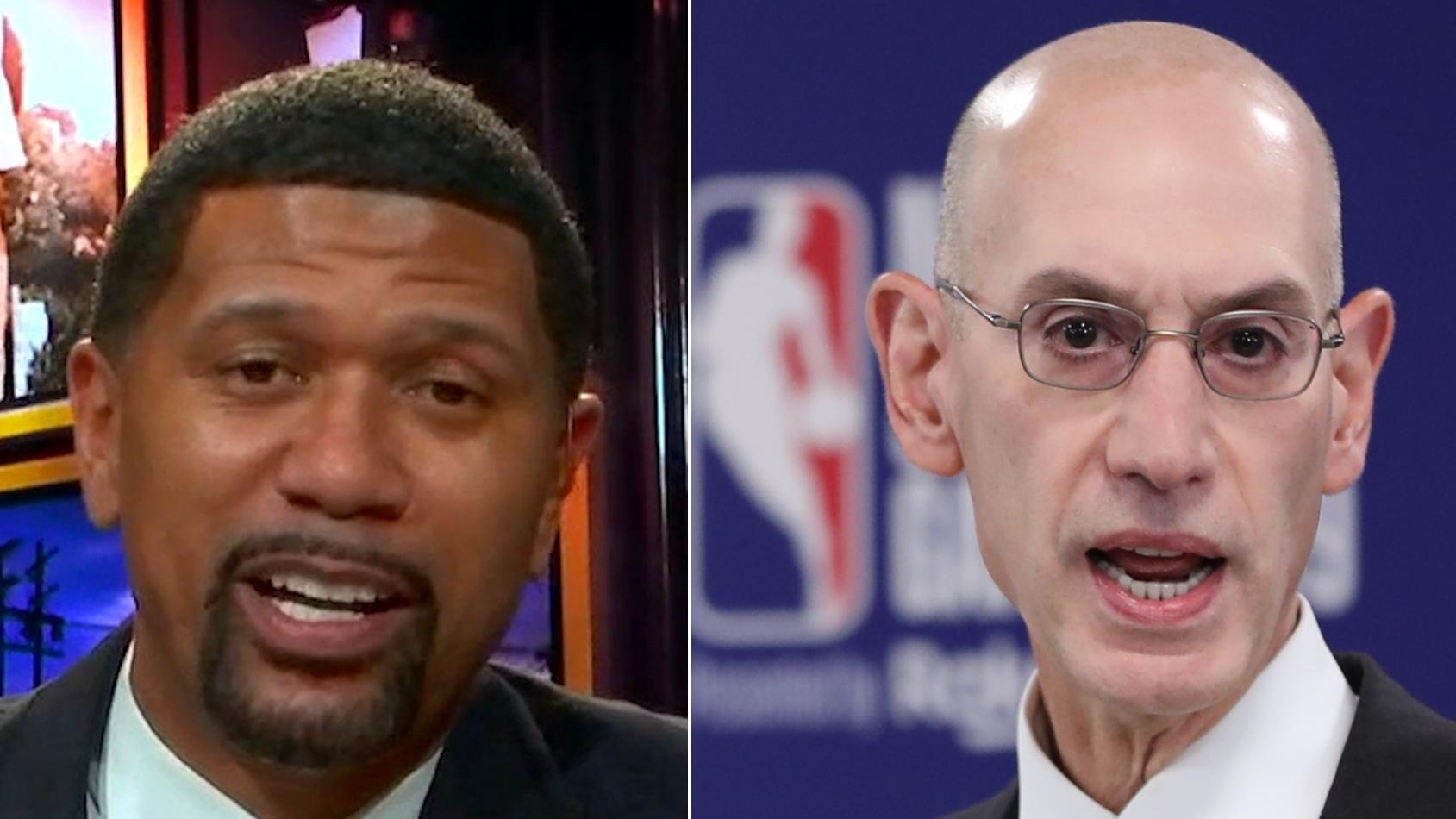 START WITH THE GREEK FREAK?
If you were building a team, is Giannis your first pick?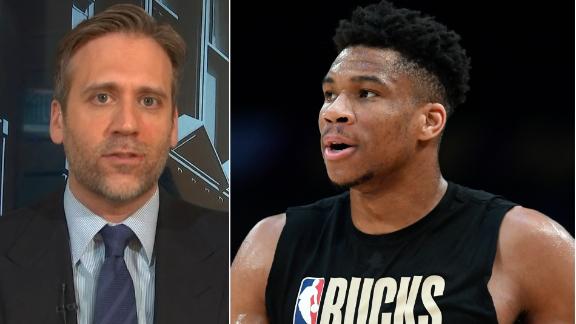 Customise ESPN
ESPN Illustration

This is the inside tale of Michael Jordan's deep family history, back to Wilmington, North Carolina, down a tiny stretch of rural Highway 117, where five generations of Jordans came before him.
Scott Olson/Getty Images

Leagues are navigating complicated paths back to seasons. These are the experts they're consulting, what they're prioritizing, and the stops and starts along the way.
Basketball: A Love Story

Director Dan Klores creates a vibrant mosaic of basketball by exploring the complex nature of love as it relates to the game. Stream 62 short stories on the NBA, ABA, college hoops, the women's game, international basketball, and socio-cultural issues told by 165 legends.
From the hardwood to the desktop, get additional NBA coverage from the association on NBA.COM