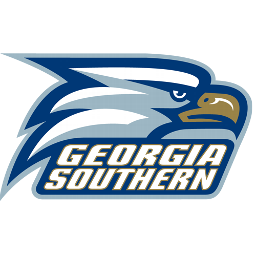 Brown scores 14, Georgia Southern beats Coastal Carolina
STATESBORO, Ga. -- — Kamari Brown scored 14 points to help Georgia Southern defeat Coastal Carolina 76-68 on Wednesday night.
Brown added five rebounds for the Eagles (15-15, 8-9 Sun Belt Conference). Tyren Moore scored 13 points, going 4 of 6 from the floor, including 2 for 4 from distance, and 3 for 4 from the line. Andrei Savrasov recorded 12 points and was 4 of 10 shooting (4 for 8 from distance).
Josh Uduje led the way for the Chanticleers (11-18, 5-12) with 22 points. Antonio Daye Jr. added nine points, 10 rebounds and four assists for Coastal Carolina. In addition, Wilfried Lakayi had eight points and two blocks.
------
The Associated Press created this story using technology provided by Data Skrive and data from Sportradar.