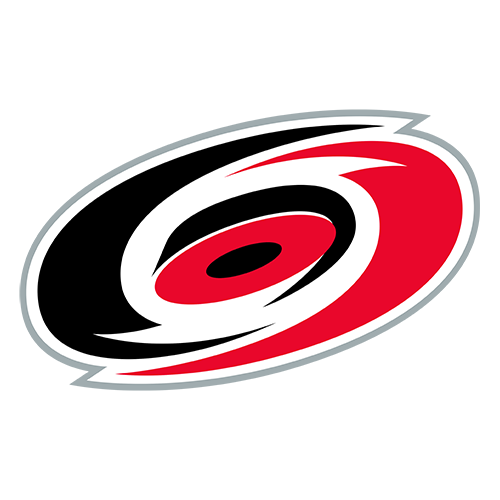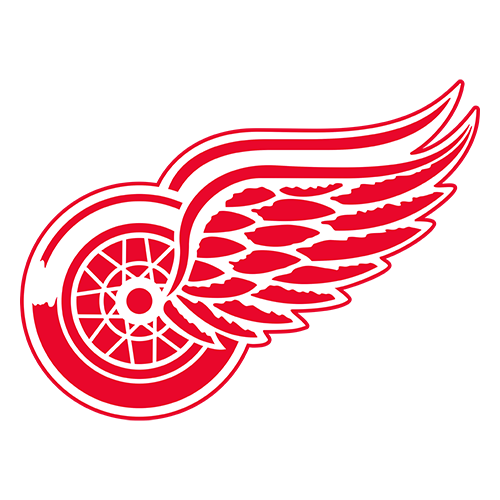 Jake Walman scores late goal, Red Wings beat Hurricanes 3-2
Jake Walman scores Red Wings' winner with 3.2 seconds left
The Detroit Red Wings defeat the Carolina Hurricanes off of Jake Walman's game-winning goal with 3.2 seconds remaining in regulation.
---
DETROIT -- — Defenseman Jake Walman scored with 3.2 seconds left to give the Detroit Red Wings a 3-2 victory over the Carolina Hurricanes on Thursday night.
"Just a good play by (Andrew Copp), really," Walman said. "It was like a go-for-broke kind of play. He knew there was not much time left, so he made a really good pass. Good screen on it."
Hurricanes coach Rod Brind'Amour was disappointed by losing two important points.
"That's brutal — it is a kick in the you-know-where, because we played well enough to win," Brind'Amour said. "They made a great pass. It was too many men on the ice — he jumped on early — but good on them for pushing the rules a little bit."
Dominik Kubalik and captain Dylan Larkin also scored for the Red Wings and Alex Nedeljkovic made 31 saves to beat his former team.
"It's always special playing against a former team," Nedeljkovic said. "Not any more excited or more into a zone than if it was anybody else I was playing against. Just more coincidence. I don't know, I like playing against these guys. They like throwing pucks on net, so sometimes it's a good stat booster, but it can go south pretty quick if you let it."
Kubalik scored 59 seconds into the game and Larkin connected on a power play at 7:26 of the second. Larkin extended his team leads in goals with 28 and power-play goals with 15.
Carolina defense partners Brent Burns and Jaccob Slavin scored 3:36 apart in the second — at 42 seconds and 4:18.
"It's obviously frustrating but I don't think we lost the game because of the final minute," Slavin said. "(Nedeljkovic) played well, but we've got to get more traffic in front. We had a couple power plays, but we didn't get good shots."
Hurricanes goalie Frederik Andersen made 19 saves in his first loss against Detroit. He entered the game 10-0-1 against the Red Wings.
"It's a real tough team to play, they just funnel everything to the net," Detroit coach Derek Lalonde said. "It creates scrambles. It's really disciplined what they do. It's really hard to play against. I thought for the most part we defended fairly well. We defended second effort in front of the net fairly well. Even their two goals were wristers to the net and found the back of the net.
"It's a good win for us playing an elite team like that, especially an elite team that's that disciplined in their play,"
Game notes
Detroit forward Alex Chiasson returned after missing a game with an injury. … Hurricanes forward Teuvo Teravainen was scratched due to illness. ... Jesper Fast played in his 200th game with the Hurricanes.
UP NEXT
Hurricanes: At Montreal on Saturday night.
Red Wings: At Winnipeg on Friday night.
------
AP NHL: https://www.apnews.com/hub/NHL and https://www.twitter.com/AP--Sports