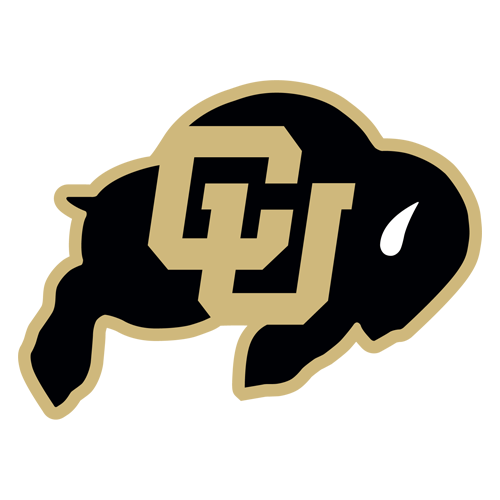 | | 1 | 2 | 3 | 4 | T |
| --- | --- | --- | --- | --- | --- |
| COLO | 10 | 10 | 7 | 15 | 42 |
| ARIZ | 17 | 14 | 17 | 13 | 61 |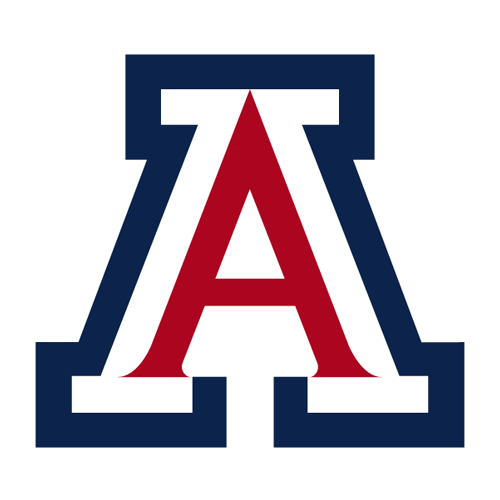 Pellington, No. 18 Arizona women stymie No. 21 Buffs 61-42
Tameiya Sadler buries 3-point shot against Arizona Wildcats
Tameiya Sadler buries 3-point shot against Arizona Wildcats
---
TUCSON, Ariz. -- — Shaina Pellington scored 19 points with five assists and No. 18 Arizona smothered No. 21 Colorado 61-42 on Sunday, ending the Buffaloes' five-game winning streak.
The Wildcats (21-6, 11-5 Pac 12 Conference) held the Buffaloes to their lowest total of the season and their worst shooting game, 28.3% overall (15 of 53), 1 of 12 from 3-point range (8.3%).
Esmery Martinez had 14 points on 6-of-9 shooting and seven rebounds for the Wildcats, who were coming off a 10-point win over No. 4 Utah and have won five of six.
Tameiya Sadler led the Buffaloes with 12 points and Quay Miller added 10 with 10 rebounds. Other than an early 86-85 loss to Texas Tech, Colorado has failed to reach 60 points in its five other losses and in four of those shot less than 32%.
Cate Reese hit a 3-pointer to kick off a 10-0 run late in the first quarter, which put the Wildcats on top 17-10. Colorado missed its last four shots and had two turnovers in the last four minutes. The Buffaloes were 4 of 14 and Arizona went 3 of 5 behind the arc.
Colorado missed its first six shots of the second quarter, made four and then missed five, but only trailed 31-20 despite shooting 28% for the half.
Shooting woes continued for Colorado in the third quarter when the Buffs went 3 of 12 while the Wildcats were 7 of 16 to stretch the lead to 48-27. Pellington had a pair of three-point plays in a 15-0 run that left the lead at 48-25.
Colorado opened the fourth quarter with a 10-1 run to get within 49-37 with six minutes to go but went 1 of 7 the rest of the way.
Arizona closes the regular season with its Oregon trip, starting Thursday at Oregon. Colorado is home Thursday against No. 13 Stanford.
------
AP women's college basketball: https://apnews.com/hub/womens-college-basketball and https://apnews.com/hub/ap-top-25-womens-college-basketball-poll and https://twitter.com/AP--Top25