As the coronavirus pandemic continues to impact sport around the globe, the resulting financial crisis means there will be less money in the upcoming transfer window and clubs will have to get creative if they are looking to move players on, or bring in new arrivals.
The transfer rumour mill is still turning but, as Europe's top clubs have done in the past, it is unlikely that any of them will spend €100 million on one player this summer. Transfer values have shrunk, clubs are cutting costs, but swap deals could be the salvation. Barcelona, who have been hit harder than most, could lead the way as Jordi Cardoner i Casaus, the club's first vice president, told ESPN that swapping players will become common practice.
There's a few high profile precedents from history (although it didn't work out that well) as Zlatan Ibrahimovic and Samuel Eto'o traded Barcelona for Inter Milan in 2009, along with a host of others over the years.
With the caveat that they are all hypothetical, here's a list of swap deals that big clubs could try to pull off in the transfer market once it reopens to get what they want. *All market values by Transfermarkt.
Barcelona's Rakitic, Vidal and Coutinho FOR Inter Milan's Martinez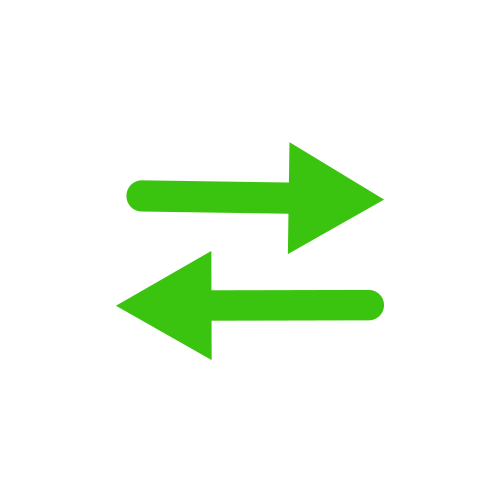 Deal total worth: €111m for Lautaro Martinez
Swap players' value: Philippe Coutinho (€60m), Ivan Rakitic (€20m), Arturo Vidal (€11m), plus €20m cash.
Much has been written about the state of Barcelona's finances so if you're expecting to see something about Neymar's big-money return to Camp Nou from PSG here, you can forget it. The Catalan club are struggling with a debt of around €460m and a host of players on the books they don't want, so they could look to add makeweights to an €111m move to buy out the release clause of Inter Milan's Lautaro Martinez.
Sources have told ESPN that only THREE players in the squad -- Lionel Messi, Marc-Andre ter Stegen and Frenkie de Jong -- are safe, with the rest up for grabs. Inter would be keen on midfielders Ivan Rakitic and Arturo Vidal, for starters, but would they also be tempted to bring Philippe Coutinho back after he left for Liverpool in 2013? The Brazilian's €60m value would certainly go a long way to making a deal happen.
If they sell Rakitic and Vidal, sources have also told ESPN that Barcelona could move for a midfield replacement in the shape of Juventus' Miralem Pjanic (€52m) and are willing to offer Arthur Melo (€56m) by way of a swap.
- Stream new episodes of ESPN FC Monday-Friday on ESPN+
- Stream every episode of 30 for 30: Soccer Stories on ESPN+
- Where Europe's top leagues stand on finishing 2019-20 season
Real Madrid's Bale and Jovic FOR Tottenham's Kane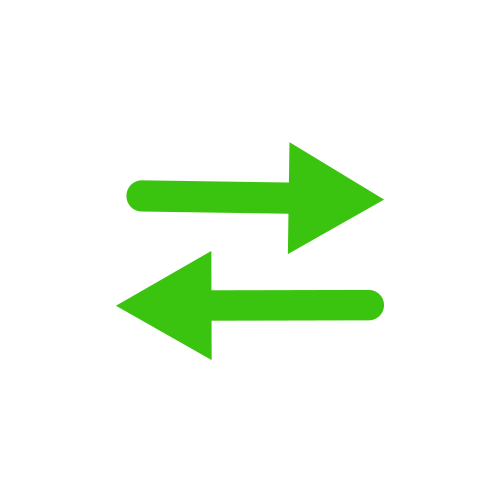 Deal total worth: €120m for Harry Kane
Swap players' value: Luka Jovic (€32m), Gareth Bale (€32m), plus at least €56m cash.
Tottenham value Kane at €220m, but there is no chance they will get near that with his market value now around €120m. The 26-year-old has a contract until 2024, so Spurs are under no pressure to sell, but if they wanted to, then Real Madrid might have a couple of players to pique their interest if added to a deal.
Jovic, 22, would be a natural replacement for Kane and he is worth a lot less than the €60m that Real paid Eintracht Frankfurt for his services in the summer, having failed to settle in Madrid, while Bale would surely jump at the chance to return to his former club having almost moved to China recently. The 30-year-old Welshman's reported €600,000-per-week salary would have to take a big hit but he might be willing to do so to see out his career back in London.
Bayern's Alaba FOR Man City's Sane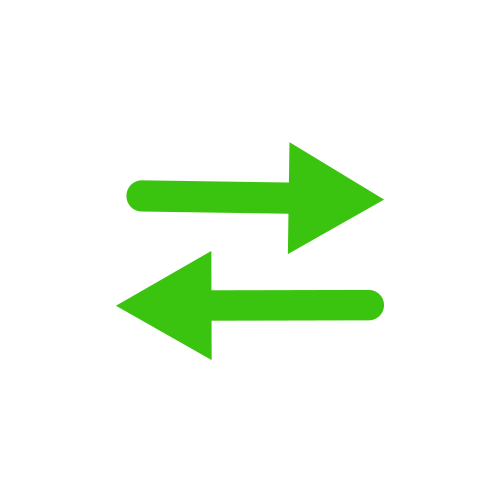 Deal total worth: €80m for Leroy Sane
Swap players' value: David Alaba (€52m), plus at least €28m cash.
Bayern have been chasing Leroy Sane for some time, with the latest reports claiming they are ready to offer just €40m for him, just a year after his cruciate ligament injury put paid to a €100m move. A lot has changed since then, but Bayern's resolve to add the 24-year-old winger is steady.
Now they have Alphonso Davies to take over the mantle, might Bayern be prepared to let David Alaba move in the other direction? The Austrian left-back has already said he would consider a move, and what better place than Manchester City under his old boss Pep Guardiola?
Juve's Dybala, or Ramsey and Sandro FOR Man United's Pogba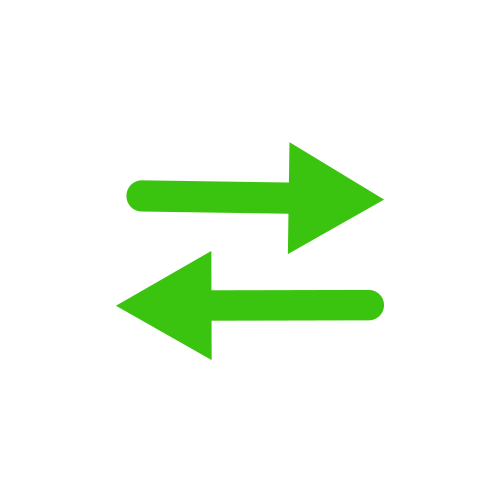 Deal total worth: €80m for Paul Pogba
Swap players' value: Paulo Dybala (€72m); or Alex Sandro (€40m) and Aaron Ramsey (€28m), plus at least €12m cash.
Juventus have made no secret of the fact they would love to have Paul Pogba back in Turin, while the player himself is keen to move on from Manchester United, though the club can automatically extend his contract by a year to 2022 if they so wish.
The Old Lady have a lot of players that could interest United, but Paulo Dybala could be the one they most want. If a straight swap isn't on the cards, then how about including players United actually need? Left-back Alex Sandro and midfielder Aaron Ramsey make up almost one Pogba and both teams could benefit. However, it would take a lot to persuade United, who sources have told ESPN are confident of keeping the Frenchman because his €350,000-a-week wages are too high for other clubs.
Atletico's Partey FOR Arsenal's Lacazette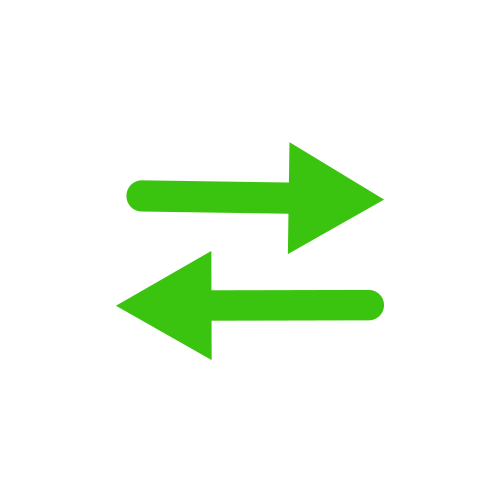 Deal total worth: €52m for Alexandre Lacazette
Swap players' value: Thomas Partey (€50m), plus at least €2m cash.
Atletico Madrid need a striker; Arsenal need a solid defensive midfielder. This one seems like a good match if you ignore the fact the Gunners would be selling one of their top forwards and best friend of captain and star Pierre-Emerick Aubameyang, who would almost certainly not sign a new contract if Lacazette went.
However, Lacazette is the lesser of the two strikers, and if Arsenal can mobilise a replacement, then Partey, who has a €50m release clause, would be a strong addition to their side. And Atletico could cut ties with PSG's free-agent striker Edinson Cavani and his representatives after a public fallout following his failed move in January.
- Karlsen: ESPN's 36 best players under 21
- O'Hanlon: Clubs must find similar clubs to buy from
- Miller: 10 transfers we wish had worked out
Chelsea's Kepa FOR Milan's Donnarumma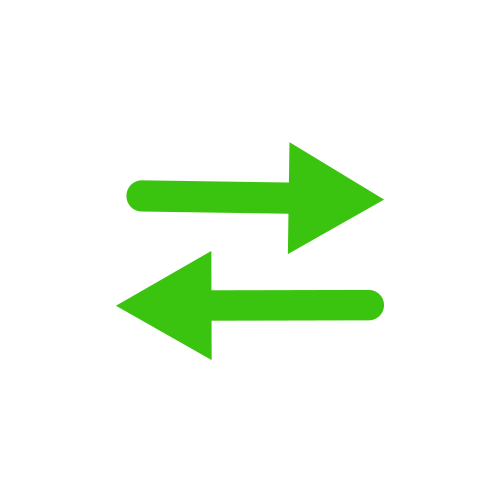 Deal total worth: €50m for Gianluigi Donnarumma
Swap players' value: Kepa Arrizabalaga (€32m), plus at least €18m or another loan player.
AC Milan's decline has seen arguably the best young goalkeeper in Europe start to get itchy feet. Donnarumma is still only 21, having made his debut for Milan at 16, and will choose his next move carefully as he bids to become the best in the world. Chelsea boss Frank Lampard has made it clear that Kepa has not got much of a future in London, despite being the most expensive goalkeeper of all time, and Donnarumma has the potential to make the No. 1 jersey his for the next decade.
If the Blues can persuade Milan to take one of their army of loan players into the deal as well, then they might not have to spend a penny. Victor Moses (on loan at Inter), Davide Zappacosta (Roma), or Mario Pasalic (Atalanta, having spent 2016-17 at Milan) could work. But given his disastrous loan spell last season, Tiemoue Bakayoko (now at Monaco) is probably off the table.
Barcelona's Semedo FOR Man City's Cancelo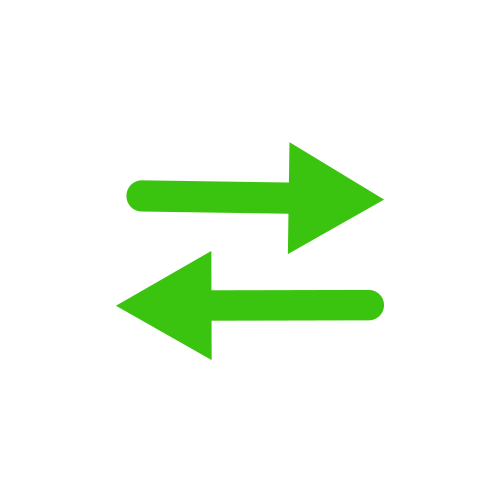 Deal total worth: €36m for Joao Cancelo
Swap players' value: Nelson Semedo (€32m), plus at least €4m.
Another transfer that seems like a match made in heaven as neither club seems happy with their full-back options. City signed Cancelo from Juventus just last summer in a swap deal that saw €30m and Danilo head the other way, while Barcelona have been looking to add Semedo in a host of negotiations over other players as he has not cemented his place in the first XI.
Cancelo is 25, and Semedo is 26 -- hence the slightly different valuation -- but both Portugal internationals could benefit from this one, as could their clubs. They might even be able to come to agreement to just ditch that extra €4m.