AutoRacing
Ferrari slipping backwards after 'embarrassing' performance
Nate Saunders reacts to Ferrari's poor performance as Vettel fails to make top 10.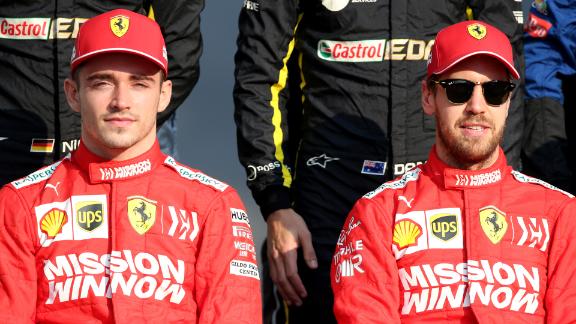 AutoRacing
Verstappen makes 'nothing to lose' move and secures P3
Nate Saunders explains what difference Max Verstappen could make starting on medium tyres in Austrian GP.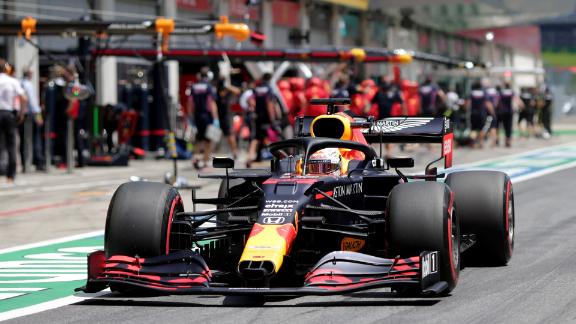 Formula 1
Vettel out in qualifying 2 shock
Alex Albon pushes Sebastian Vettel out of qualifying in shocking Q2 finish. Watch the Austrian Grand Prix on ESPN.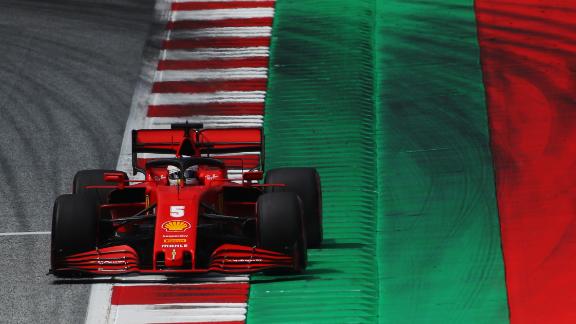 Johnson tests positive for COVID-19, more concerned for his children
Jimmie Johnson and his wife both tested positive for the coronavirus, but they are trying to find ways to still be parents to their two children, who tested negative.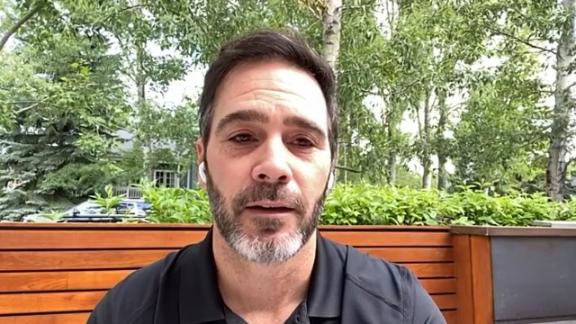 Formula 1
'Spin and win' Bottas takes pole
Valteri Bottas doesn't let gravel and a spin off-track stop a pole position win. Watch the Austrian Grand Prix on ESPN.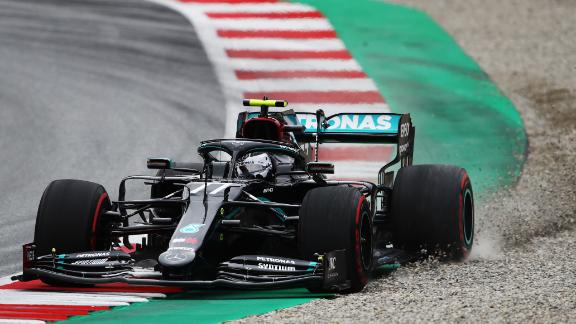 Stanley Bielecki Movie Collection/Getty Images

Maurice Hamilton looks at the remarkable tale behind Steve McQueen's 'Le Mans' film, as revealed in a recently-released documentary.

Phil Cavali Photography

After training for a year, Brehanna Daniels got her shot changing tires in the Trucks and Xfinity races, becoming the first African-American woman to work the pits in a NASCAR Series event.
Customise ESPN