The Australian Football League (AFL) is back! The league, which is the professional arm of the Australian rules football code, is one of the oldest, toughest and most skilled games in the world, with a history dating back to the 1850s.
So with 18 Aussie football teams vying for your support, who should you barrack* for? We've cross-referenced every AFL team with at least one NFL team to make your job that little bit easier.
*root


Adelaide Crows
Baltimore Ravens fans will enjoy the familiar sight of a dark breasted bird, but Chicago Bears fans will be familiar with making questionable trades, draft choices and overall business decisions. The Crows are a big market team with a big fan base, but they've made some ... strange choices in recent years, something those from Chicago know only too well.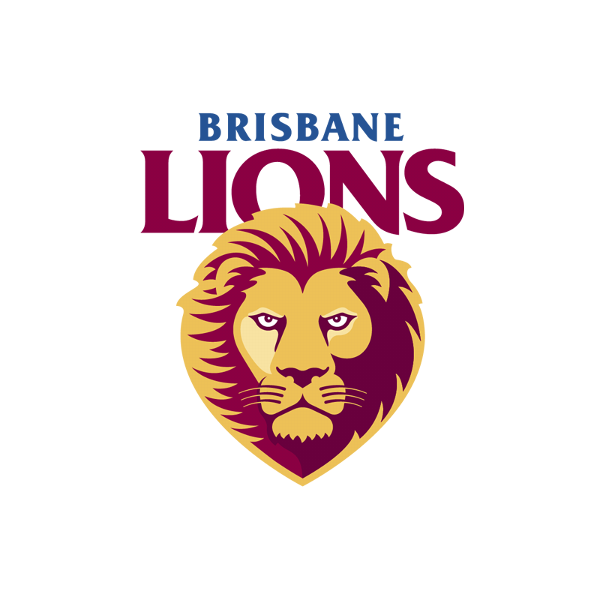 Brisbane Lions
The obvious choice for Detroit Lions fans is to jump straight on the Brisbane bandwagon. It makes sense. Not only had Brisbane fans endured a long run at the lower end of the ladder, when they did return to the finals for the first time in years last season, they were unable to win from their two attempts... Don't worry, Detroit fans, at least these Lions seemed poised for success in the near future. San Francisco 49ers fans might also like the Lions - they're on their way up after a few down years and following a sustained period of success many years ago.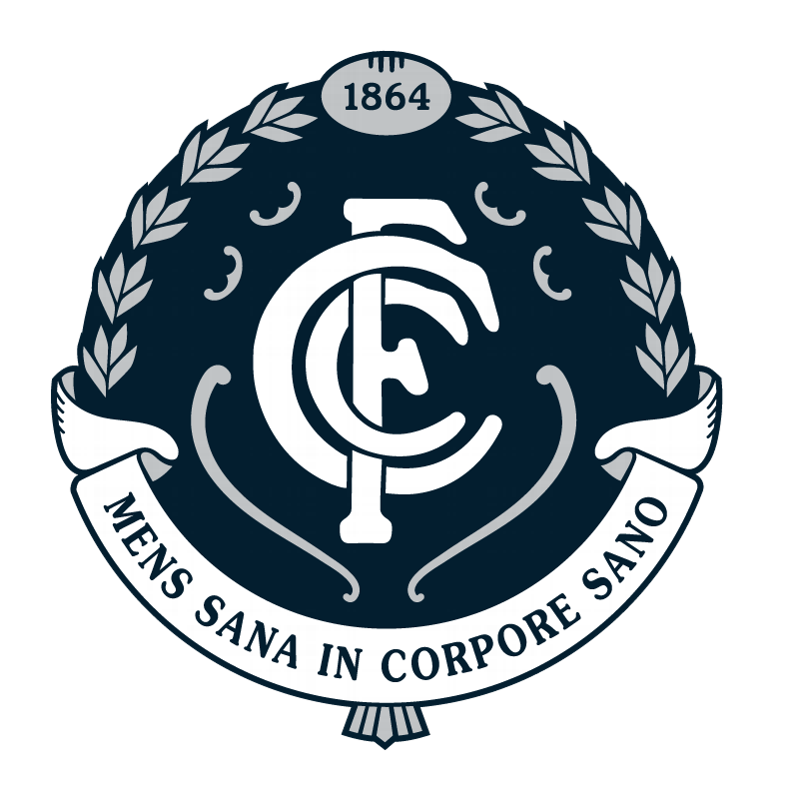 Carlton Blues
The good thing is, Dallas Cowboys fans need not go out and buy a new wardrobe - the navy road uniforms will work perfectly for the Old Dark Navy Blues. There are a few parallels here; neither the Cowboys or Blues have been much good since the 90s, both sets of fans seems to cling on to past success, and when they have has modest amounts of success in modern times, it's just one postseason win before once again falling away into obscurity. It's a match made in heaven. Cleveland Browns fans might also be at home here - not only are both sides named after colours, they've been rebuilding for quite some time...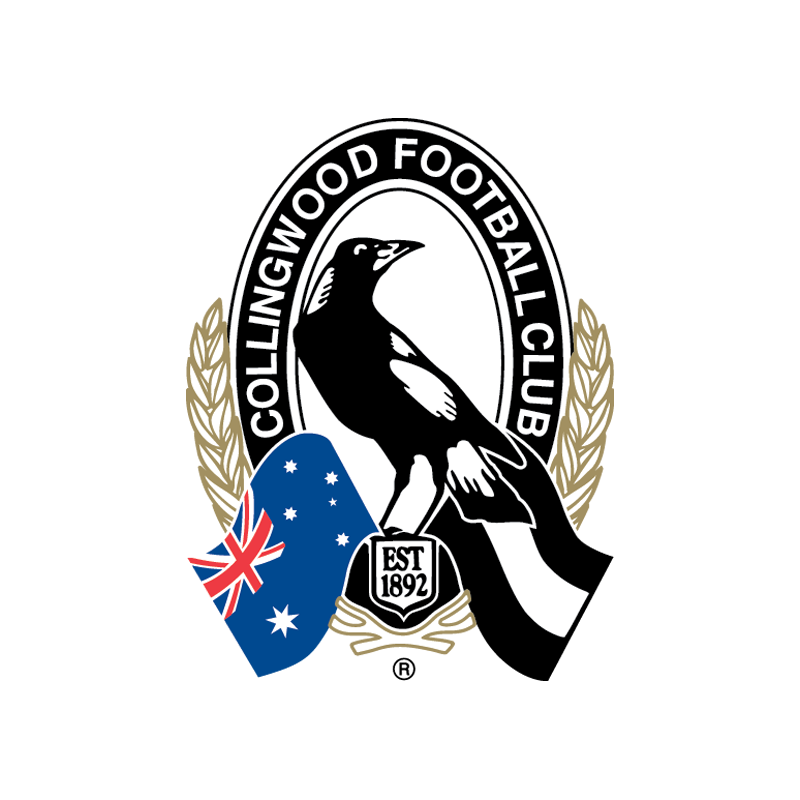 Collingwood Magpies
Is Collingwood universally hated? Yep. Are their fans considered feral who no one really likes? Yep. Have they had some form of recent success? Yep (well, if you count 2010 as recent!). It's clear the Magpies are the team to support for all Philadelphia Eagles fans. Not only are there similarities off the field, on the field the Pies feature a gargantuan American in Mason Cox, while the Eagles have Australians Jordan Mailata, Cameron Johnston and Matt Leo in their squad.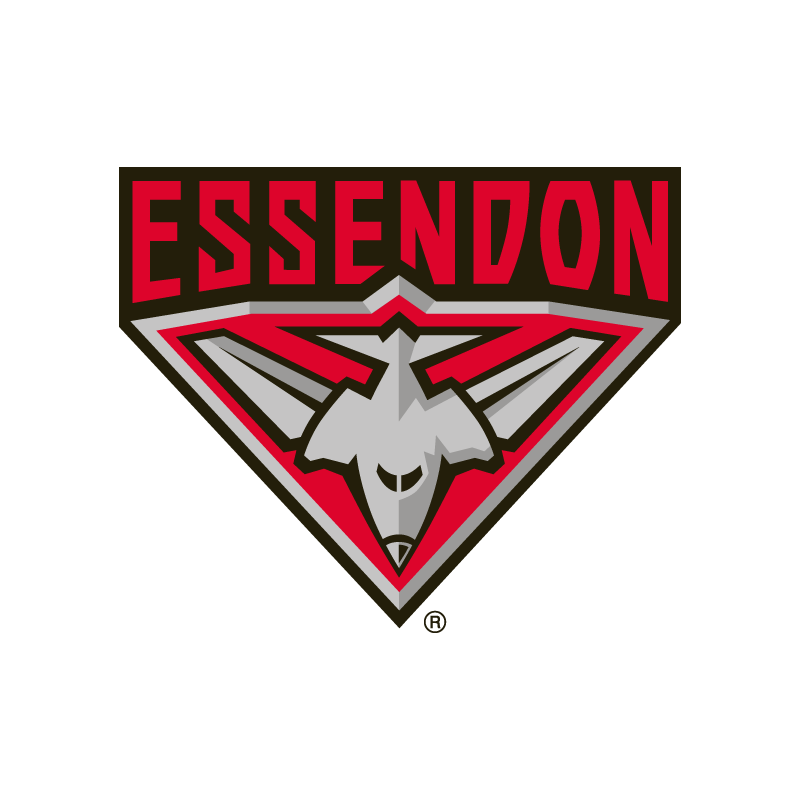 Essendon Bombers
It's pretty easy to link the New York Jets and the Essendon Bombers, given their nicknames, but if you're a Detroit Lions or Buffalo Bills fan seeking a real emotional connection to an AFL team, then Essendon is the side for you. The Bombers, despite featuring in finals a number of times since 2004, have not won a post-season game since then, something Bills (1995) and Lions (1991) fans understand only too well. Though, if we're taking a fan bases which have been loyal throughout everything, then Las Vegas (or old Oakland, or old LA) Raiders fans will feel right at home supporting the Bombers as well.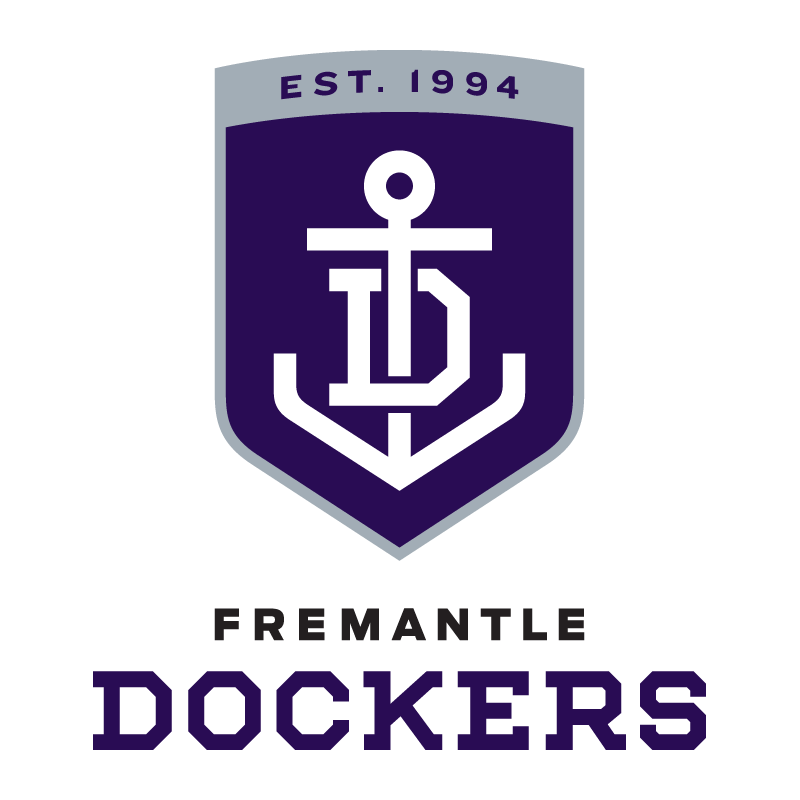 Fremantle Dockers
The Fremantle Dockers have been in the competition for almost 30 years now, but are still yet to win a premiership. Also yet to win a Super Bowl despite coming into the league in the 90s are the Houston Texans. The similarities don't end there; both the Texans and Dockers have a decent fan base but are a distant second in terms of support in their state (to the Dallas Cowboys and West Coast Eagles, respectively).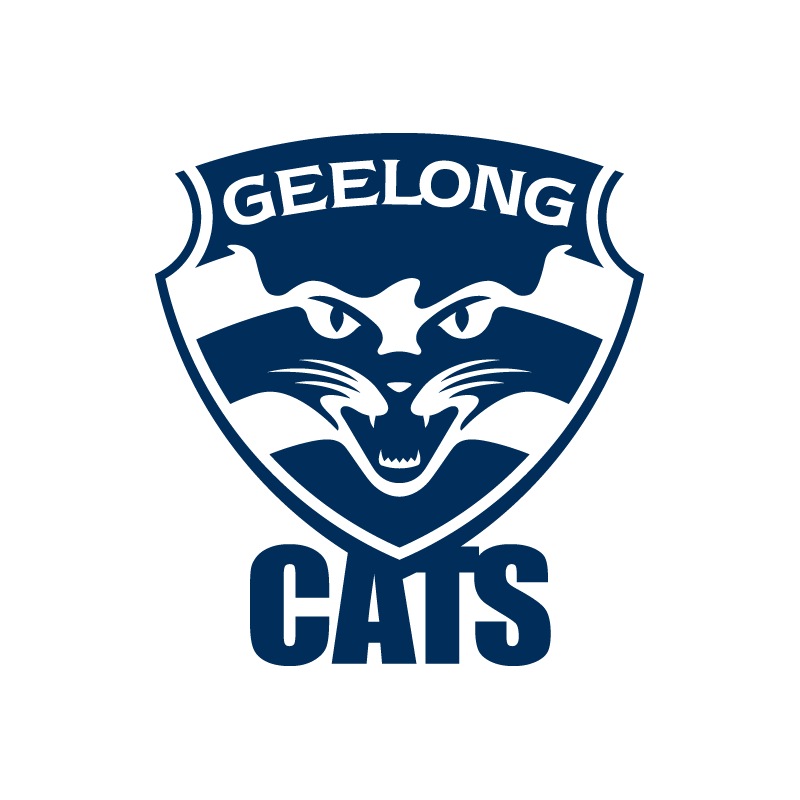 Geelong Cats
Set in a small, regional city? Check. Have been a very good team over a long period of time? Check. Gets cold at their home ground? Checkity-check. Green Bay Packers fans will feel right at home in the regional city of Geelong, about an hour's drive south-west of Melbourne, where the Cats have built a modern empire of success. While it doesn't quite snow on the Bellarine Peninsula, it does get a mighty cold wind off the Southern Ocean, so pack your winter gear if making the trek! Similarly, the Tampa Bay Buccaneers are a coastal city that has had a big name transfer in recently - a bit like Patrick Dangerfield did to the Cats.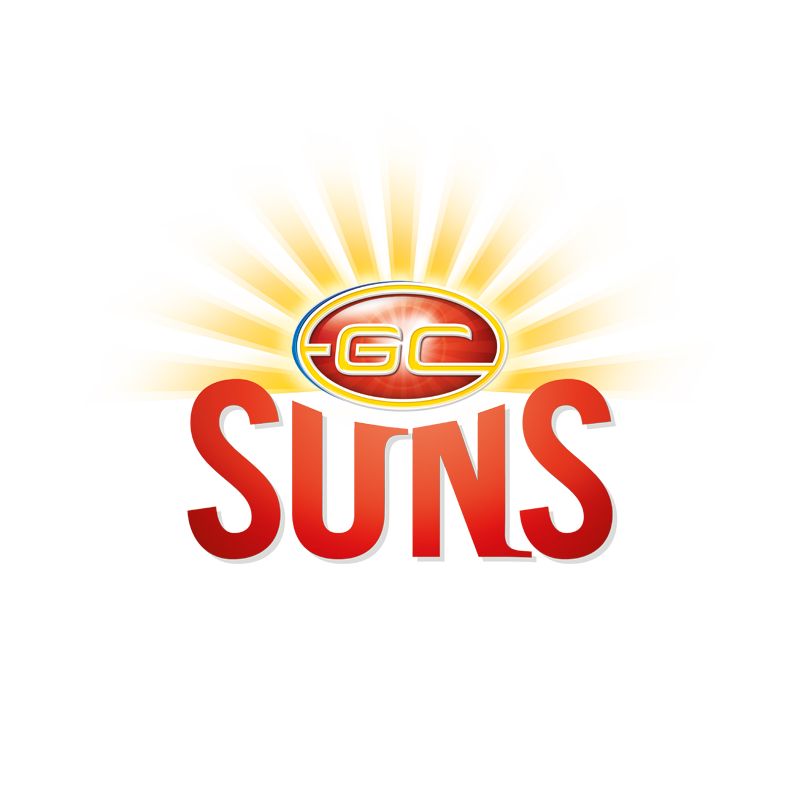 Gold Coast Suns
For one of the AFL's newest franchises, there are a surprising number of possible matches for the Suns. If we're talking tropical holiday destinations, Miami Dolphins fans will feel right at home. Los Angeles Chargers fans, too, given the Suns play in front of more road fans than home fans at their stadium, and Cincinnati Bengals fans will understand the plight of having been no good for a number of years. At least like the Bengals, the Suns are drafting the best kids in the country...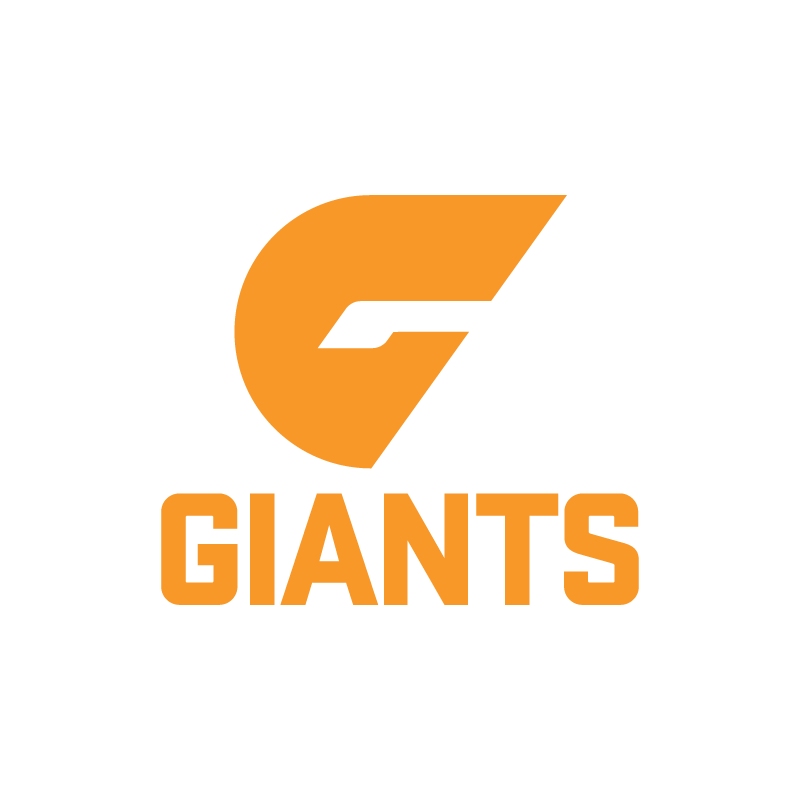 Greater Western Sydney (GWS) Giants
While an obvious choice for New York Giants fans who don't want to commit to a new mascot, there's an emotional connection between GWS and the Atlanta Falcons which both sets of fans cannot deny: getting embarrassed in a championship game. The Giants managed just three goals in the 2019 Grand Final loss at the hands of Richmond, while the numbers 28-3 will forever live in the memory of those in Atlanta. Washington Redskins fans might also notice a few similarities - the Giants also play home games outside the state they're supposedly based in - but in this case, they're IN the nation's capital! Also the Carolina Panthers, an expansion team who have been runners up in the Super Bowl (twice), but are yet to taste ultimate success despite having had some huge weapons over the years.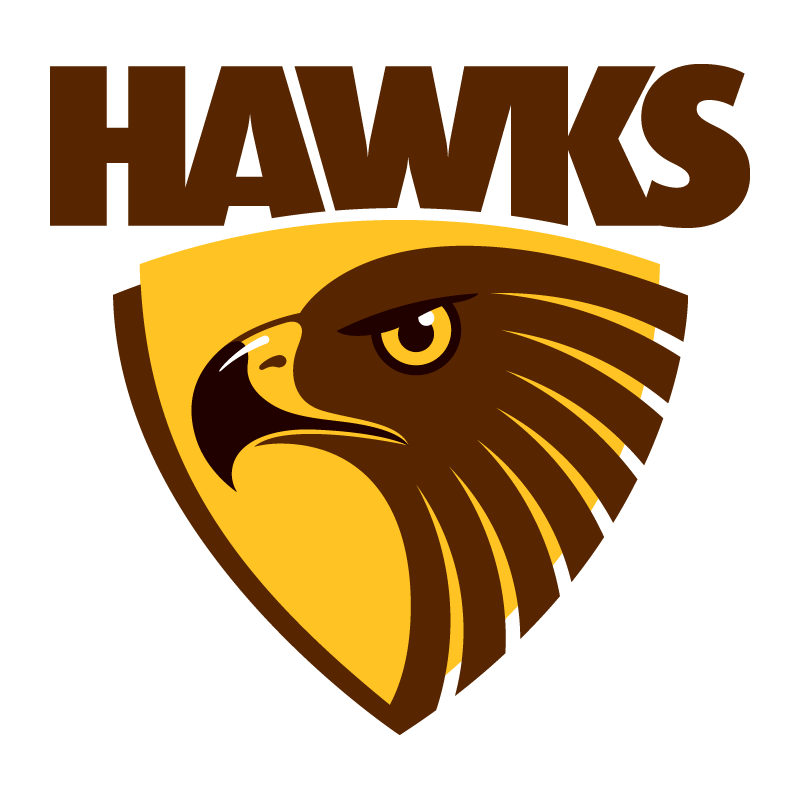 Hawthorn Hawks
New England Patriots fans will understand the 'genius coach' philosophy, and the Hawks have just that in Alastair Clarkson. Mastermind of four AFL premierships, his sides never seem to bottom out, and his 'coaching tree' of assistants-turned-head-coach grows a branch almost every year... Fans of the Denver Broncos might also like the Hawks. Both were very successful in generations gone by, but have won the ultimate prize this century as well.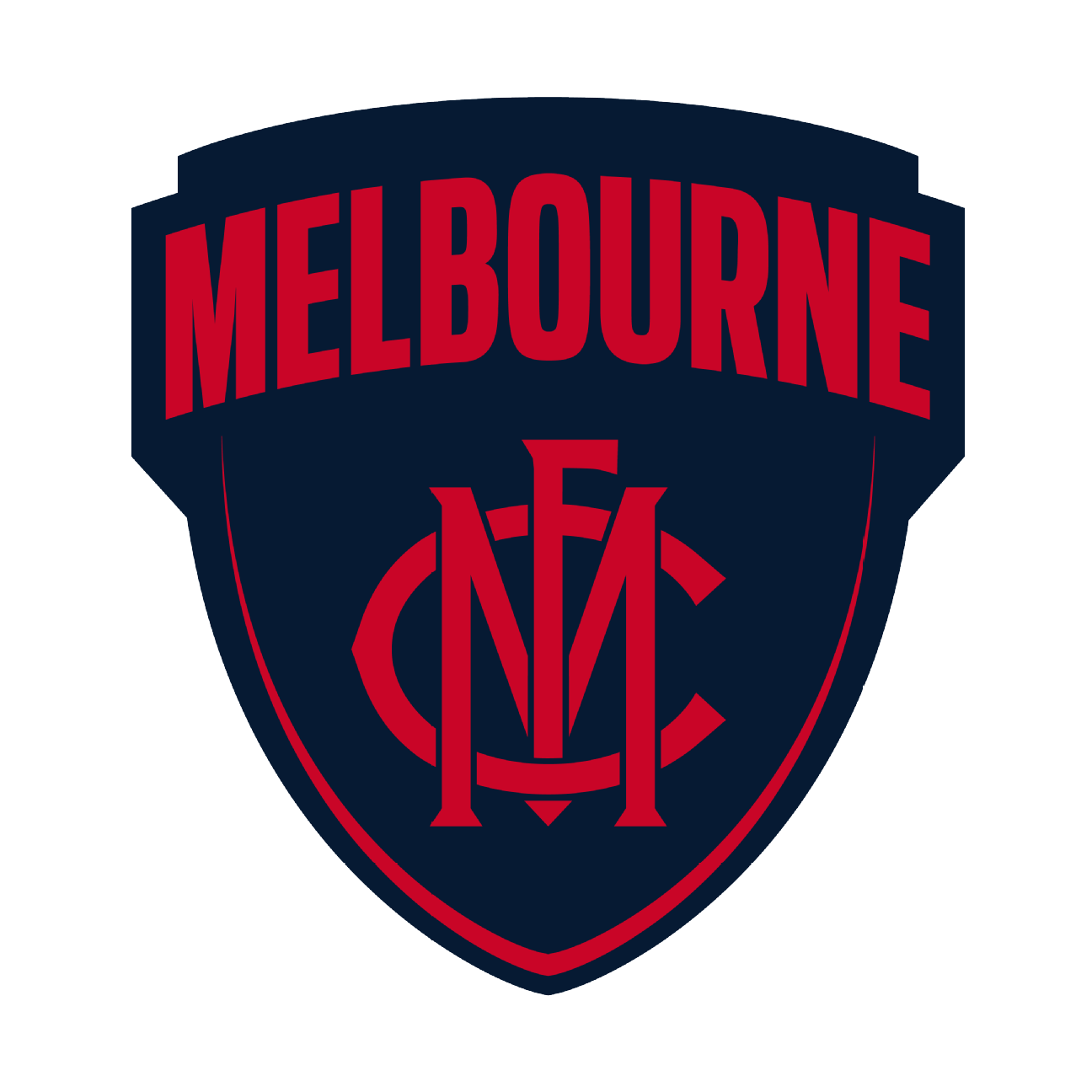 Melbourne Demons
Minnesota Vikings will feel right at home following the Demons. Not only do both sets of fans love the snow, the Dees haven't won a flag since 1965 much like the Vikings haven't won anything of note since 1969 (the NFL Championship pre-merger!). Though if we're talking droughts, the Arizona Cardinals (72 years) like the Demons, have the longest championships drought in their league.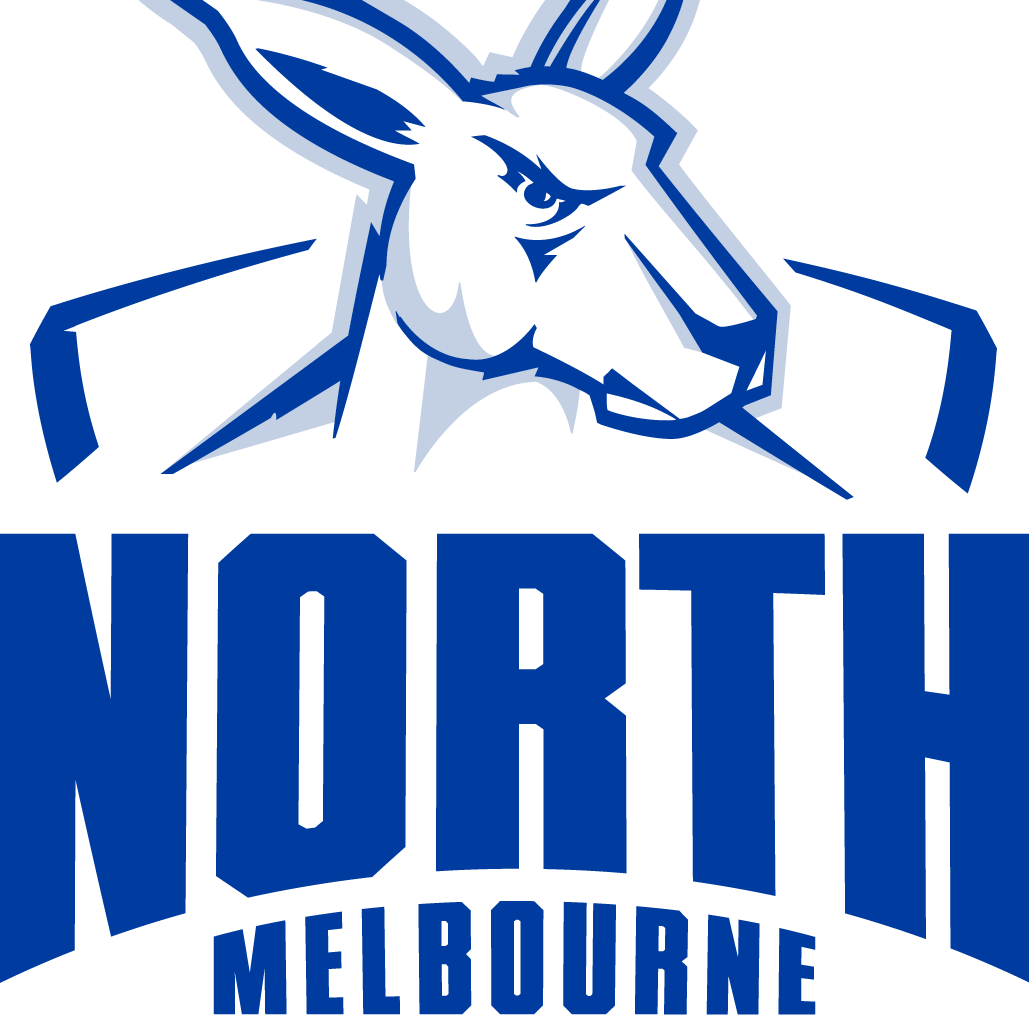 North Melbourne Kangaroos
Constantly threatened with relocation, plays home games across a body of water - yep, sounds like Jacksonville Jaguars fans will feel right at home at Arden Street. The Roos have been putting up with talks of folding or moving for years, a feeling Jags fans know all too well, and the Kanagas even play a few games on the island state of Tasmania. Though if you're an Indianapolis Colts supporter and you're not keen to change colours, North are a great choice as well.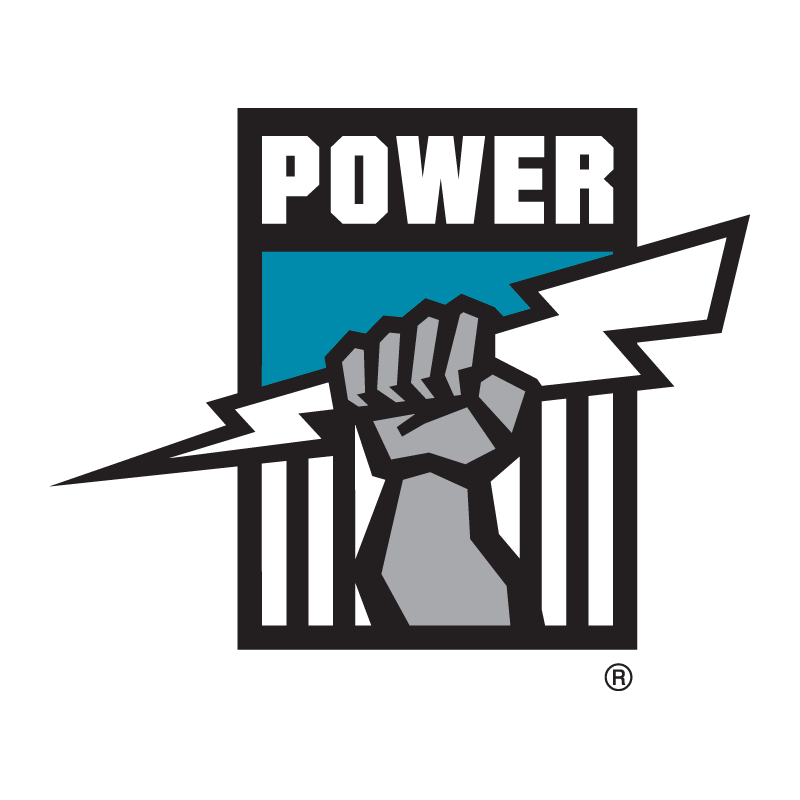 Port Adelaide Power
Los Angeles Chargers fans will feel right at home with the Power's logo, but for a deeper connection, Tennessee Titans supporters should jump on board the Power bandwagon. Not only are the colours similar, the Power -- like the Titans -- haven't really been relevant since they moved competitions and changed their name. Port went from the Magpies to the Power when they moved from the South Australian-based SANFL to the AFL, and just have not been anywhere near the powerhouse they used to be - like the Titans (nee Houston Oilers) in the AFL days.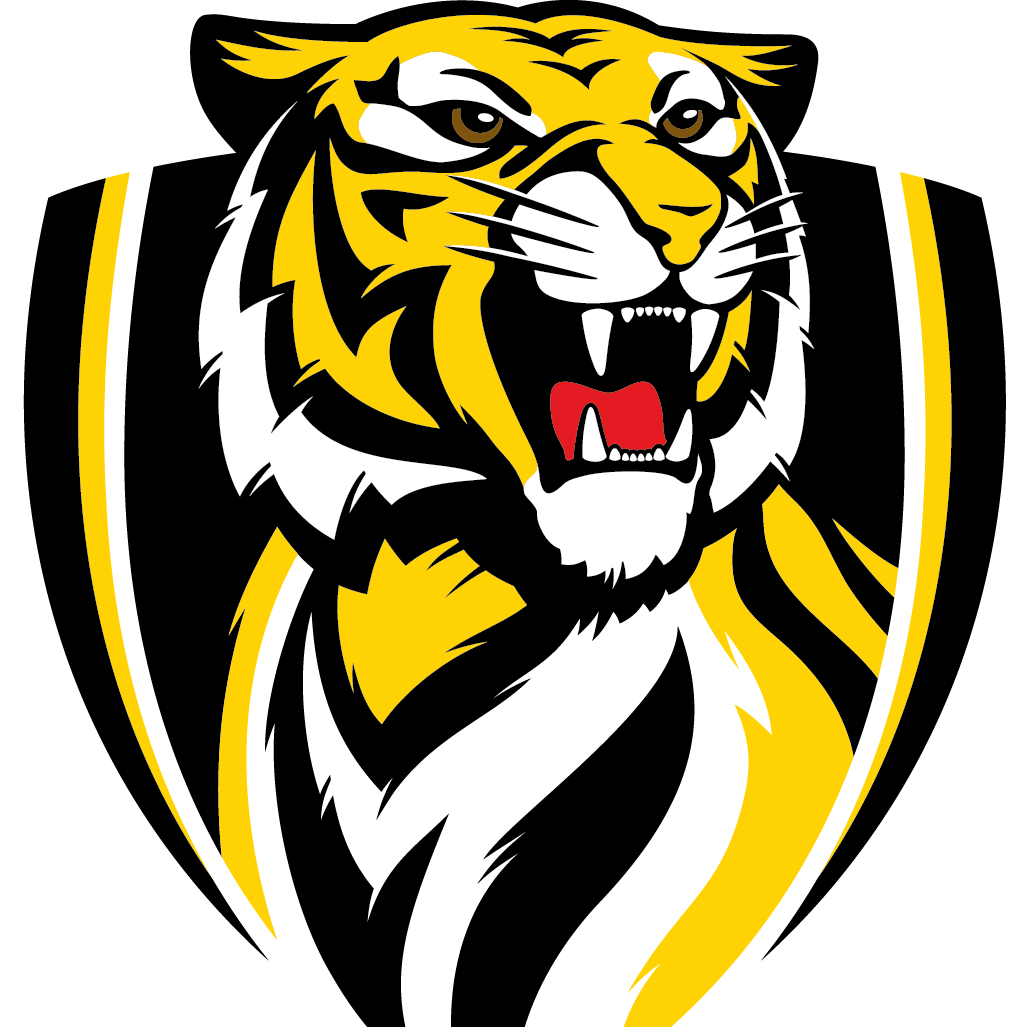 Richmond Tigers
Richmond and the Kansas City Chiefs - so hot right now. The similarities between KC and the Tigers don't end with them both being reigning champions, both sides had chalked up an impressive title drought up until their breakthrough wins (Richmond's Grand Final win in 2017 was their first since 1980). They're also both explosive in attack and a joy to watch.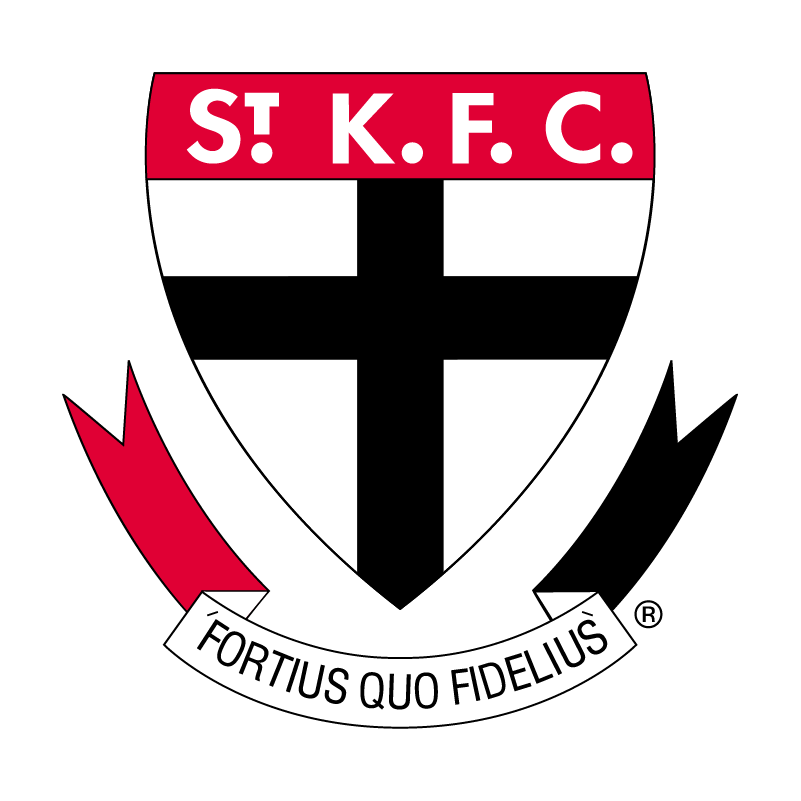 St Kilda Saints
There's an obvious link here between the New Orleans Saints and St Kilda -- their name, and that they both play in a dome -- but let's look a little deeper. Were the 1999 Buffalo Bills the best team to not win a Super Bowl? Geez, they'd be close, just like it's equally mindboggling the 2009/2010 Saints didn't win a flag. The Saints' last (and only) flag win came in 1966, while the Bills' last was in 1965. Freaky, hey?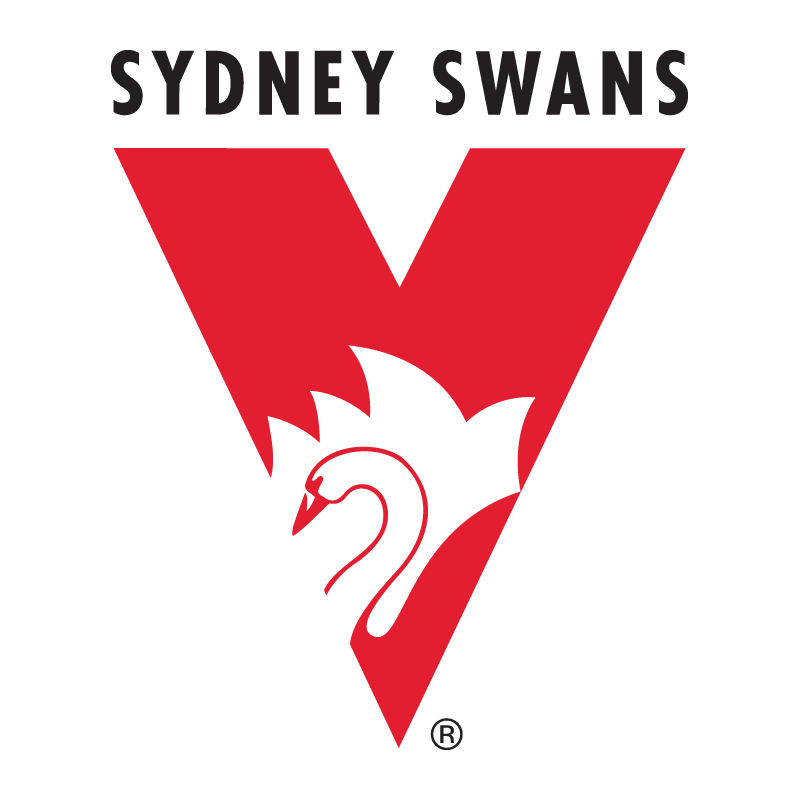 Sydney Swans
The Sydney Swans are in a big market, but just can't quite seem to draw a consistent interest. The Los Angeles Rams, too, statistically should pack out their stadium week after week but can't quite seems to convert the locals in LA. The Rams went through a rebuild before making the move from St Louis, while the Swans are in the midst of what they hope will be a quick rebuild. It's worth jumping on the bandwagon now, Rams fans.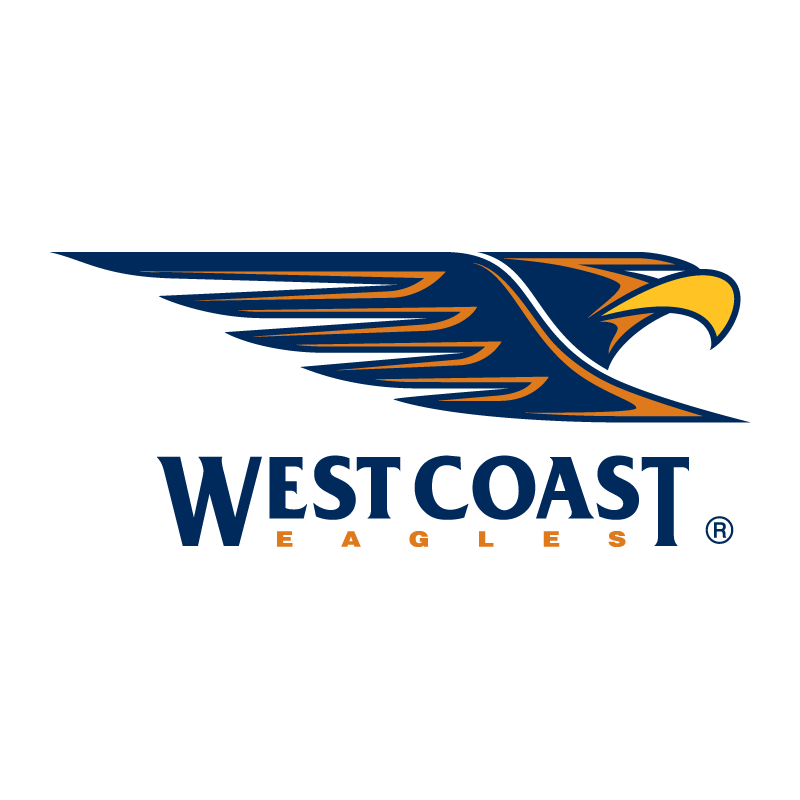 West Coast Eagles
West Coast-based team? Check. Loud, raucous fan base? Check. Bird logo? Check! Seattle Seahawks fans, this is a match made in heaven. From bragging about having the loudest fans in the league to being a perennially successful team, Seattle and West Coast are peas in a pod. Though if Philadelphia Eagles fans want to jump on the Eagles connection, that works too!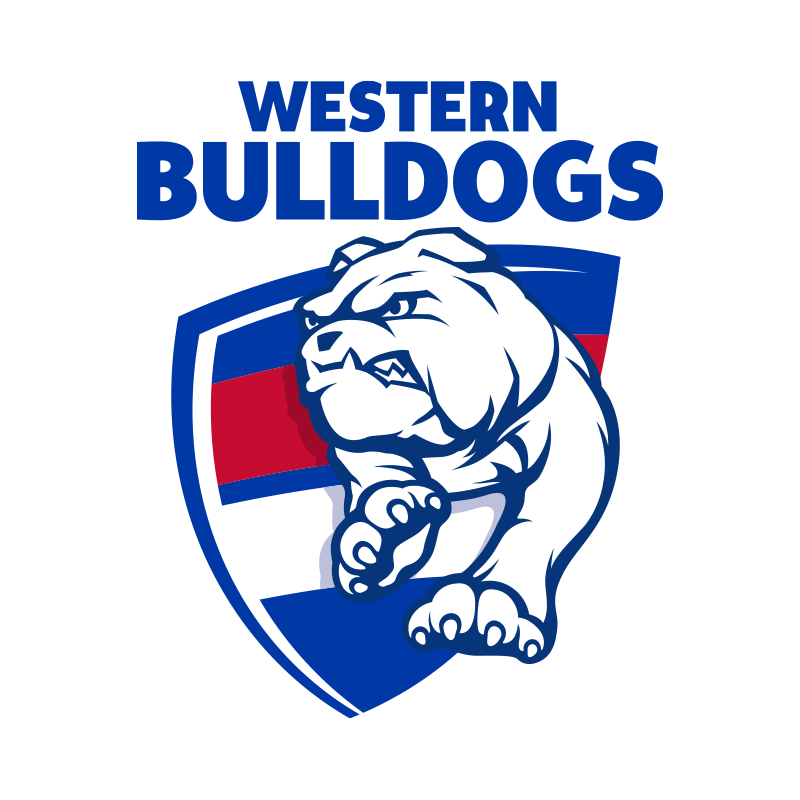 Western Bulldogs
If there's an NFL team fan base which understands being part the working class, it's the Pittsburgh Steelers. Like the Dogs of old Footscray, Pittsburgh is a blue collar city, much like the suburb from which the Dogs are born, and both sides have had success in the early part of this century.