In this week's edition of ESPN's AFL Power Rankings, the Cats top the list for the first time in 2021 while the Swans make a top four debut, but the Dockers take a tumble after a poor showing last week.
Note: Throughout the year, ESPN will rank all 18 teams, from top to bottom, taking into account which teams are playing the best footy, injuries, each team's recent opponents, and which teams are looking most like flag contenders.
Previous rankings (prior to): Round 1 | Round 2 | Round 3 | Round 4 | Round 5 | Round 6 | Round 7 | Round 8 | Round 9 | Round 10 | Round 11 | Round 12 | POST BYE | Round 15 | Round 16 | Round 17 | Round 18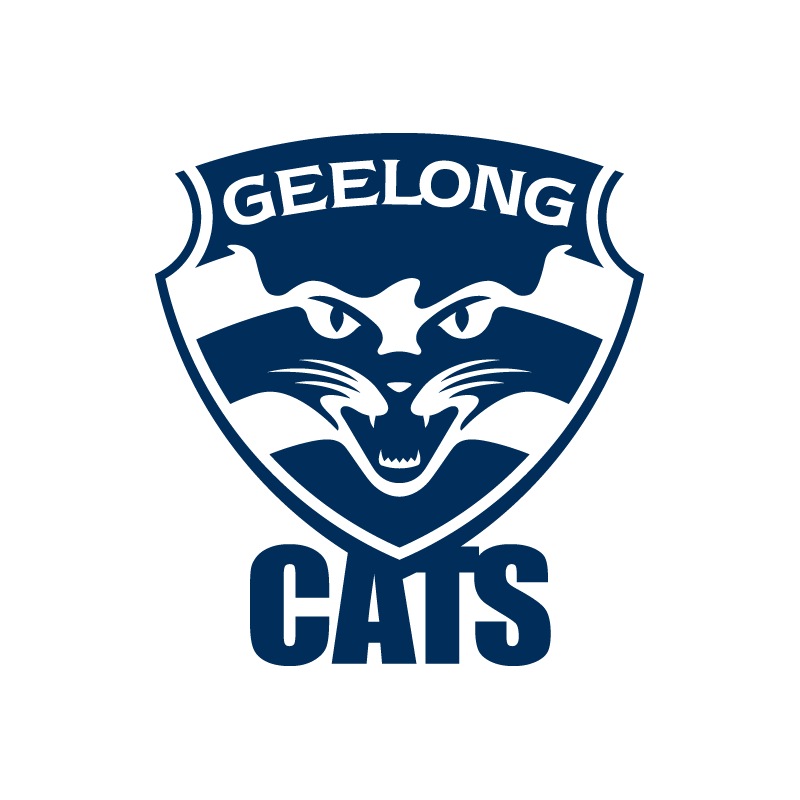 1. Geelong
2021 record: 13-4
Previous ranking: 2
Topping the Power Rankings for the first time, Geelong are timing their run beautifully. Last Thursday against the Dockers, they flexed the muscles against a side with A LOT to prove. With Jeremy Cameron still to come back to this side for finals, they'll be confident they can go one better on the last Saturday in September.
This week's opponent: Richmond (MCG)
---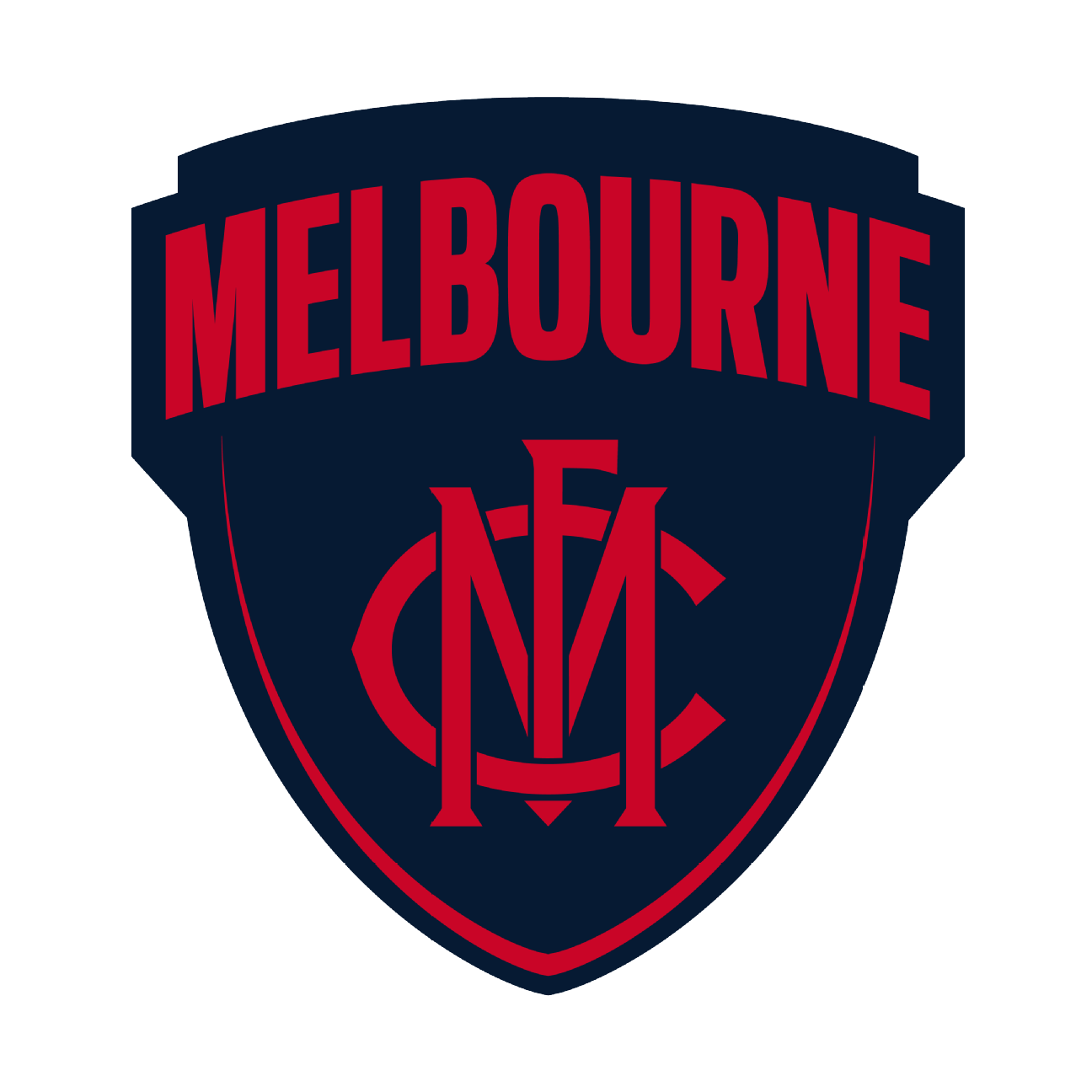 2. Melbourne
2021 record: 13-3-1
Previous ranking: 1
What is it with the Dees struggling against the lower-ranked sides? Complacency? Or a lack of care? A draw against the Hawks was less than ideal considering how tight things are at the top, but given their excellent record against the top teams, playing the Bulldogs this week should be a walk in the park ... right?
This week's opponent: Western Bulldogs (MCG)
---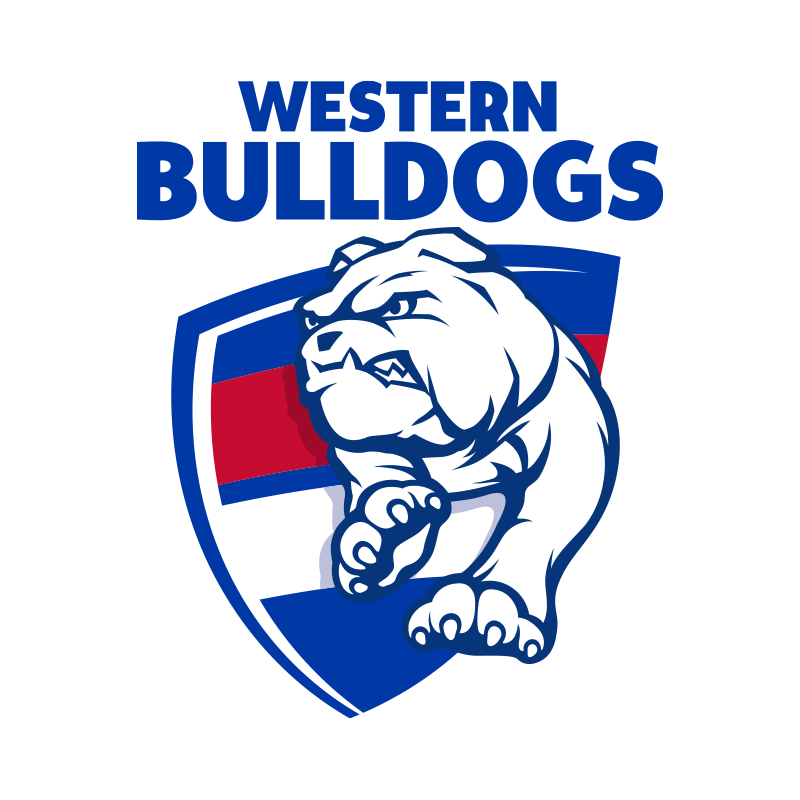 3. Western Bulldogs
2021 record: 13-4
Previous ranking: 4
It wasn't a powerful performance against the Suns at Metricon last week, but Gold Coast aren't the late-season easybeats they've been in previous years. Josh Dunkley is back from his shoulder injury (but will miss this week through 'COVID protocols'), while Adam Treloar is also eyeing a return late in the season. A win against the Dees would be ideal as they chase a top-two finish.
This week's opponent: Melbourne (MCG)
Footy's weird quirks we've accepted as normal
After Geelong coach Chris Scott tripped over a fan, the ESPN Footy Podcast team discusses what 'footyisms' would seem strange to people watching for the first time.
---
4. Sydney
2021 record: 11-6
Previous ranking: 5
The Swans are in the four (of the Power Rankings, at least). While teams around them splutter or fall, the Swans showed remarkable resilience to run away with a strong win over the Giants despite giving up a six-goal head start, and having players and staff pull out before the first bounce due to 'COVID protocols'. It was one of John Longmire's best coaching performances, and, boy, this team is starting to believe...
This week's opponent: Fremantle (Metricon Stadium)
Is this Libba's dead ringer?
The ESPN Footy podcast team has been getting around the Euros this year, and Matt Walsh reckons one Italian defender looks eerily like Bulldogs mid Tom Liberatore.
---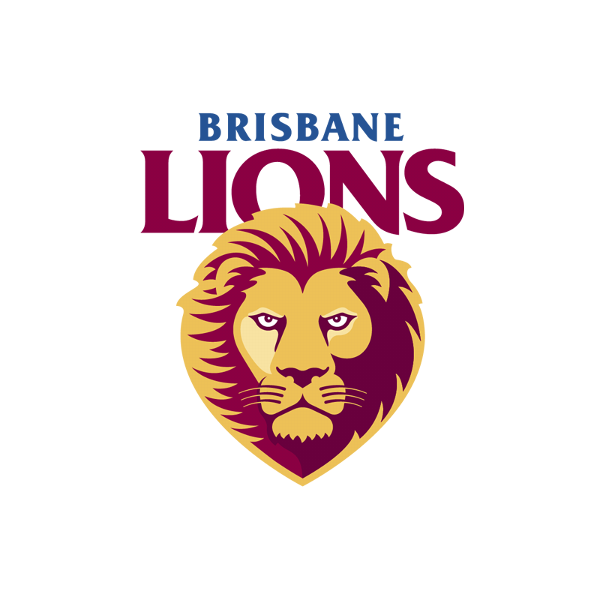 5. Brisbane
2021 record: 11-6
Previous ranking: 3
Two losses in a row for the Lions here, who face the Suns in the QClash this week. It offers them a chance to get back on track, and they need it. Their forward line is spluttering a touch after the loss of Eric Hipwood, and Lachie Neale nursing a shoulder at training was ominious. Have they got a premiership run in them this year? At this stage, they're the fifth best team in it.
This week's opponent: Gold Coast (Gabba)
---
6. Port Adelaide
2021 record: 12-5
Previous ranking: 6
Last week we said Port Adelaide was an 'honest' side, and they were true to form against the Saints at Marvel last week. They were up by a bit, allowed the Saints (in the next band down) back into the contest, before taking the game late in the fourth. What does all this mean? They should beat the Pies and be a 13-5 team with a month left in the season. Not bad, but we'd like to see them bully some lower-ranked teams.
This week's opponent: Collingwood (Marvel Stadium)
---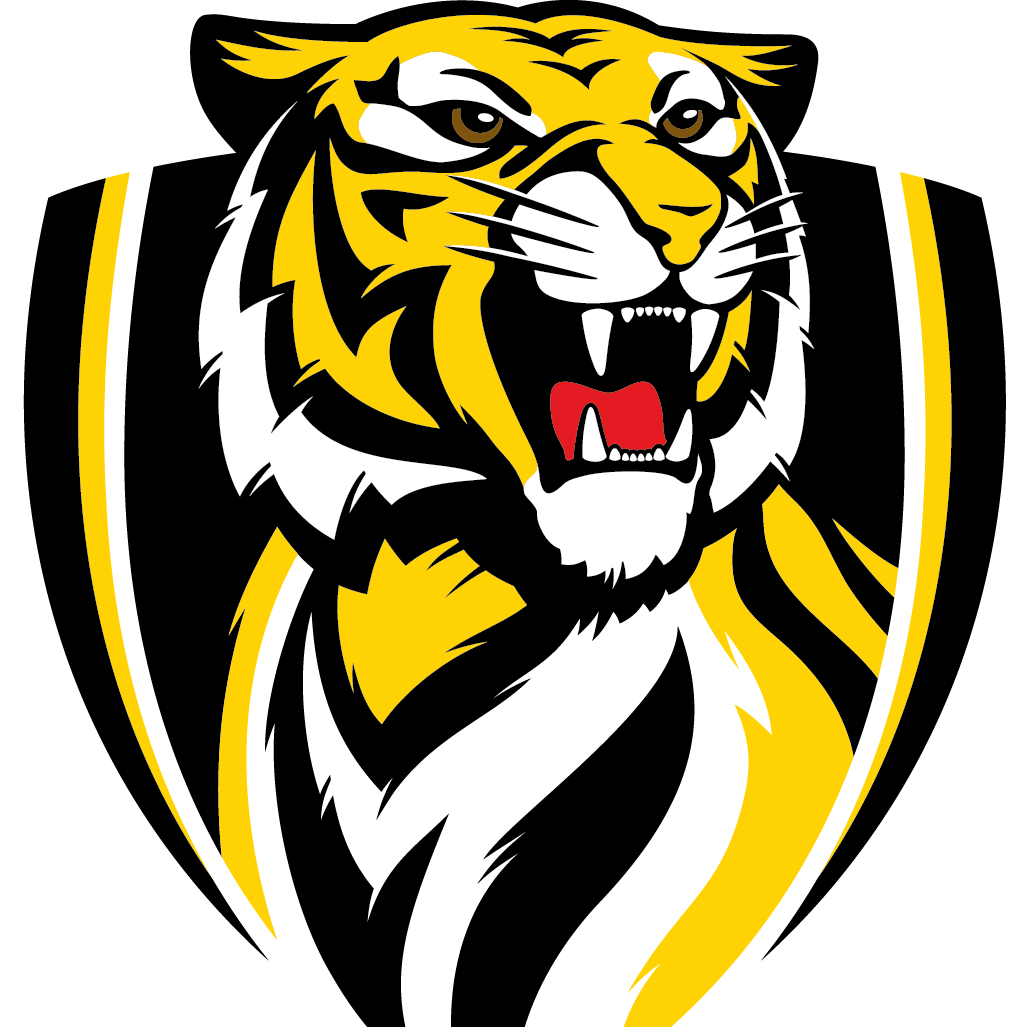 7. Richmond
2021 record: 8-9
Previous ranking: 9
Dead cat bounce or genuine revival? With Dustin Martin to miss the rest of the season, it may be the former, but fair play to Richmond who got up for Jack Riewoldt's 300th game. They face Geelong this week and if the Cats are a legit 'No. 1 side' in the Power Rankings, the Tigers will struggle.
This week's opponent: Geelong (MCG)
---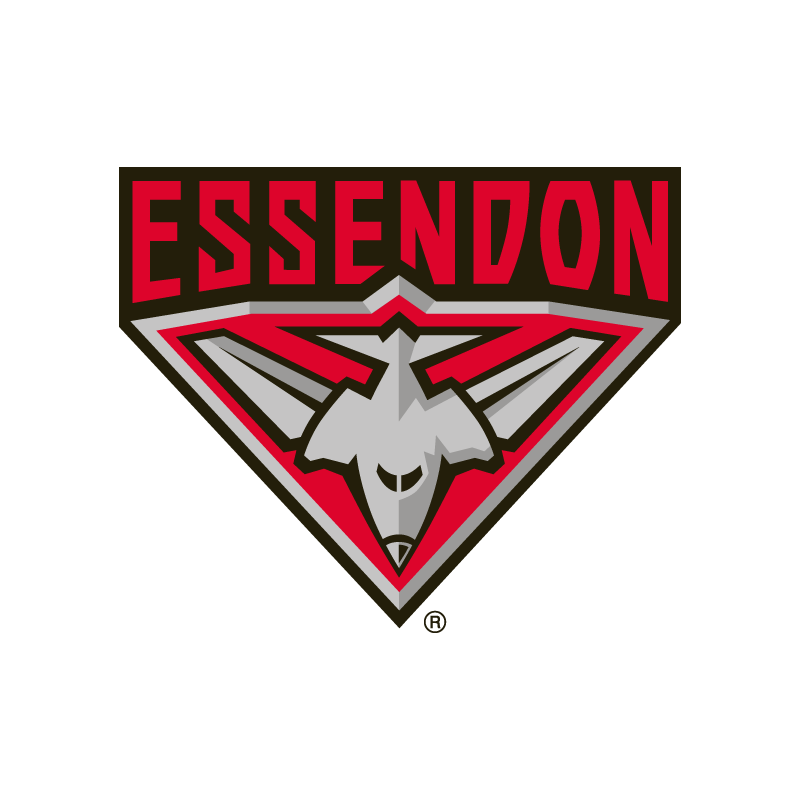 8. Essendon
2021 record: 8-9
Previous ranking: 11
Here's where the Power Rankings get messy. From eighth (or, really, seventh!) until 13th, any side can take any spot on any given week. The Bombers won on the weekend while others in this 'middle band' choked miserably, hence they find themselves in eighth. It's a crucial clash this week against the Giants, who are just half a game behind in what is becoming a tight race for the final couple of spots in the eight.
This week's opponent: GWS (Metricon Stadium)
---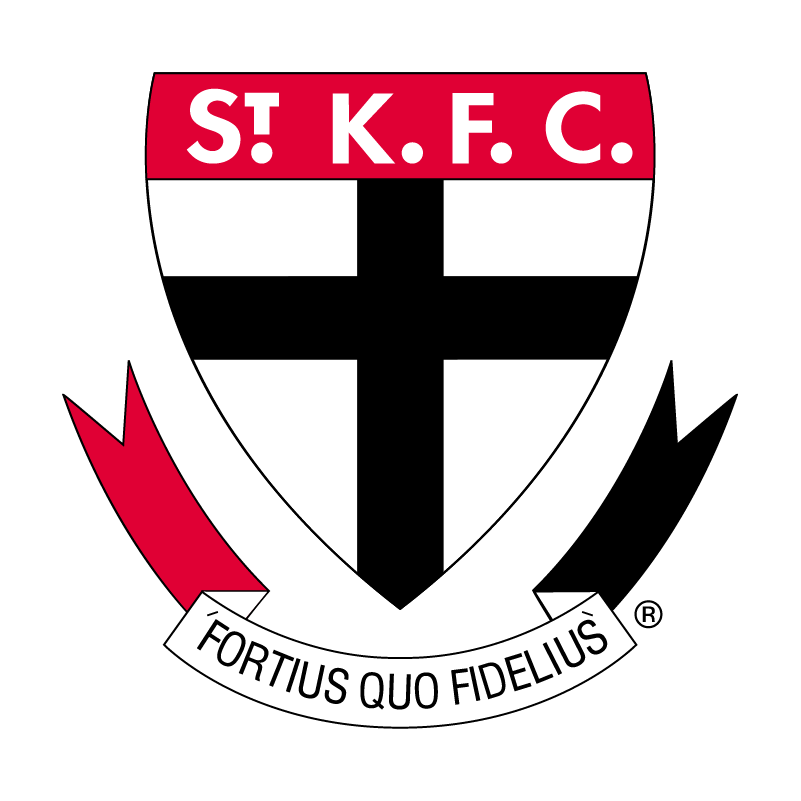 9. St Kilda
2021 record: 8-9
Previous ranking: 8
Was that the most St Kilda performance, or what? Down early, they come back to briefly lead (by a point, mind you) only to be overrun late by a side on the road. Frustrating is an understatement, and as we've said for most of the year, it's their percentage which'll keep them from making finals. A massive ask against the Eagles this week without Rowan Marshall to help combat Nic Naitanui.
This week's opponent: West Coast (Optus Stadium)
---
10. West Coast
2021 record: 9-8
Previous ranking: 12
It was the Jamie Cripps show against the Crows, but Luke Shuey's latest injury is yet another cause for concern. Are these Eagles just making up the numbers? Even if they make finals, they're not looking likely to impact them in any meaningful way. Having said that, there is still a month after this week to prove everyone wrong.
This week's opponent: St Kilda (Optus Stadium)
---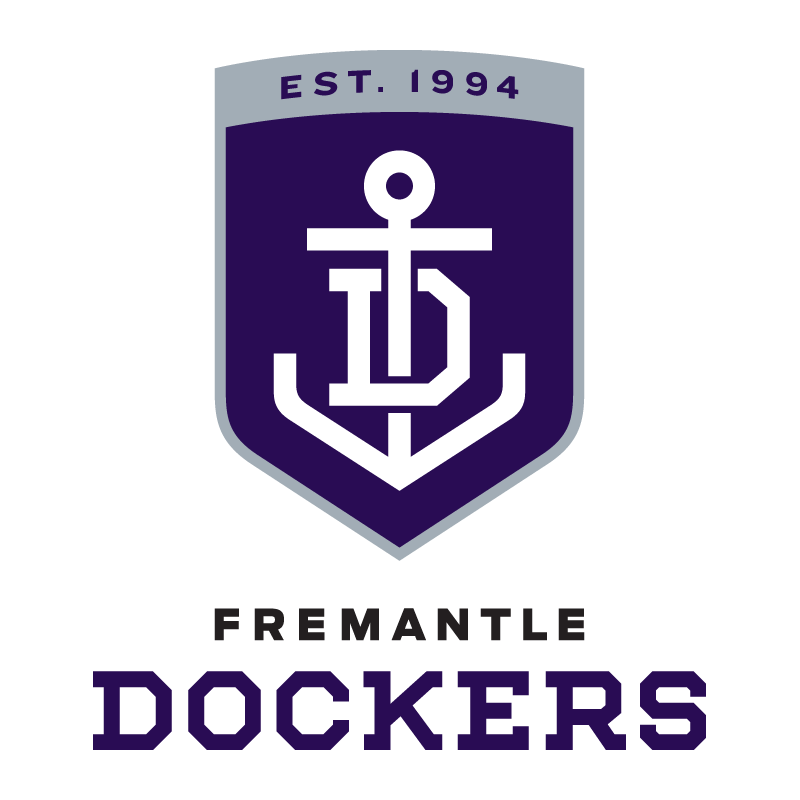 11. Fremantle
2021 record: 8-9
Previous ranking: 7
Oh, Freo. You had such a great opportunity -- in prime time, no less -- to show the competition you were ready to take the next step. Kicking 3.13 ain't it. It leaves the Dockers below parity with a tough test against the Swans coming up. Have they blown it? It's a tough run home. Maybe they'll get up for Mundy's 350th?
This week's opponent: Sydney (Metricon Stadium)
---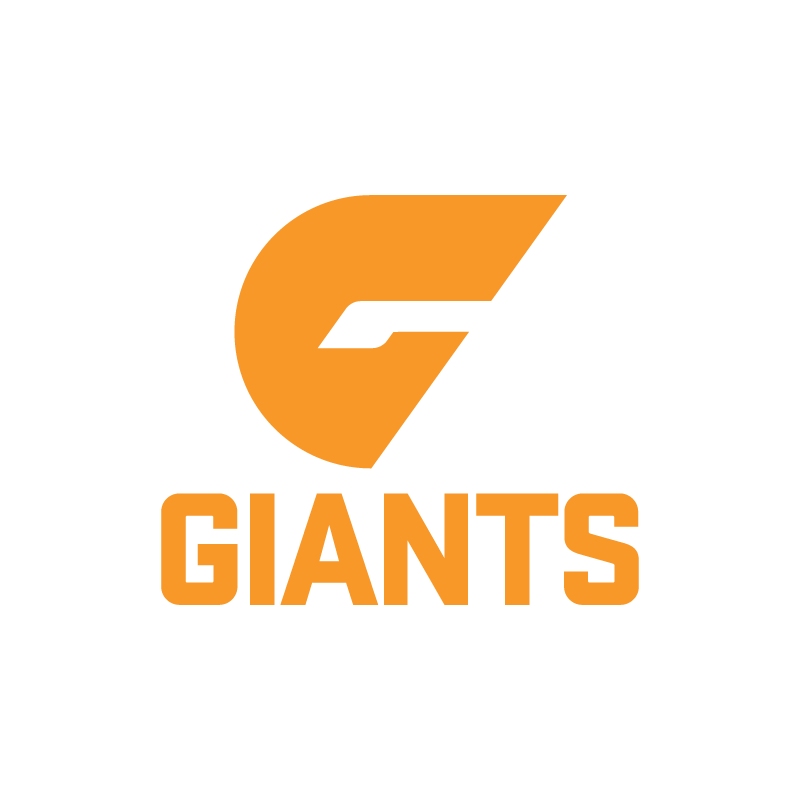 12. GWS
2021 record: 7-9-1
Previous ranking: 10
You'd almost be forgiven for turning the TV off if you saw GWS were up seven goals to one just after quarter time in their clash against the Swans. What happened after that, though, was an almighty choke, and leaves the Giants once again with the chasing pack. They simply must beat the Bombers this week if they want to play finals.
This week's opponent: Essendon (Metricon Stadium)
---
13. Carlton
2021 record: 7-10
Previous ranking: 13
Third straight week at 13th on the Power Rankings for the Blues, who are, as we say with Port Adelaide, honest. They're beating the sides around and below then (The Pies, Crows and Dockers in recent weeks), and they play North this week. They're mathematically still in with a chance to play finals but they'll need to win just about every game from here on out.
This week's opponent: North Melbourne (Marvel Stadium)
The best and worst AFL guernseys of all time
With the 'prison bars' debate dominating last week, the ESPN Footy Podcast team think back to some of the AFL's worst (and best) guernseys of all time.
---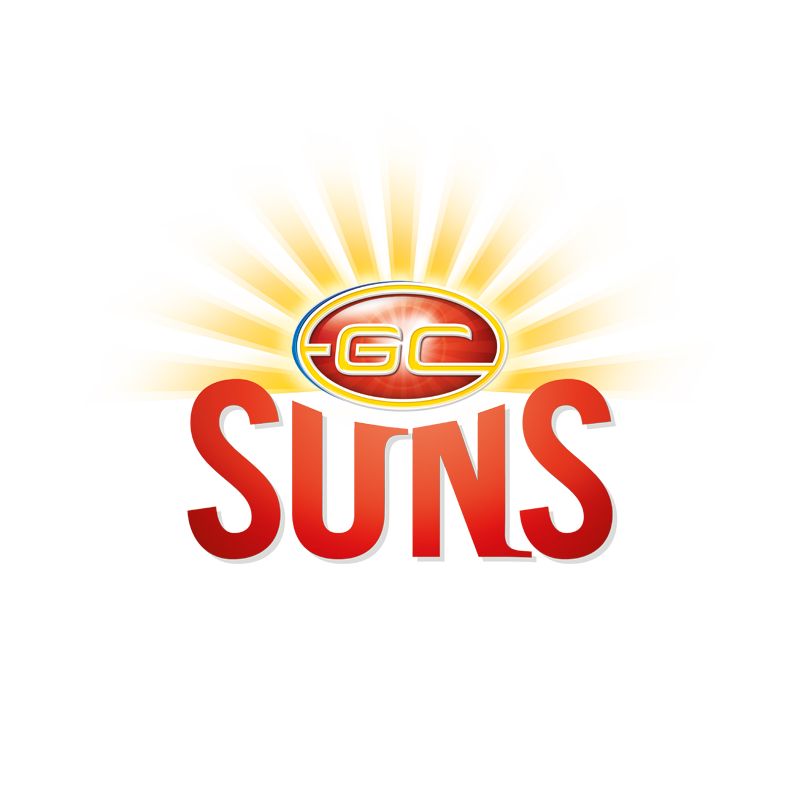 14. Gold Coast Suns
2021 record: 6-11
Previous ranking: 15
The Suns more than troubled the Bulldogs last week, and Jeremy Sharp secured the Rising Star nod in what was a pretty good weekend for the club. They face the Lions who have lost their last two but who have won five in a row against Gold Coast; can the Suns snag an unlikely victory?
This week's opponent: Brisbane (Gabba)
---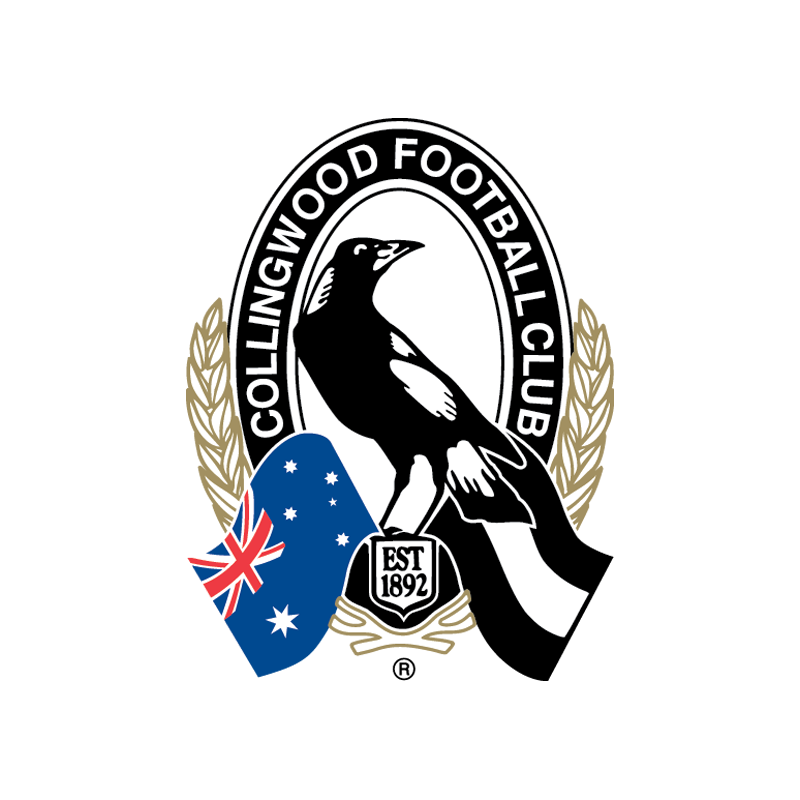 15. Collingwood
2021 record: 5-12
Previous ranking: 14
Another loss for interim coach Robert Harvey, and a really poor last quarter against the Blues. Having said that, it seems Harvey is keen to blood some new faces, with two debutants named this week. It seems likely the Pies are heading for a rebuild, and to be fair, it's probably what they need.
This week's opponent: Port Adelaide (Marvel Stadium)
---

16. Adelaide
2021 record: 5-12
Previous ranking: 16
It's been a rotten couple of months for the Crows who have toiled away with not a lot of reward, but this week brings with it an opportunity to exact revenge on the Hawks who beat them in a thriller in Tasmania earlier this season.
This week's opponent: Hawthorn (Marvel Stadium)
---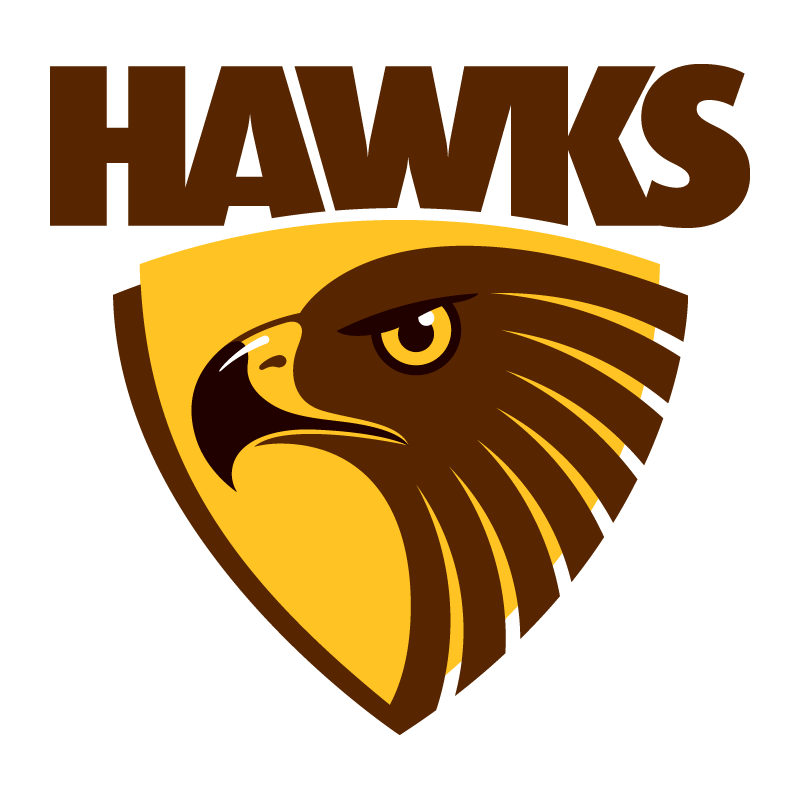 17. Hawthorn
2021 record: 4-12-1
Previous ranking: 18
Did anyone see a draw with the top team coming? The Hawks, despite their lowly spot on the ladder, keep showing glimpses in amongst some really poor performances. We'd love to see more consistency from this team - and they've got a great chance this week against the Crows.
This week's opponent: Adelaide (Marvel Stadium)
---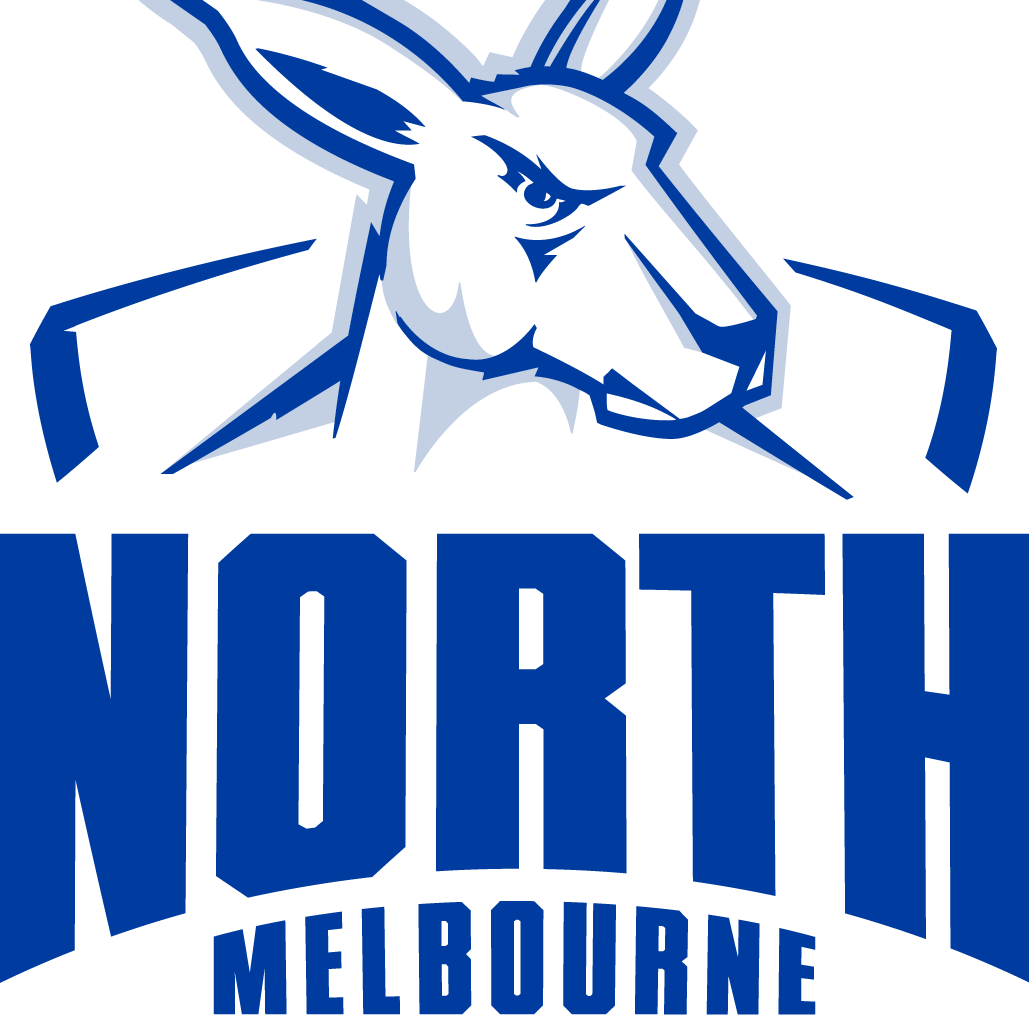 18. North Melbourne
2021 record: 3-13-1
Previous ranking: 17
North are showing plenty, and are on the right track despite going down to the Bombers. We keep seeing improvement from the likes of Curtis Taylor, Tarryn Thomas, and forward duo Nick Larkey and Cam Zurhaar, and that's what these years of building are all about.
This week's opponent: Carlton (Marvel Stadium)