NASHVILLE, Tenn. -- Adding offensive playmakers should be of the utmost importance to Tennessee Titans GM Jon Robinson. The Titans have to further evaluate quarterback Marcus Mariota before possibly signing him to a contract extension. It is critical to find a wide receiver who can help Mariota and make the offense more explosive.
No legitimate option has emerged opposite Corey Davis in the Titans' passing game. Second-year wideout Taywan Taylor was inconsistent last season, catching 37 passes and with an average of 35.6 receiving yards per game. Tajae Sharpe, a 2016 fifth-rounder, missed the entire 2017 season with a right foot injury and was hobbled again in 2018, making just 26 catches.
It's a thin wide receiver market in free agency, but there will be options to help the Titans. At 25 years old, Jets wideout Robby Anderson will be a restricted free agent and is the top deep threat on the market. But signing a restricted free agent means giving up a draft pick, making Anderson a less attractive option. Of course, there's always the draft, too.
Here are some options the Titans could consider:
Higher-priced free agents
Tyrell Williams, Los Angeles Chargers
2018 stats: 41 receptions, 653 yards, 5 TDs
Outside of Anderson, Williams is the best deep threat in this free-agent group. Williams, 27, told ESPN that he wants to solidify himself as a No. 1 receiver. The 2015 undrafted free agent has a career average of 16.3 yards per catch, which will make him an enticing option for teams looking for a vertical threat. That will boost his price tag, and he could end up costing closer to $10 million per year.
Adam Humphries, Tampa Bay Buccaneers
2018 stats: 76 receptions, 816 yards, 5 TDs
Robinson was the director of player personnel when Humphries, 25, signed with the Buccaneers in 2015. That could make Humphries look like a natural target, but the price tag is steep. Humphries is reportedly looking for $8 million per year. He became a favored target of quarterback Jameis Winston last year. The big question is whether Humphries was merely the product of a Tampa offense that finished third in the NFL, averaging 415.5 totals yards per game. Humphries is a solid slot receiver, but the Titans can likely find a player who could make a similar impact at a lower price.
Jamison Crowder, Washington Redskins
2018 stats: 29 receptions, 388 yards, 2 TDs
Signing Crowder would make the most sense out of the free-agent receivers. A high ankle sprain in Week 5 last season caused him to miss seven games, thereby limiting his production. But Crowder is still capable of making defensive backs look silly trying to cover him in the slot. The fifth-year wideout creates plenty of separation when running his routes, which would make it easier for Mariota to find him on third downs. The problem is Crowder could seek a deal similar to the three-year, $24 million contract that Albert Wilson signed with the Dolphins last year.
---
Veterans with Tennessee ties
Golden Tate, Philadelphia Eagles
2018 stats: 74 receptions, 795 yards, 4 TDs
Tate is from the Nashville area (Pope John Paul II High School) and could fill the Titans' need for a veteran receiver. It's a match that makes sense on the surface. However, Tate averaged 121 targets per year over the past six seasons. He is highly unlikely to be targeted that much in Tennessee's offense. Tate is the most proven option on the market, so he wouldn't come cheap.
Randall Cobb, Green Bay Packers
2018 stats: 38 receptions, 383 yards, 2 TDs
Cobb grew up wanting to play for the University of Tennessee. He wasn't heavily recruited and ended up at Kentucky. Nashville is almost three hours away from his old school, Alcoa High School, in Tennessee. Is there a chance he could play for his hometown Titans? Yes, but with a modest-length deal at the right price. Cobb was limited to nine games last year because of an injured hamstring. He exploded for 142 yards on nine receptions in the season opener. Cobb is a veteran who can be used in multiple ways and is still tough to cover from the slot. He also has some punt return ability.
---
Draft targets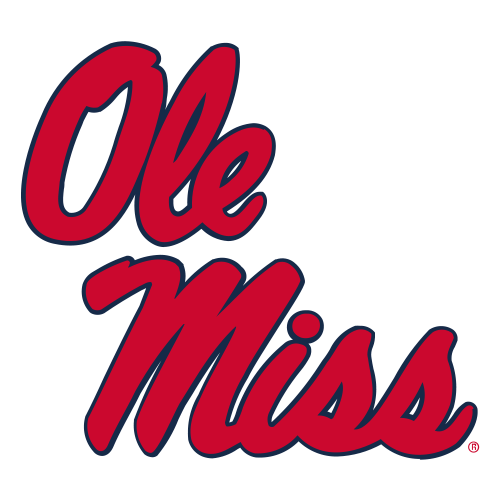 A.J. Brown, Ole Miss
2018 stats: 85 receptions, 1,320 yards, 6 TDs
Brown is a big, reliable target who can work the middle of the field and get yards after the catch. He would give the Titans a power slot option who can also play on the outside. Brown might not be available when Tennessee selects in the second round (51st overall) but could be selected in a scenario in which the team trades down in the first.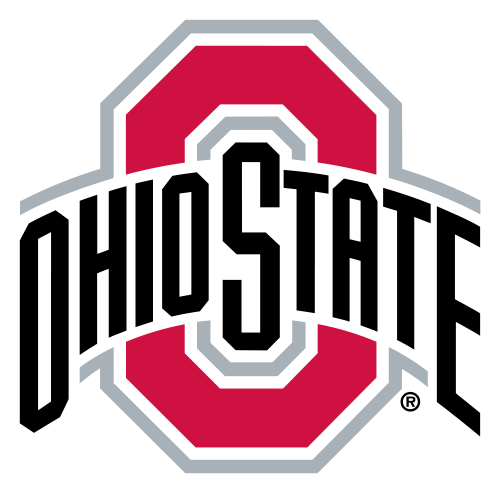 Parris Campbell, Ohio State
2018 stats: 90 receptions, 1,063 yards, 12 TDs
Campbell is an explosive playmaker from the slot position. He is an athletic receiver who runs precise routes and can pick up chunks of yards once he gets the ball in his hands. Campbell's confidence in catching the football allows him to accelerate through the catch and pull away from defenders.
Getting a dynamic player like Campbell could work wonders for the Titans' offense. He could be used on deep over routes and seam routes to stretch the field. Tennessee could employ Campbell to generate big plays similar to how the Eagles used Nelson Agholor in 2017.